Fiberroad Technology Co., Limited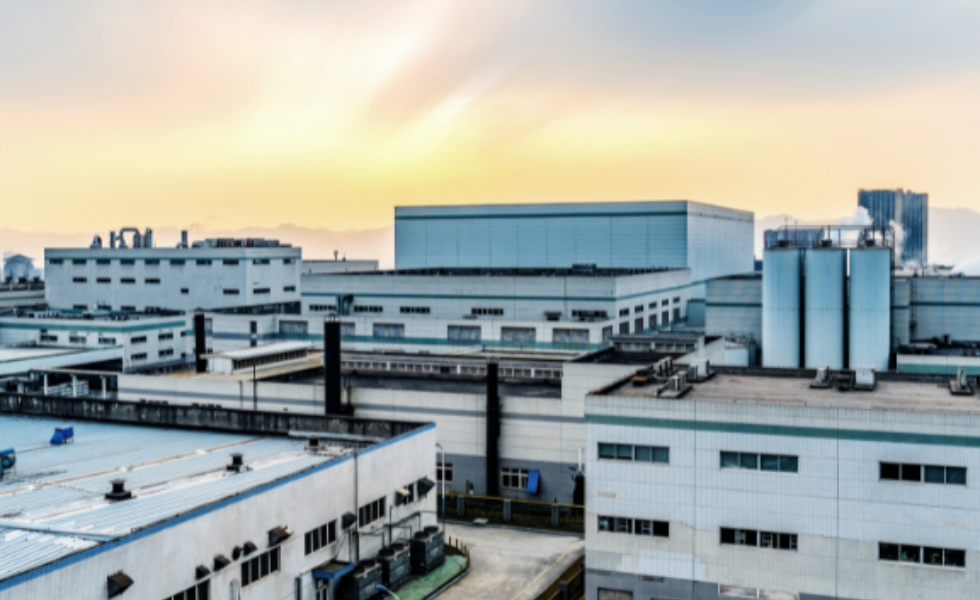 R&D and Manufacturing Center
4F, Bldg.7, Longbi Industry Park, Shenzhen, China
APAC Office
Room 17,6/F Shun On Commercial Building 112-114, Des Voeux Road Central, HongKong.
+852 54240851 / +852 66493409
At Fiberroad APAC Office, we strive to be the leading provider of innovative and reliable network solutions for our customers and partners in the Asia Pacific region. We are dedicated to delivering world-class customer service with excellent technical support, while ensuring that our products meet the highest standards of quality. By leveraging our expertise and extensive resources, we will continue to create value for all stakeholders involved in the APAC market.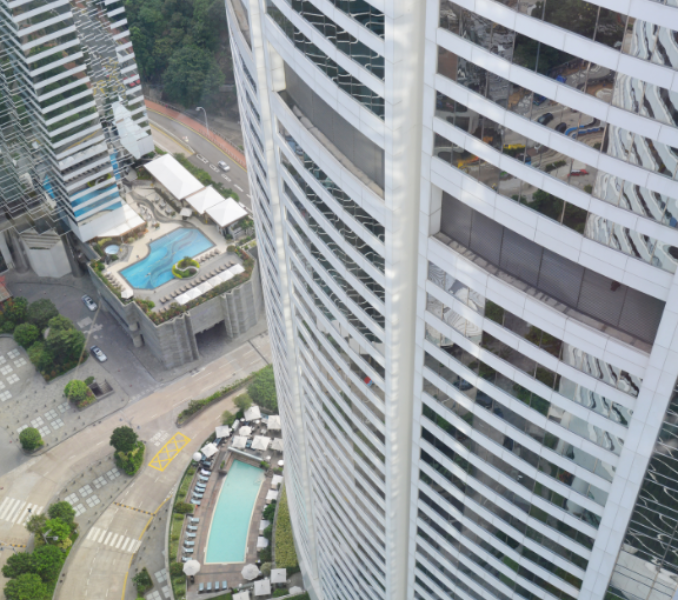 EMEA Office
124 City Road, London, United Kingdon EX1V 2NX
At Fiberroad, we are committed to providing our customers and partners with innovative, reliable and cost-effective solutions that enable them to stay competitive in the EMEA market. We strive for excellence in customer service and support while continuously improving our product offerings. Our goal is to establish a long-term relationship with our customers by creating an exceptional experience each time they engage with us.