About Fiberroad
Fiberroad Technology is dedicated to providing reliable network communication products and solutions. With rich practical experience and technology, we are qualified to provide stable and perfect network communication solutions, which are focused on the integration of Optical Fibre Technology, Industrial ethernet and Carrier Access Technology.
We have a wide range of products that can be used in various industries, such as railway, electric power, oil & gas, water treatment, mining, intelligent buildings, etc. Our products are characterized by high reliability and easy operation. They can meet the requirements of various applications and provide a solid foundation for the development of your business.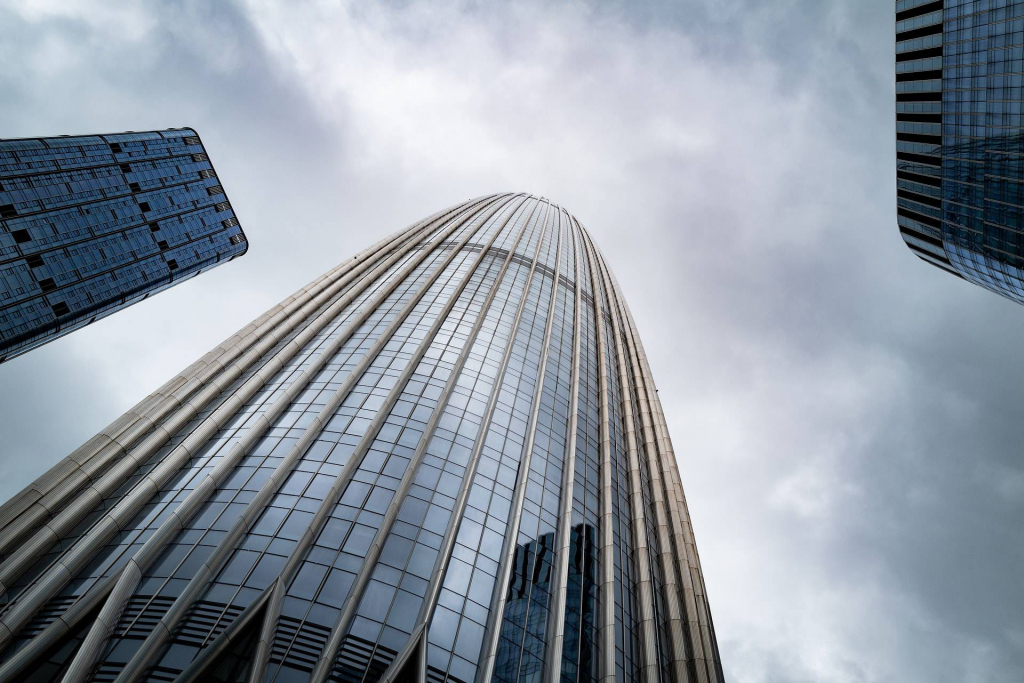 ---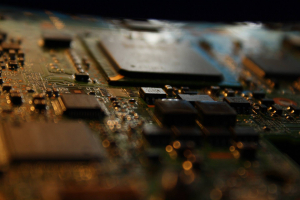 Fiberroad's mission is to provide innovative communication solutions that enable our customers to excel in their businesses. We are dedicated to customer success by continuously delivering high-quality products and services. Our team of experts is committed to providing excellent customer service and technical support.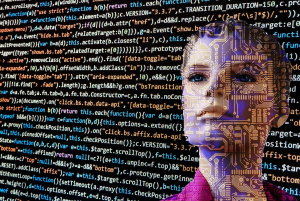 Fiberroad strives to be the leading provider of innovative and reliable network communication products. We are committed to ensuring that our products and services exceed the expectations of our customers. We constantly strive to improve our offerings in order to maintain our position as the premier provider of communication solutions.