Company Culture
At Fiberroad, our company culture thrives on innovation and cutting-edge solutions in network communication products. We are a team of passionate individuals who strive to revolutionize the way businesses connect and communicate. With our unwavering commitment to excellence, we have elevated ourselves as leaders in providing state-of-the-art network communication products and solutions. Our exciting journey involves collaborating with esteemed partners to develop advanced technologies that redefine connectivity possibilities. Each day, we challenge ourselves to think beyond conventional boundaries, pushing the limits of what is possible in this rapidly evolving industry. From designing high-performance network switches to creating smart data that cater seamlessly to modern demands, our expertise knows no bounds. In an ever-connected world where efficiency is paramount, Fiberroad stands tall as the catalyst for empowering organizations with robust and seamless networking capabilities – because when it comes to delivering innovative network communication products and solutions, we are unrivalled pioneers!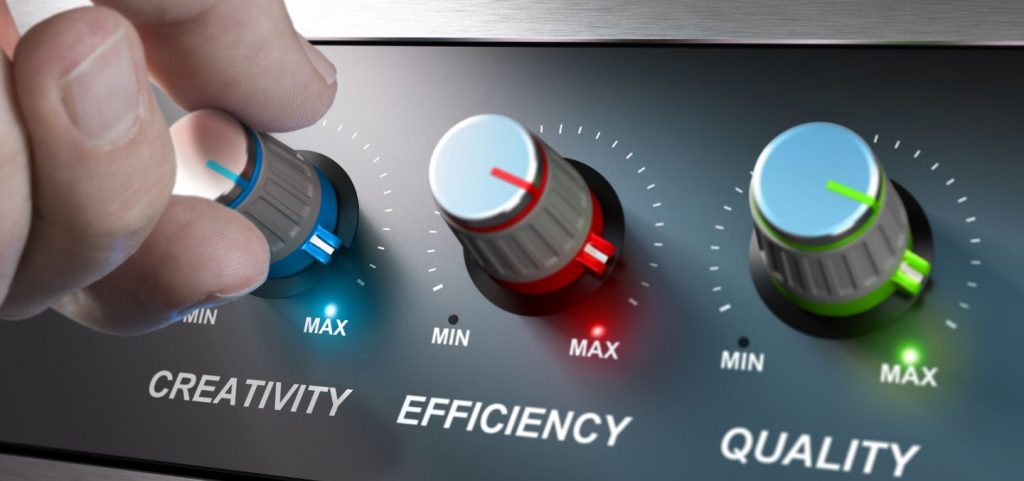 Vision
Our vision is to be the world's premier provider of network communication products and services. We will achieve this by continuing to innovate and deliver the highest quality products and services to our customers. We will also build strong relationships with our partners and employees, and work together to create a company that is truly different from any other.
Mission
Our mission is to provide our customers with reliable and innovative fiberoptic network solutions that maximize their communication capabilities while providing them with a high-level of customer service. We strive to stay ahead of the curve in technology and to develop cutting-edge products and services that lead the industry forward.