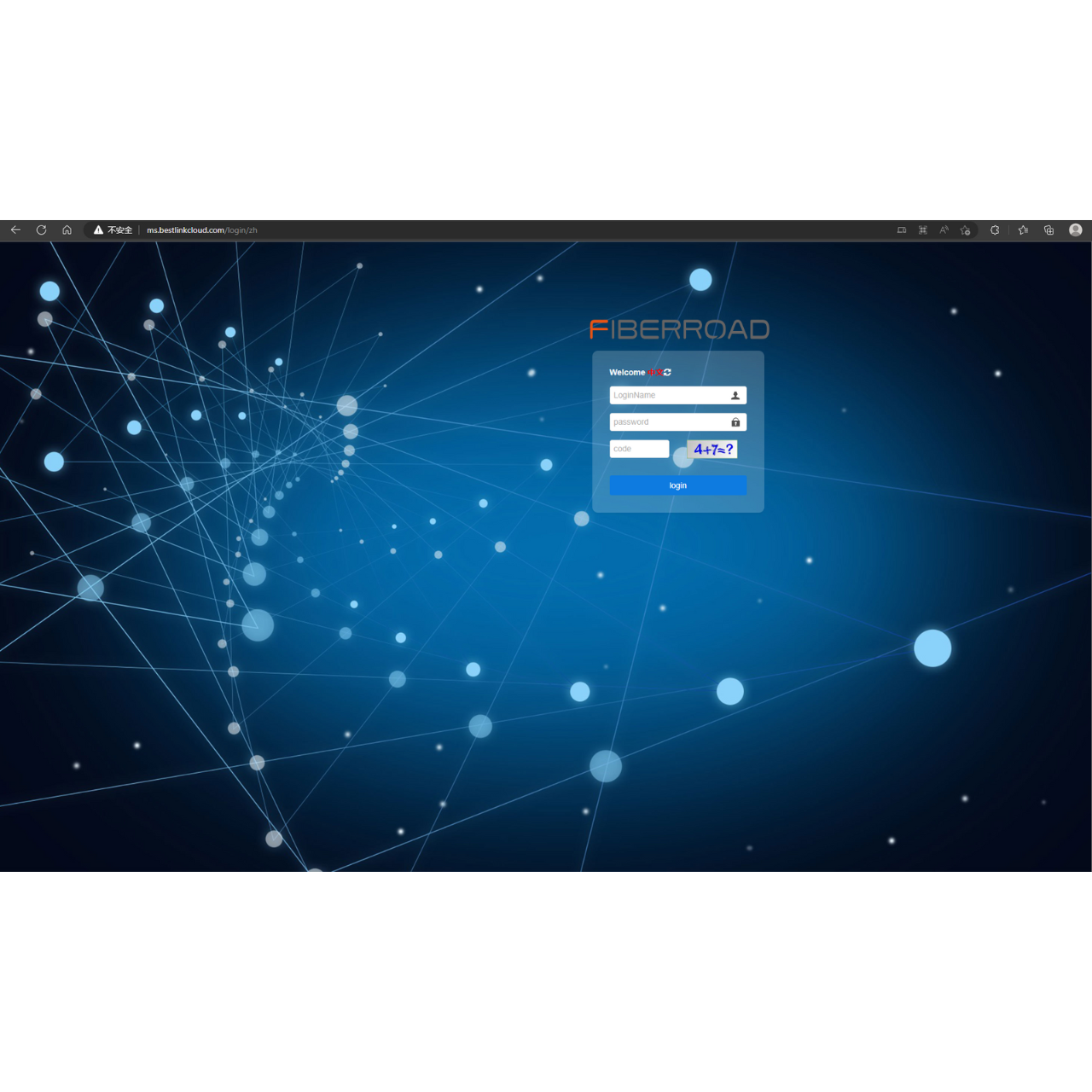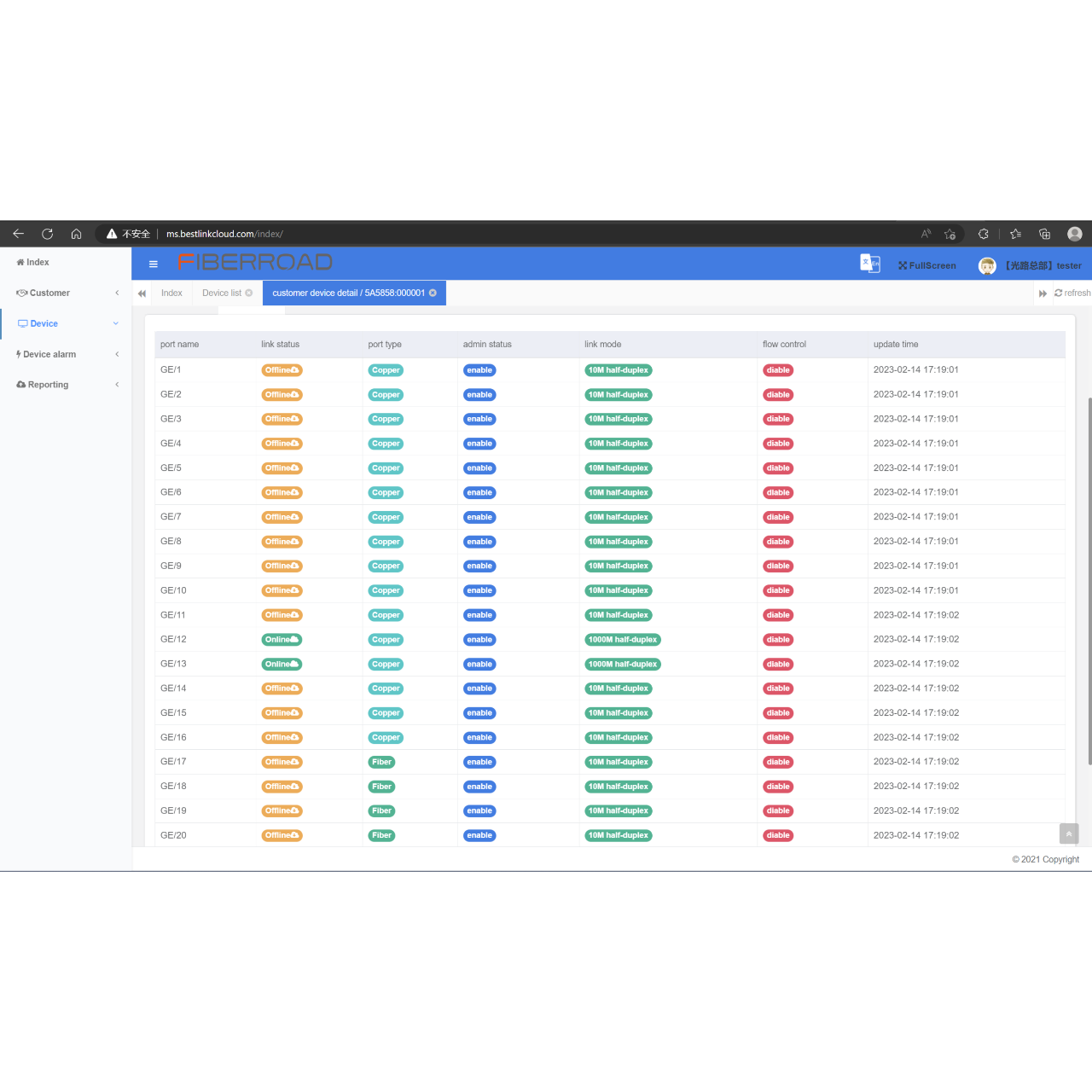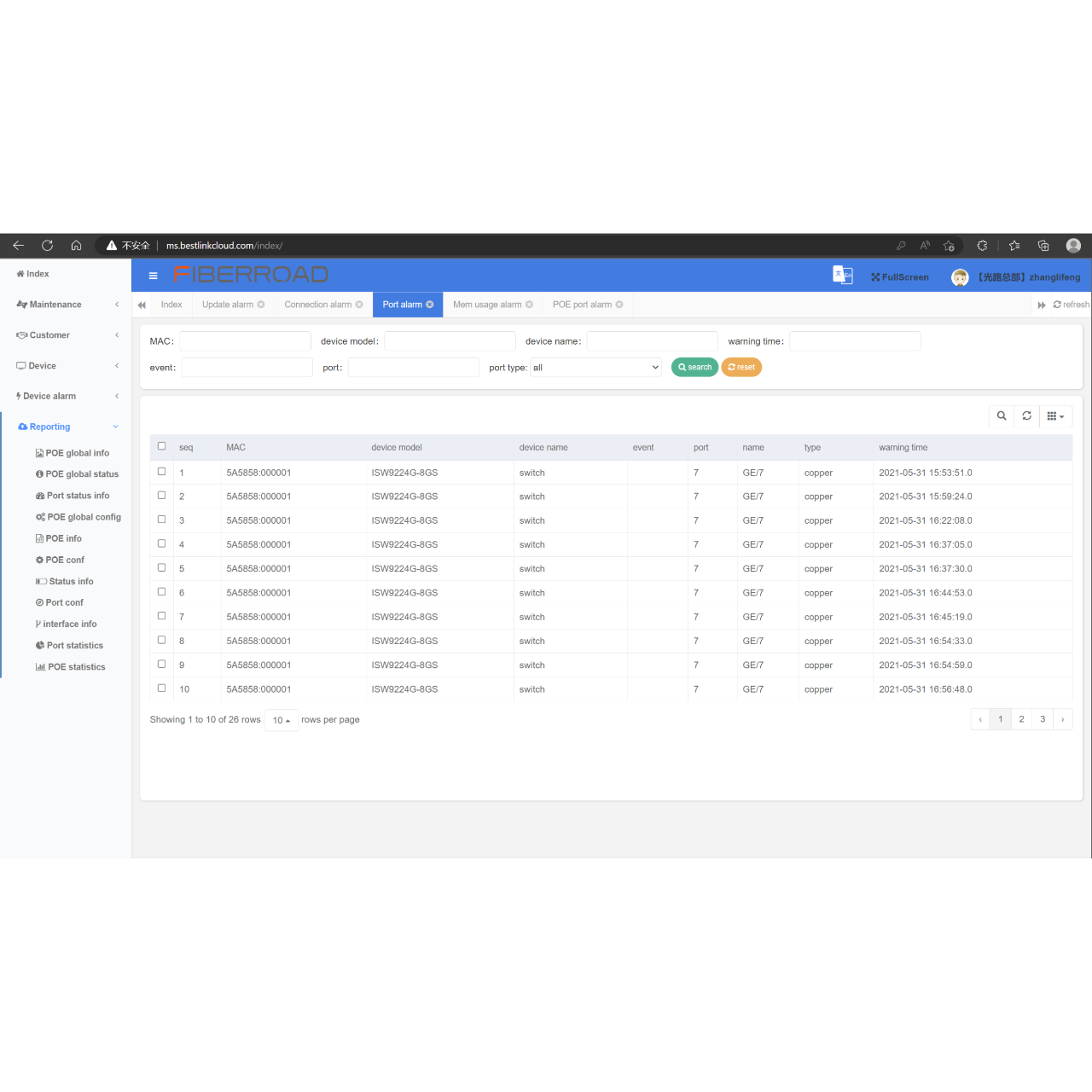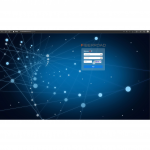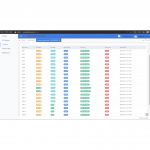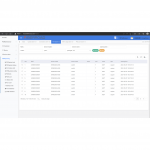 Share This Product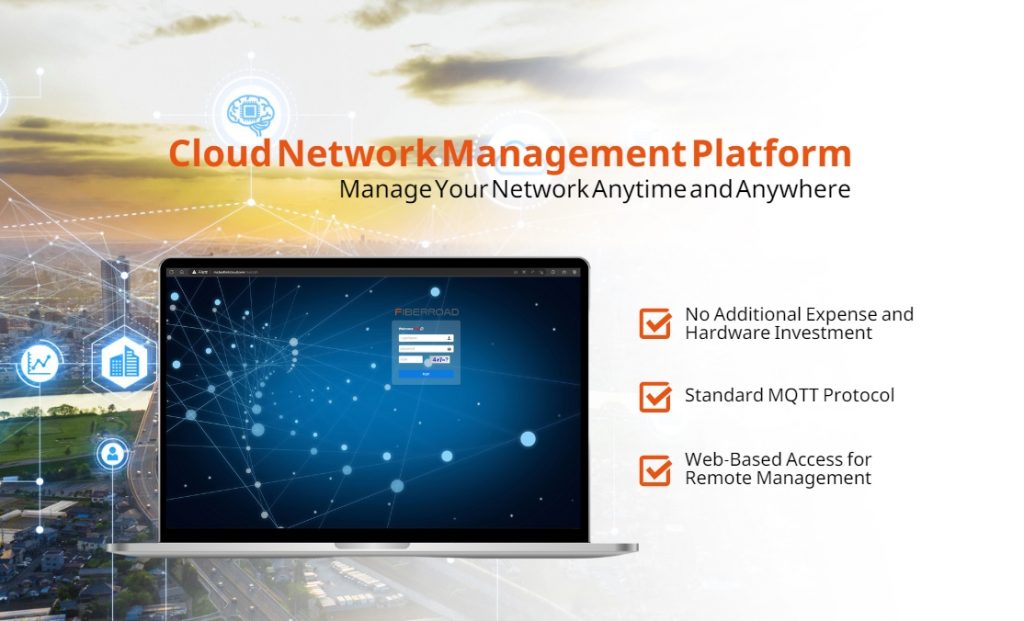 Centralized Management for Industrial and Commercial-grade Ethernet switches
Centralized management for industrial and commercial-grade Ethernet switches is a great way to manage your network. This type of management allows you to have complete control over your network and its traffic. Using a centralized management system, you can monitor all of the devices on your network and ensure they are working properly. You can also set up restrictions and permissions so that only certain users can access certain parts of your network. This type of system is essential for large networks because it helps to keep them organized and running smoothly.

Centralized Management

No License Fees

Real-time Monitoring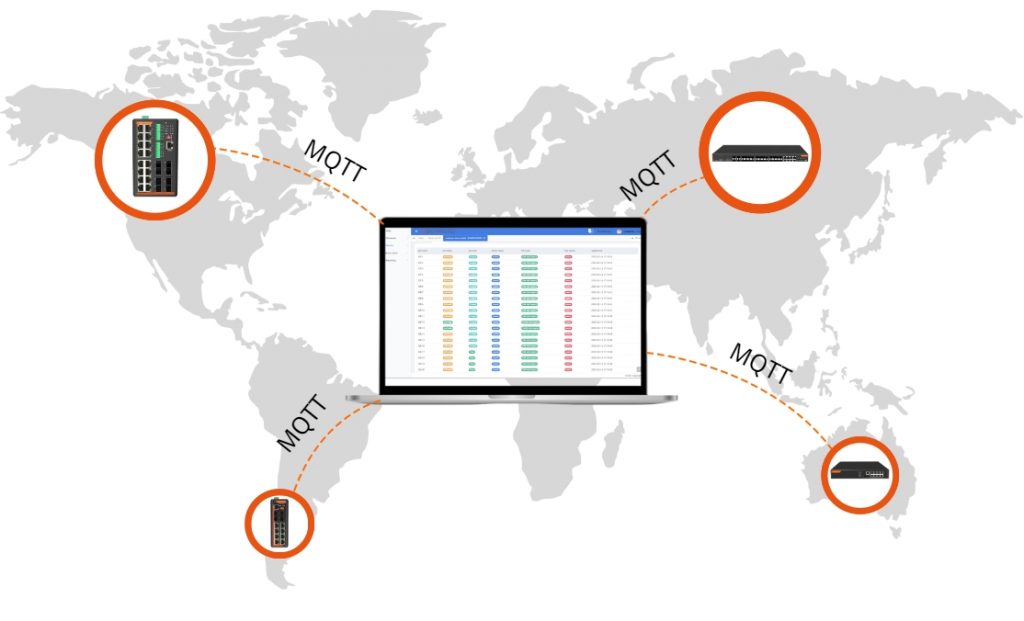 More Efficient than Ever Before with Fiberroad Cloud Management Platform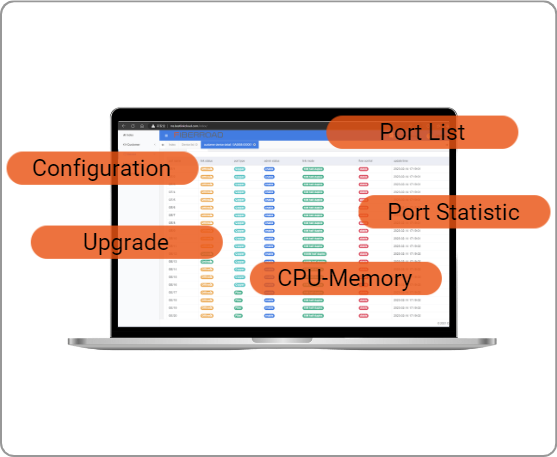 Get Control of Your Devices
If you're looking for a way to reduce downtime and increase productivity, consider using a cloud management platform. With this type of platform, you can manage all of your devices from a single dashboard. This makes it easy to keep track of what's going on with your network and make changes as needed. Additionally, you can use the platform to automate tasks and processes. This can save you a lot of time and effort in the long run.
Real-time Monitoring
The Fiberroad Cloud Management Platform provides operators with powerful monitoring capabilities that allow them to gain visibility into the status and availability of switch ports. With this information, operators can quickly identify and resolve potential problems before they cause service interruptions. This helps ensure that users always have access to the resources they need, and that service quality is maintained at all times.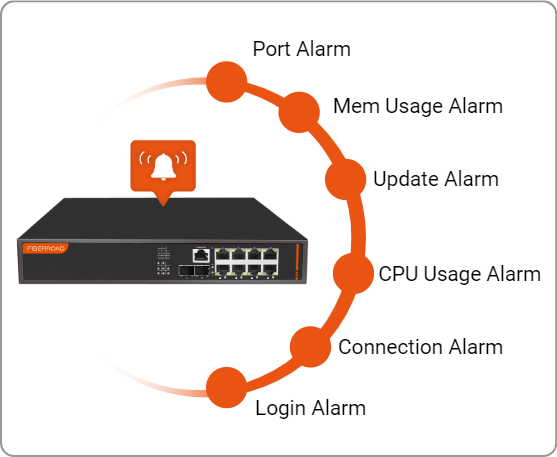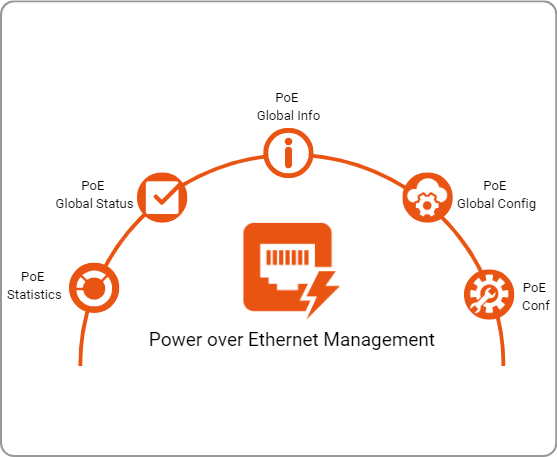 Revolutionizing PoE Deployments
The Fiberroad Cloud Management Platform is a game-changing solution for PoE management. It provides a single, unified platform for managing all your PoE devices. The Platform enables you to remotely manage and configure your PoE devices, as well as monitor their power usage and status in real-time. What's more, the Platform makes it easy to scale your PoE deployment as your needs change over time.
Inquiry about the product
Sample request for the product