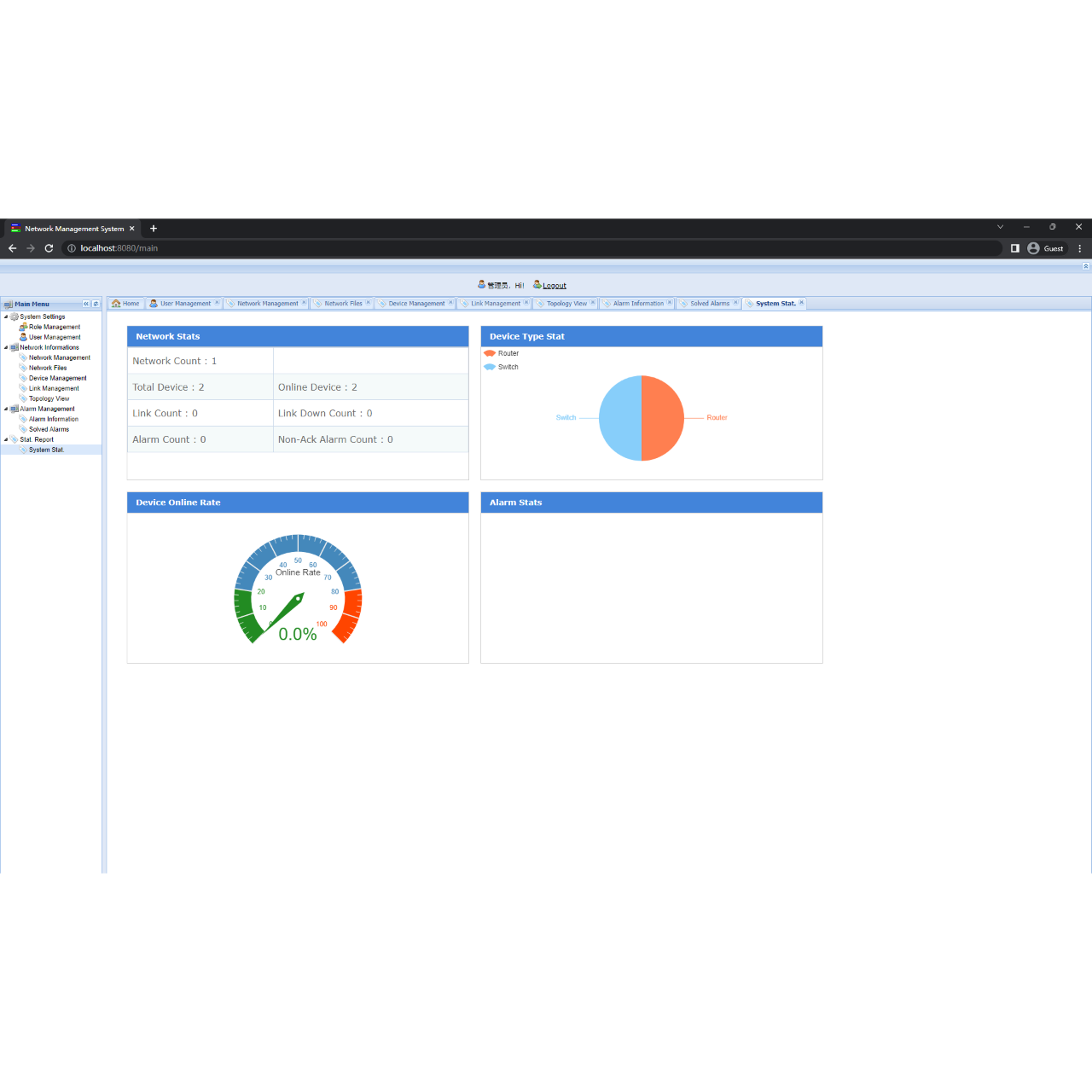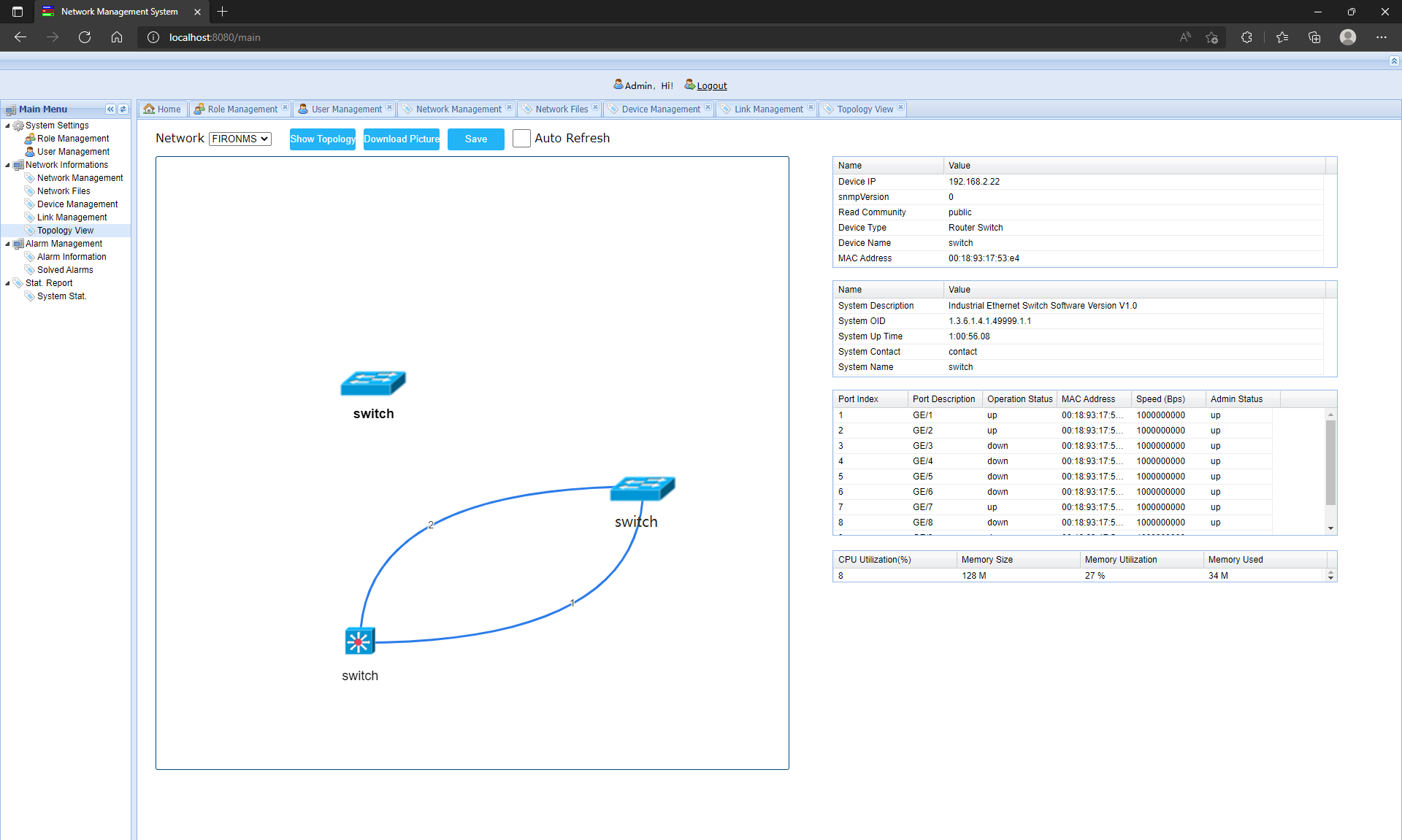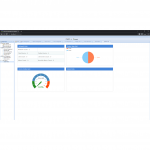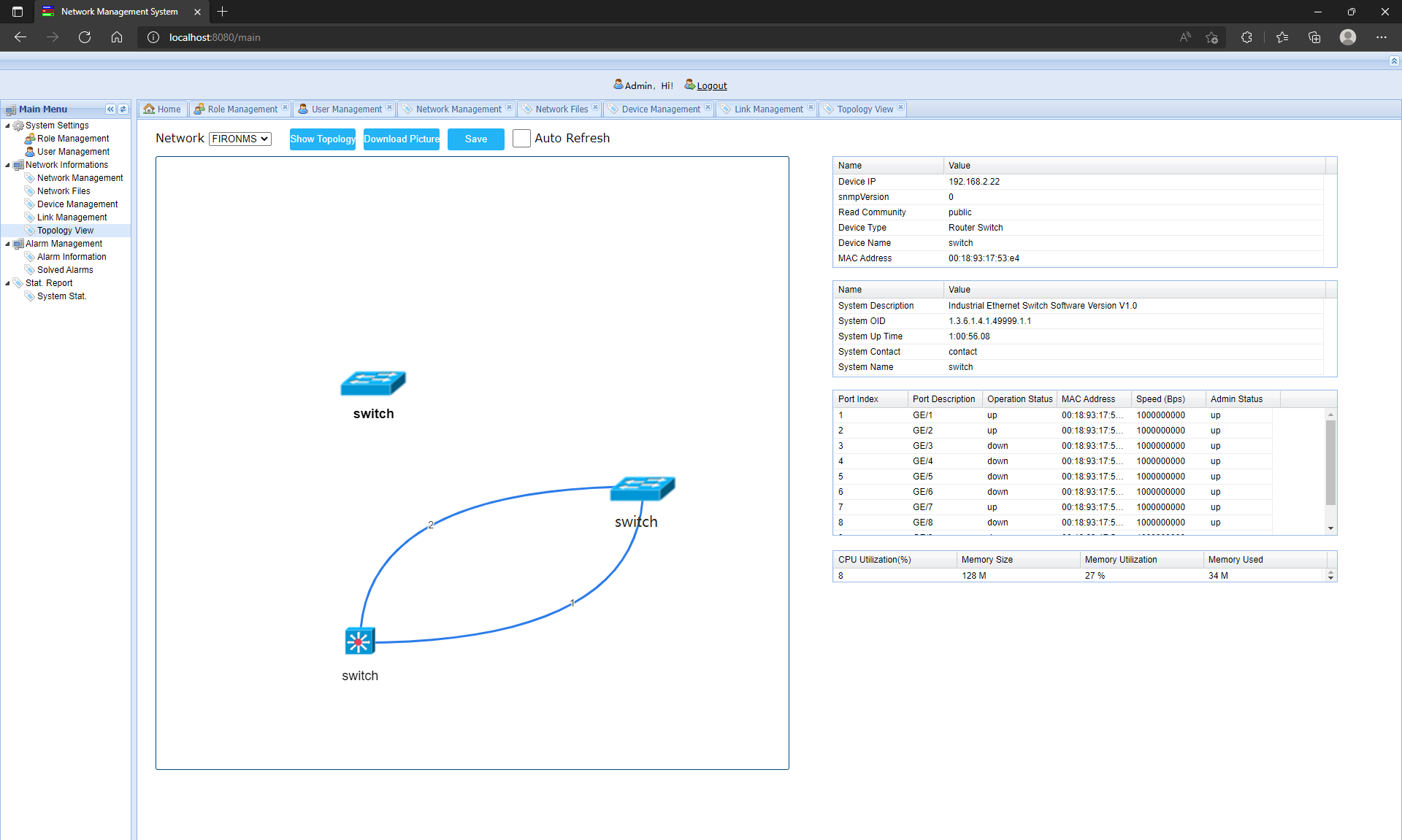 Share This Product
Get the Tools You Need to Manage Your Network Efficiently
High compatibility and reliability, supporting the current mainstream browsers.
Support all Fiberroad IP-based hardware & extension of third-party devices.
Dynamic Connectivity Indication – PoE, Ring.
Automatically discovers and diagrams network topology
Real-time online monitoring.
Easy-to-use, no special training needed, Make network administration more effective and efficient
Take Control of Network Switch with FIRO Network Management System
FIRO Web-based NMS can manage all of the Fierroad Industrial, Carrier L2, L2+ and L3 managed switches, and discover third-party network devices that support the SNMP protocol. Flexible and versatile, FIRO WBNMS uses cutting-edge web technology to make it more convenient to monitor and administer your network switches.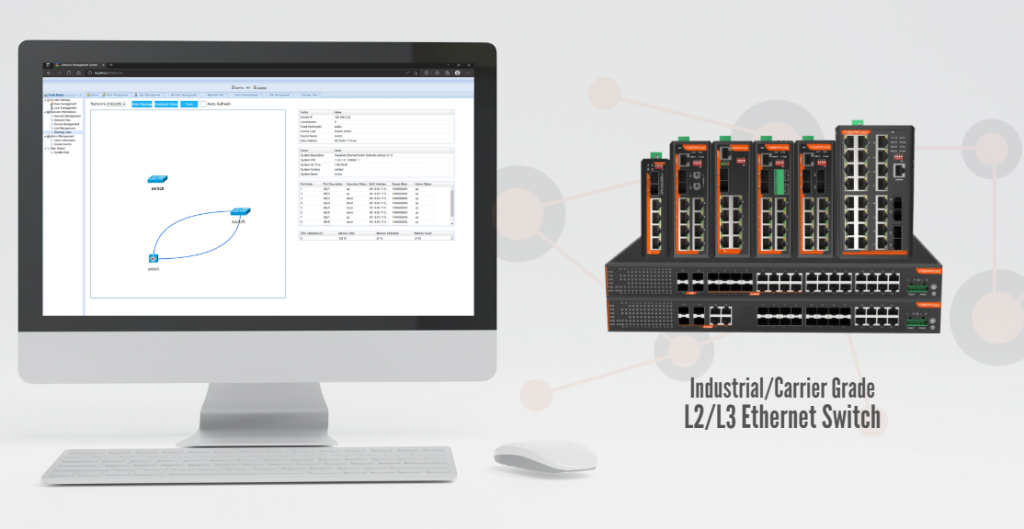 Streamlining Network Management with Cutting-Edge Technology
Network statistics can be graphed in real-time, or stored as historical data for trend analysis. Proactive thresholds and alerts (including e-mail notifications) detect bottlenecks and other network problems and alert you before users start to call. The user-friendly online graphic interface enables you to monitor everything from network elements to users and groups of devices – from anywhere in the network.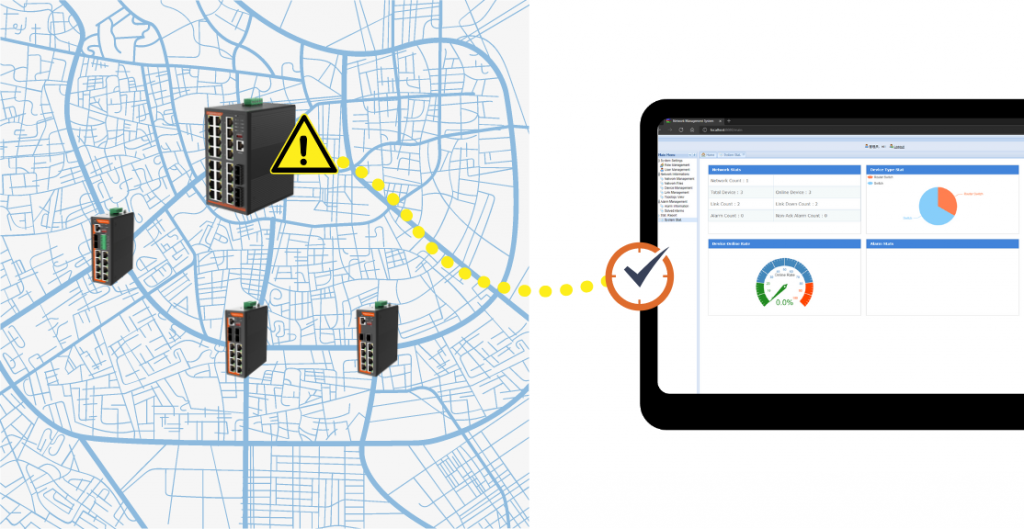 Inquiry about the product
Sample request for the product