Synchronized IIoT Connectivity
In today's fast-paced and interconnected industrial landscape, accurate time synchronisation has become more crucial than ever. Whether it's coordinating complex manufacturing processes or ensuring seamless communication between devices, TSN plays a pivotal role in achieving synchronised operations.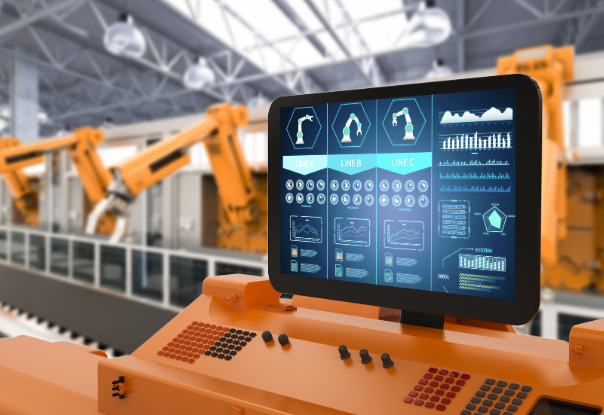 Fiberroad Technology – Industrial Ethernet Switch, Fiber Media Converters & Optical Transport Network Products
Fiberroad, the pioneering force in industrial Ethernet and optical fibre transmission products, brings together a dynamic fusion of software and hardware research and development. With an unwavering commitment to excellence, Fiberroad embodies innovation at every stage of the product lifecycle. From ideation to production and sales, this brand is redefining connectivity for businesses worldwide. But what sets Fiberroad apart is its relentless drive to meet customer needs with impeccable precision. It goes beyond just offering off-the-shelf solutions; it delves into the realm of bespoke design by providing customized product development tailored specifically for their clients.
Faq
Fiberroad Technology is committed to delivering innovative and reliable communication solutions that enable our customers to connect, collaborate, and innovate. We strive to provide the highest level of customer service while maintaining a standard of excellence in all aspects of our business.
Our R&D team has a wealth of expertise and experience in the areas of network communication technology, cloud computing, and Internet of Things applications. We have a strong commitment to innovation and keep up-to-date with the latest industry trends so that we can provide high-quality products for engineering applications. Our team also works closely with … Continued
Our experienced R&D team and skilled workers are dedicated to delivering the highest quality products. We guarantee stability through rigorous testing procedures, as well as our ISO 9001:2008 certification. In addition, Fiberroad has strict quality control standards that are monitored throughout all aspects of the manufacturing process – from design to finished product. This helps … Continued
We provide a wide range of products and services for all your industrial network communication needs. Our product range includes industrial media converters, managed and unmanaged ethernet switches, 8 to 24 port PoE switches and DIN rail mount PoE switches, xWDM systems, optical transceivers and solutions for optical transport and IP convergence. In addition to … Continued
Contact Us
Interested in our industrial media converters or managed PoE switches but don't know where to start your search? Whether you are in need of an 8-port gigabit PoE switch or DIN rail mount PoE switch, we are here to help you find the product that best suits your needs. Feel free to drop us a line, and a member of our team will get in touch with you shortly. For technical support, you can also email us at support@fiberroad.com. We are happy to assist!