How Industrial Network and IIoT Benefit Smart City Solution
The introduction of smart city solutions has brought many benefits to cities and communities around the world. For instance, cities can utilize the latest in smart city technology to improve their quality of life, reduce energy consumption, and promote sustainable water practices. Additionally, smart cities can use digital technologies to better understand their carbon footprint and develop policies that help reduce emissions. By investing in IIoT and Industrial Network Technologies, cities can also improve their infrastructure and increase their economic growth. This allows them to make better use of their existing physical assets and gain valuable customer data.
With the rise of IIoT and Industrial Network Technology, the growth of Smart Cities, Smart factories, and Industrial IoT is accelerating. The number of endpoints in these systems is increasing dramatically and the deployments are becoming larger and more complex. This trend will continue to increase in the years to come. The success of smart cities depends on collaboration between the public and private sectors. In fact, the bulk of the work that goes into creating smart cities is conducted outside of the government.
Your Guide to Smart City Applications
Smart Cities Solution is becoming increasingly important for sustainable development, and the technology that enables them is becoming more advanced. With technologies like the Internet of Things, edge computing, artificial intelligence, 5G communications networks, and machine learning, smart cities are becoming more accessible and integrated than ever. The combination of these technologies can help cities reduce costs and improve infrastructure such as energy distribution and refuse collection. It can also help cities improve their quality of life by reducing congestion and traffic.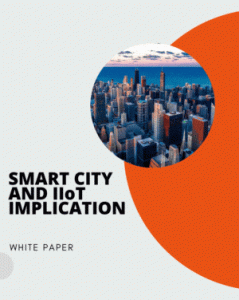 IIoT systems possess a grouping of components that form a framework for the operationalization deemed the infrastructure or architecture of IIoT (Karmakar et al., 2019).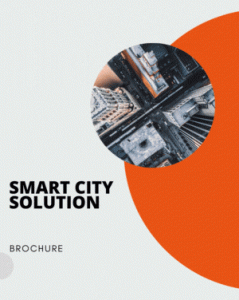 The technology that powers a smart city is a key element to its success. The goal is to make urban life easier for people by integrating technology with public services.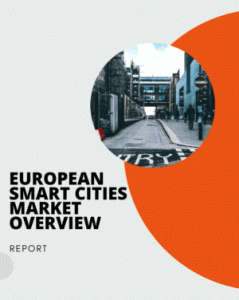 More than 55% of the world's population currently live in cities (1980: 39%). In Europe, the figure is even higher – about 75% of the continent's population are city dwellers.
Leverage Fiberroad Industrial Network Switch in IIoT Solution
Fiberroad's line of Industrial Network Switch is designed to withstand harsh operational conditions, from blast furnaces to sub-zero degrees. To endure operating temperatures ranging from -40°C to +85°C, our hardware uses high-quality industrial-grade materials to guarantee a long Mean Time Between Failures (MTBF).
With the fanless design and all-aluminium alloy enclosures, our devices will reduce the number of moving parts, save space, and reduce breakdowns and failures, thus prolonging your investment's operating life.
How Fiberroad Industrial Network Switch for Smart Urban Utility Tunnels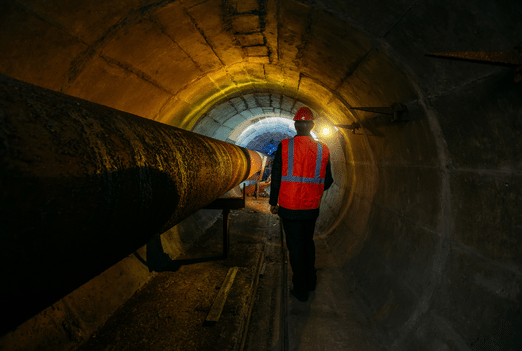 Fiberroad is one of the major equipment providers for the deployed smart urban utility tunnel. The second batch of Smart Urban Utility Tunnel pilot cities in China, Hangzhou, has made significant progress in the planning, construction, operation and management. This Smart Urban Utility Tunnel construction and management mode set was made with Hangzhou characteristics.
While urban utility tunnels have major benefits, there are also serious challenges to their development. These include the risks associated with urban excavation, management, and governance. While these challenges are not insurmountable, smart technology can help overcome them. Smart technologies can collect and share comprehensive data and provide collaborative working environments.