Founded in 2008, Fiberroad is committed to developing, manufacturing, and selling premium network communication products. Our company specializes in fiber optical technologies, Ethernet technologies, and the integration of broadband access technologies. With cutting-edge technology and high-quality service as the driving force, Fiberroad has grown to become a top global equipment supplier of innovative last-mile access in the telecommunications market.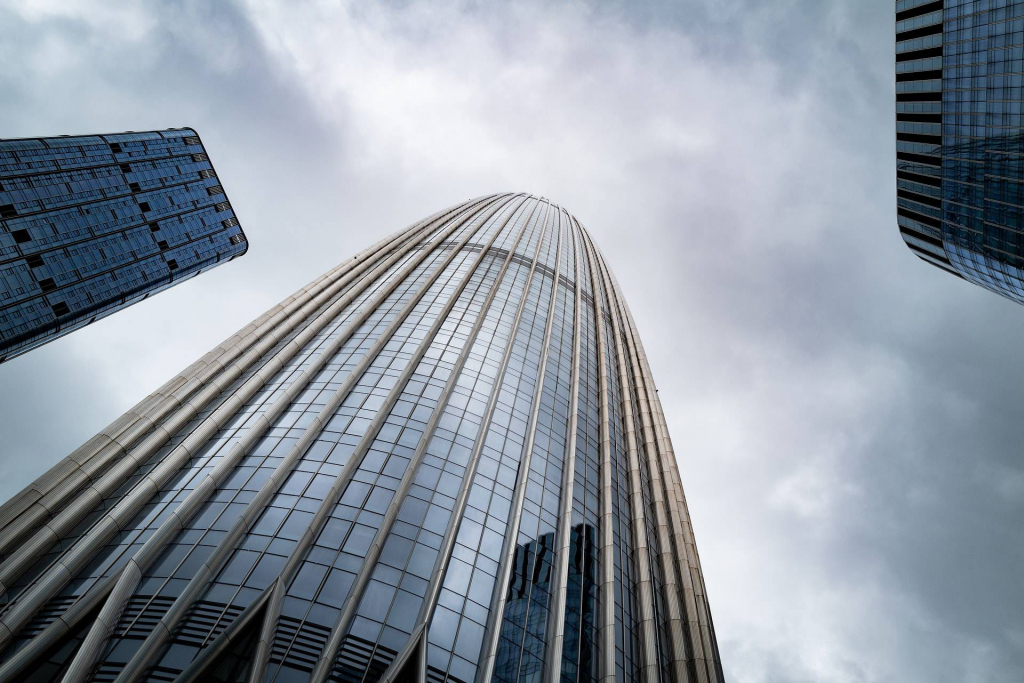 ---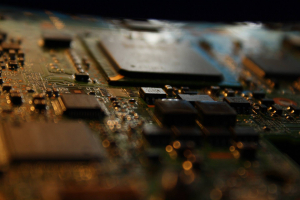 As our professional engineering team has been devoted to R&D for a long time and the products have been quite mature. We have received much popular recognition from Telecom operators, Engineering Contractors and Solution Partners around the world.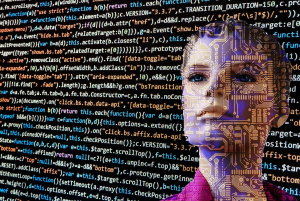 As services such as voice and multimedia are moving to IP-based technologies, carriers have found that their core networks can be operated more effectively and economically if the public switching networks are migrated to next-generation ethernet-based networks. This proactive thinking will allow us to continue developing ethernet solutions for today and tomorrow.