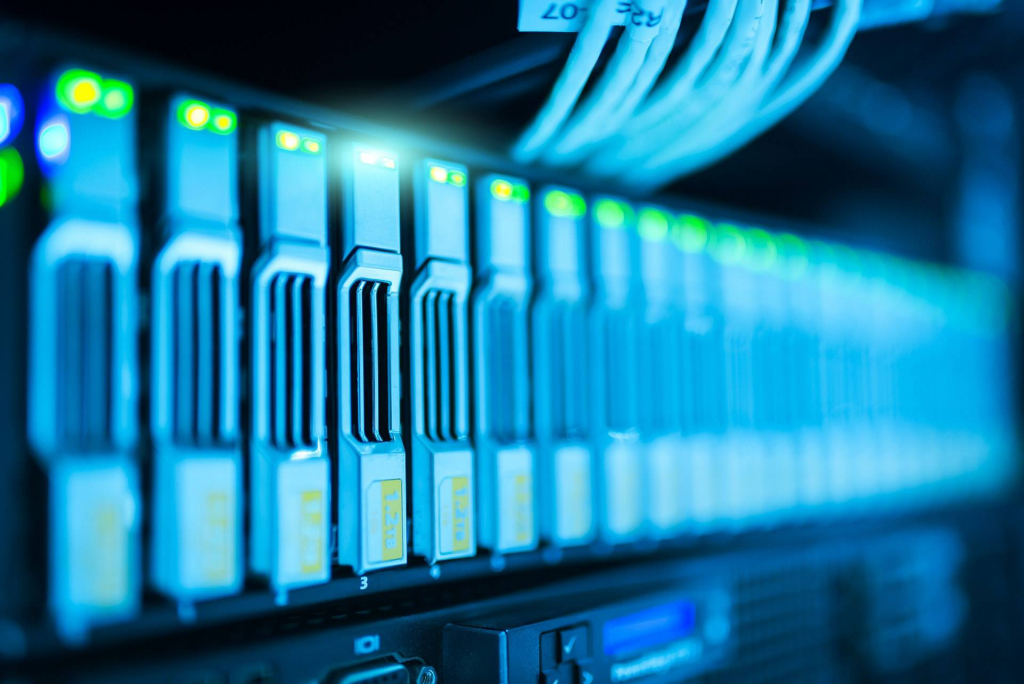 Quote: Lightwaveonline.com
The Quad Small Form Factor Pluggable Double Density (QSFP-DD) Multi Source Agreement (MSA) group has released Common Management Interface Specification (CMIS) revision 4.0 for the QSFP-DD transceiver form factor. The group also has released Hardware Specification revision 5.0 for the optical module form factor, which is expected to be one of the two most popular form factors (alongside OSFP) for 400G QSFPDD DCO.
The CMIS covers a range of module form factors, functions, and applications, ranging from passive copper cable assemblies to coherent DWDM optical modules. The MSA asserts that CMIS 4.0 can be used as a common interface by other 2-, 4-, 8-, and 16-lane form factors as well as QSFP-DD. Revision 4.0 also includes a firmware upgrade, diagnostic capabilities, and improved State Machine support and support for WDM/coherent modules.
The 5.0 hardware revision supports up to 20 W with improved thermal management, an important consideration for 400 ZR applications (see "Accelerating the 400 Gigabit Ethernet Rollout with QSFP-DD"). It includes a pair of new optical connectors, the SN and MDC; a label area specification, improved latching definition; and enhanced Pulse Per Second (ePPS) pin.
"Through strategic collaborations with our MSA companies, we continue to test the interoperability of multiple vendors' modules, connectors, cages, and DAC cables to assure a robust ecosystem," said Scott Sommers, founding member and MSA co-chair. "We remain committed to developing and providing next-generation designs that evolve with the changing technology landscape.''
The QSFP-DD MSA formed in March 2016 to address the need for 200 Gigabit Ethernet and 400 Gigabit Ethernet interfaces compatible with the QSFP form factor family (see "400G QSFPDD DCO MSA targets 200G, 400G optical transceivers"). MSA founder-promoters included Broadcom, Cisco, Corning, Finisar, Foxconn Interconnect Technology, Huawei, Intel, Juniper Networks, Lumentum, Mellanox Technologies, Molex, and TE Connectivity. The MSA says 65 companies combined to support the latest specification enhancements.
QSFP-DD specification are available for free download from the QSFP-DD MSA website.