Getting Effective Fiberroad Technical Support
---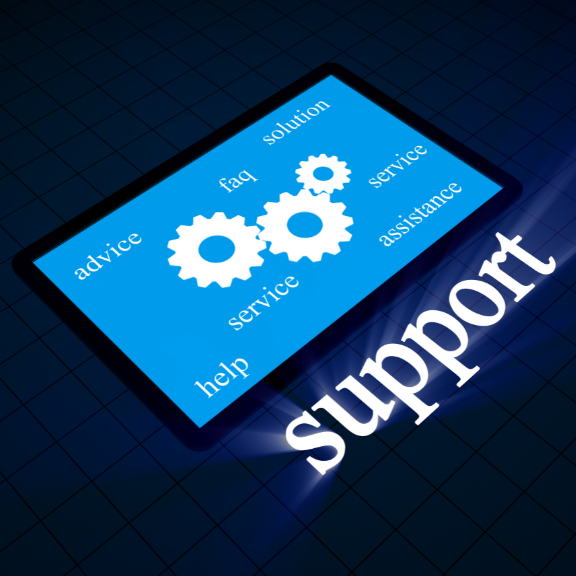 Fiberroad Technical Support Team of highly trained and certified engineers assists our customers with pre-sales consultation, post-sales troubleshooting, and training inquiries.
The Support Team can:
Diagnose hardware and software problems and provide technical solutions
Identify alternatives to replace defective, damaged, or obsolete parts and products
Dispatch onsite service, including replacement parts (if the system is within the onsite warranty period)
Provide updates on service status
Technical support is available from 9:00 AM-9:00 PM (CN) Mondays-Fridays
Email us at support@fiberroad.com
Sales order (packing slip)
Customer number
System model number
Serial number
Invoice number
Details of the problem
Please have the following information ready when you call or provide these details in your email.
Fiberroad Technical Support will make every effort to solve the problem. If we cannot solve the problem, we will arrange the appropriate type of service required for any product still under warranty.
---