Fiberroad, the pioneering force in industrial Ethernet and optical transport products, recently attended the prestigious 19th China International Public Safety Expo (CPSE) as an exhibitor. At the conference of the exhibition, Fiberroad's Director of Marketing and Technology, Guo Jing, shared insights into the company's newly released Industrial TSN Ethernet switches.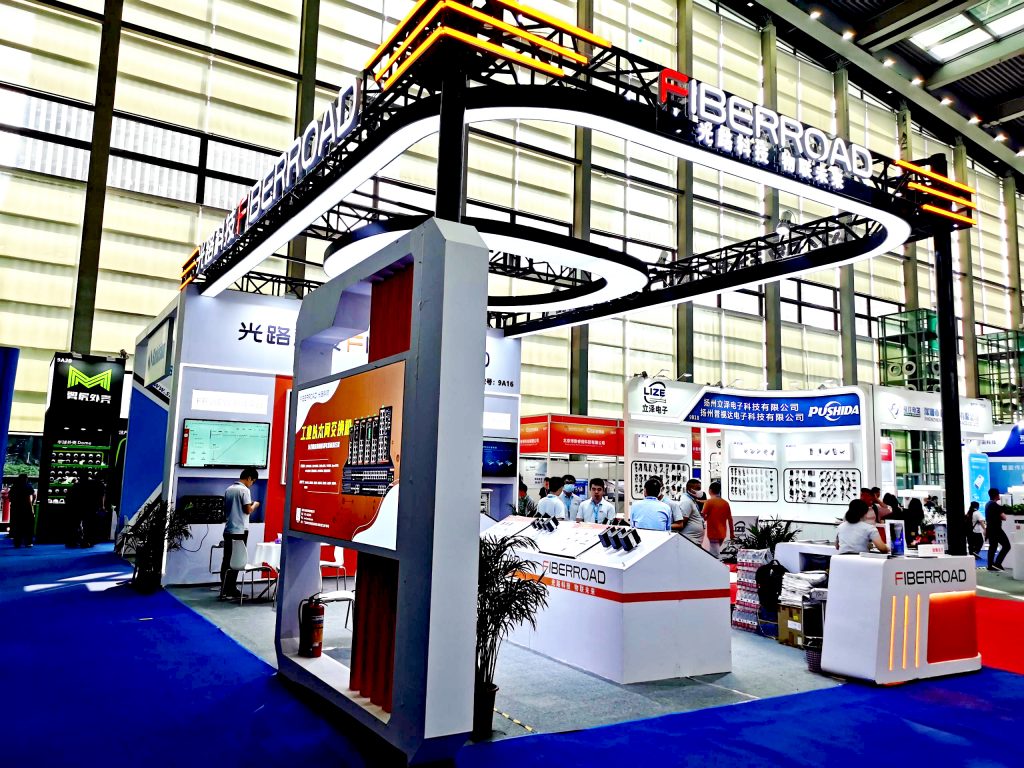 As a leading industrial network provider, Fiberroad was thrilled to participate in the conference's technical seminar. According to Guo Jing, "It was an honour to be invited by the organizing committee to attend and present at such a prestigious event. Fiberroad has always been at the forefront of innovation, and conferences like technical seminars allow us to share our latest technological breakthroughs with industry leaders and gain valuable feedback.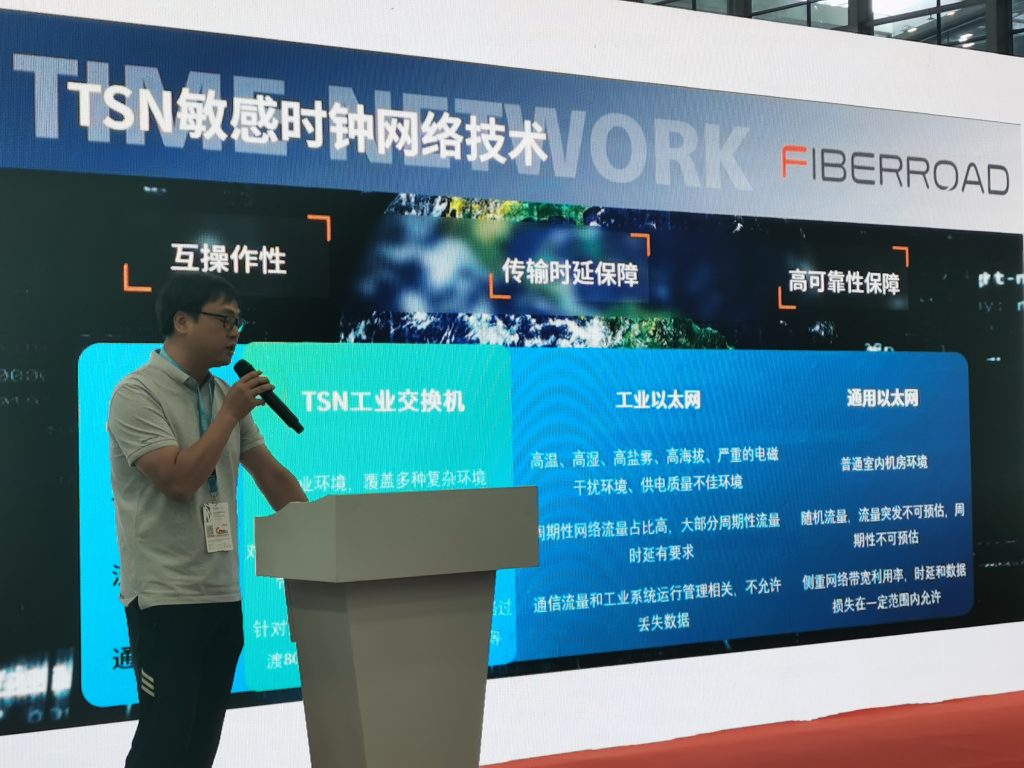 Guo Jing's presentation focused on Fiberroad's new Industrial TSN Ethernet switches, which provide deterministic data delivery, ultra-low latency, and seamless integration of Ethernet and fieldbus networks. The switches represent a major step forward for industrial automation and Industry 4.0, enabling faster communication, higher bandwidth, and increased connectivity between devices.