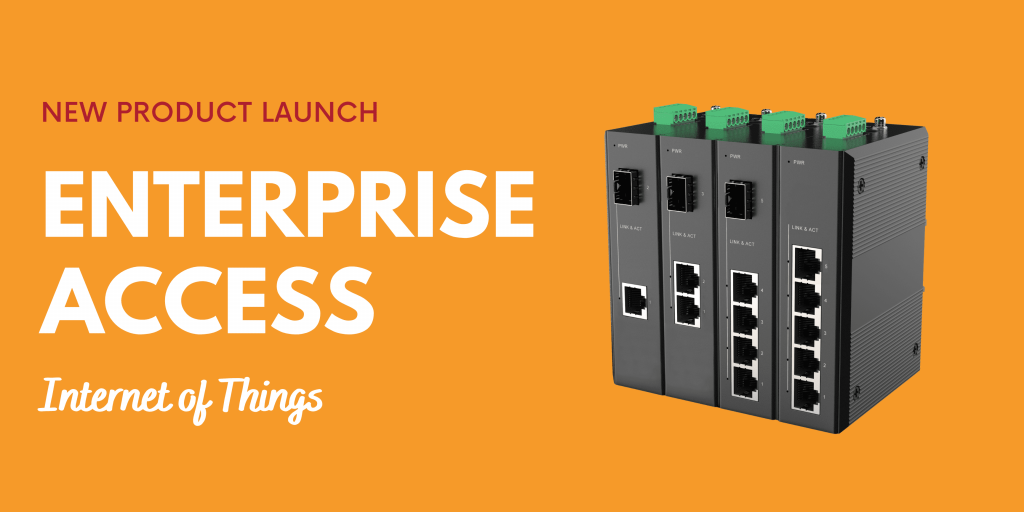 The FR-6N Series is a new generation small business industrial ethernet switch developed by Fiberroad Technology. This new Industrial Ethernet Switch is designed for small business networks application. Compact size with 1-8 ports 10/100/1000Base-T RJ45, plus 1 port 100/1000Base-X SFP for ethernet access service needed. Its design concept is well considered from the basis of stylish and elegant appearance for the enterprise user as well as the advantage of easy installation for the service provider.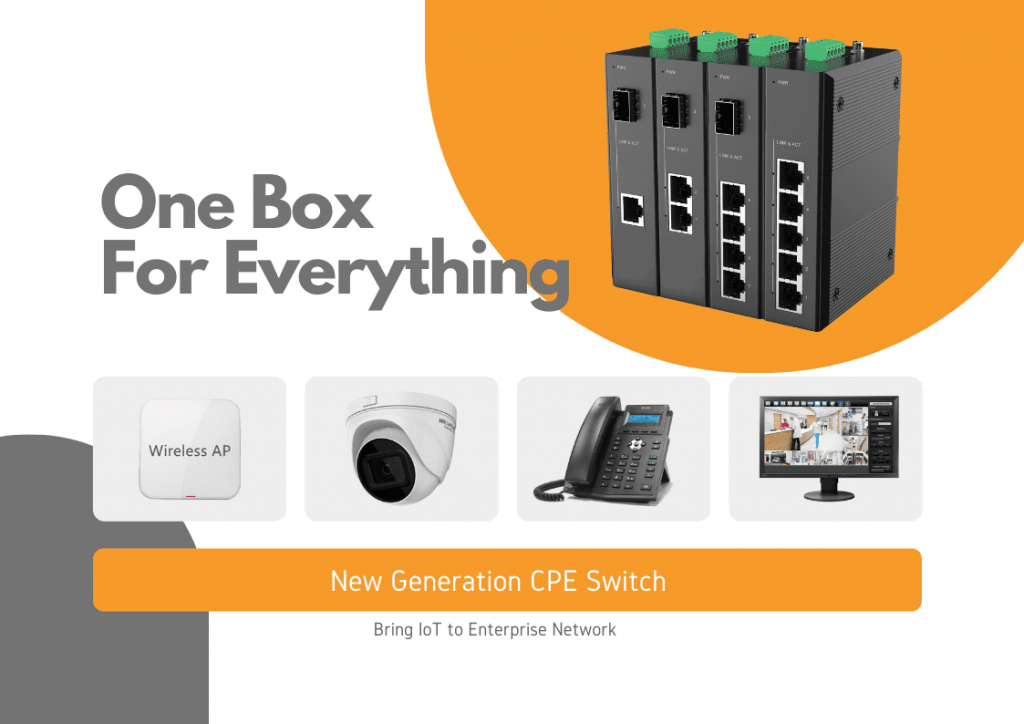 The FR-6N Series fully supports Layer 2 features, also supports industrial-grade attributes which are suitable for the very large-scale deployment from enterprise users or service providers. This industrial ethernet switch is designed for small business networks, to push SMEs to build up an IoT environment.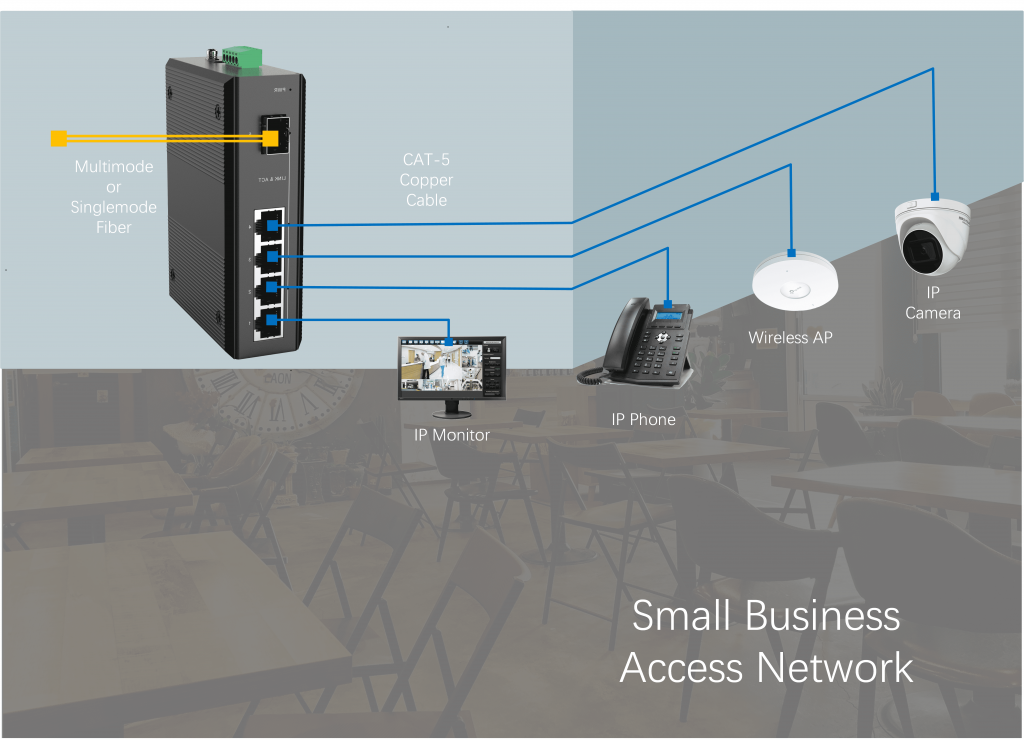 With technology at the forefront of modern business, how we merge communication in the digital and physical worlds is becoming more important than ever. The Internet of Things, or IoT, is a system of physical devices connected to the internet, collecting and sharing data. It can allow people and businesses to be more connected to the world around them and to act more meaningful and intelligent tasks.
A competitive advantage for growing SMEs
IoT will continue to influence how management systems function and how we do business. The possibilities for connectivity are endless, allowing any object to be transformed into an IoT device. An app that allows you to control your heating or a motion sensor that triggers CCTV is a simple example of where IoT assists us in controlling and automating everyday tasks. The same technologies and logic can be put into the business to provide real-time information and drive efficiencies in the way we work.
IoT for SMEs offers a real competitive advantage helping businesses to utilize cutting-edge technology and continually improve their processes by minimizing time-consuming tasks through automation.