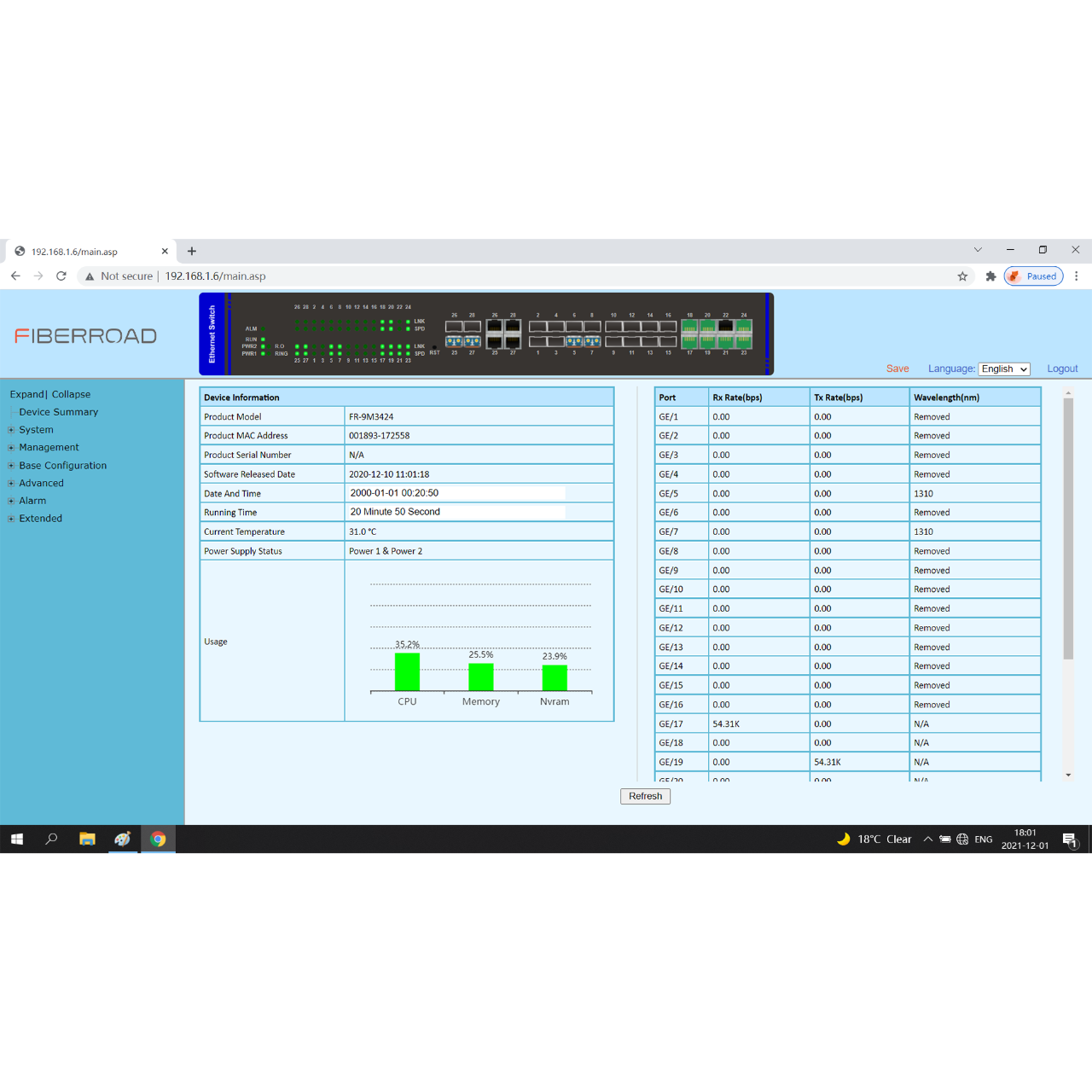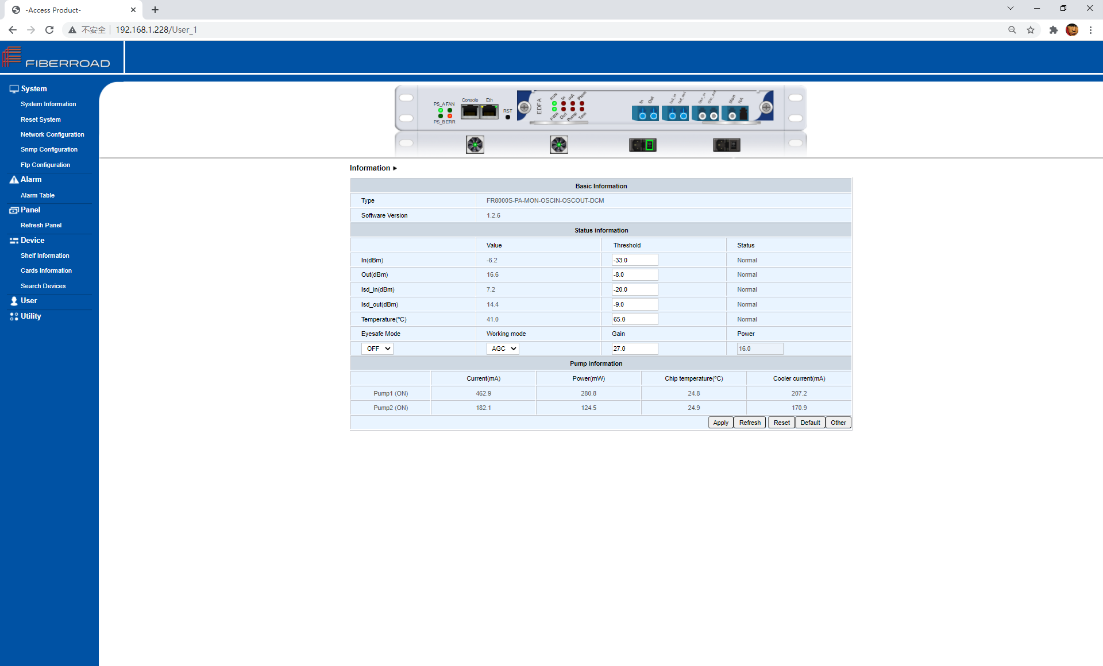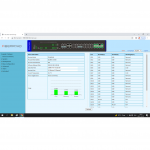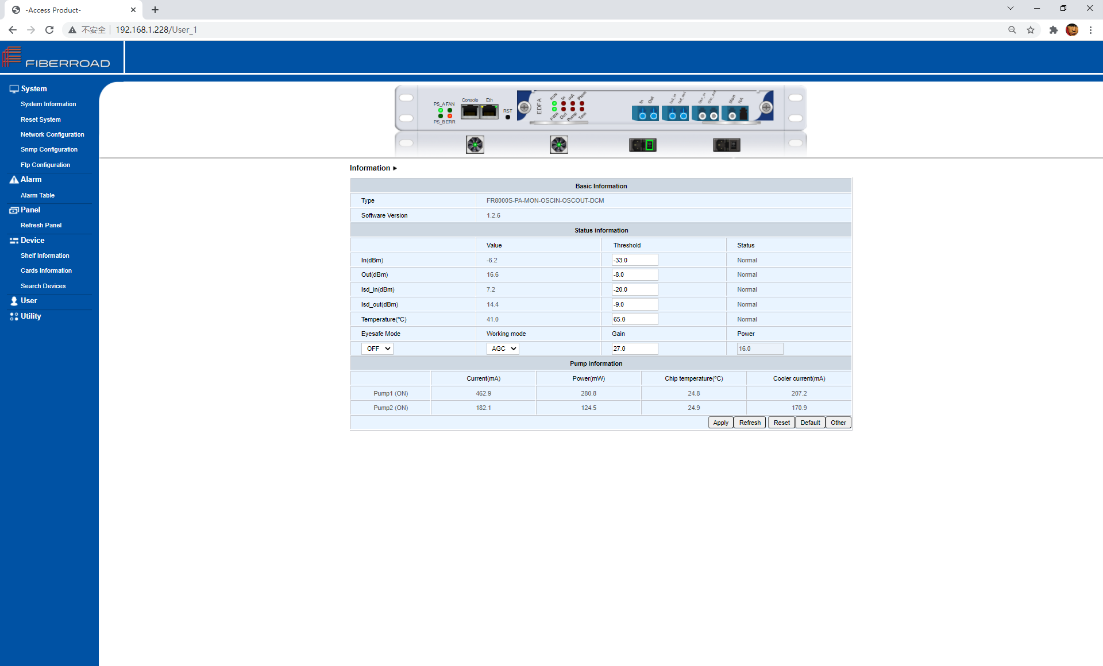 Share This Product
Unlock the Power of WebGUI Management for Your Systems
FIRO WebGUI management provides users with an intuitive and easy-to-use interface and immediate visual feedback. A WebGUI also allows users to open up multiple programs and displays simultaneously. The ease of use of WebGUI has made possible for the public in general, regardless of experience or knowledge to access all kinds of systems for every user.

Managed Ethernet Network Switch Series
The managment includes STP/RSTP/MSTP, ERPSv2, OSPF , VLAN, IGMP, QoS, RMON, Port mirroring, Bandwidth management, SNTP. Also online monitoring and firmware upgrade.
Advanced PoE management functions, such as PoE power scheduling,PoE Mode and PoE budget. As well as device auto-checking and auto-reset. The built-in "PoE schedule" for energy saving, enable or disable PoE power feeding for each PoE port during specified time intervals, and it is a powerful function to help SMBs or enterprises save power and money.

Optical Transport Network Series
Completely visual graphic information,one-click export resource statement
Support electronic map positioning and fault location
Security service interrupt
Support audio alarm, email/SMS alerts, realtime remote monitoring
Optical performance monitoring
Managed Fiber Media Converter Series
Support network hardware auto-discovery and adding.
Complete system information can be set up and displayed.
Remote power off alarming, precisely distinguish remote failure.
Remote power off alarming.
Support bandwidth management, managing remote units conveniently.
Support Loopback and PRBS, precisely locating the failure, convenient for link test.

Inquiry about the product
Sample request for the product