NAVIGATING MALAYSIA'S DIGITAL TRANSFORMATION: THE RISE OF SMART CITIES AND IOT
In the bustling landscape of Malaysia, as the country continued to make remarkable strides towards becoming a Smart Nation, Fiberroad emerged as a prominent player in shaping its technological future. With an unwavering commitment to innovation and progress, they embarked on an exhilarating journey by conducting extensive market research on IoT and Smart Cities in Malaysia. As their team delved deep into the labyrinthine world of interconnected devices and cutting-edge technology, they were enraptured by the sheer potential that awaited them. The vibrant streets of Kuala Lumpur served as their laboratory, where every building pulsated with untapped possibilities waiting to be harnessed. From towering skyscrapers proudly adorned with sensors monitoring air quality and energy consumption to state-of-the-art transportation networks offering seamless connectivity for citizens' daily commute – every nook and cranny seemed poised for transformation under Fiberroad's watchful gaze.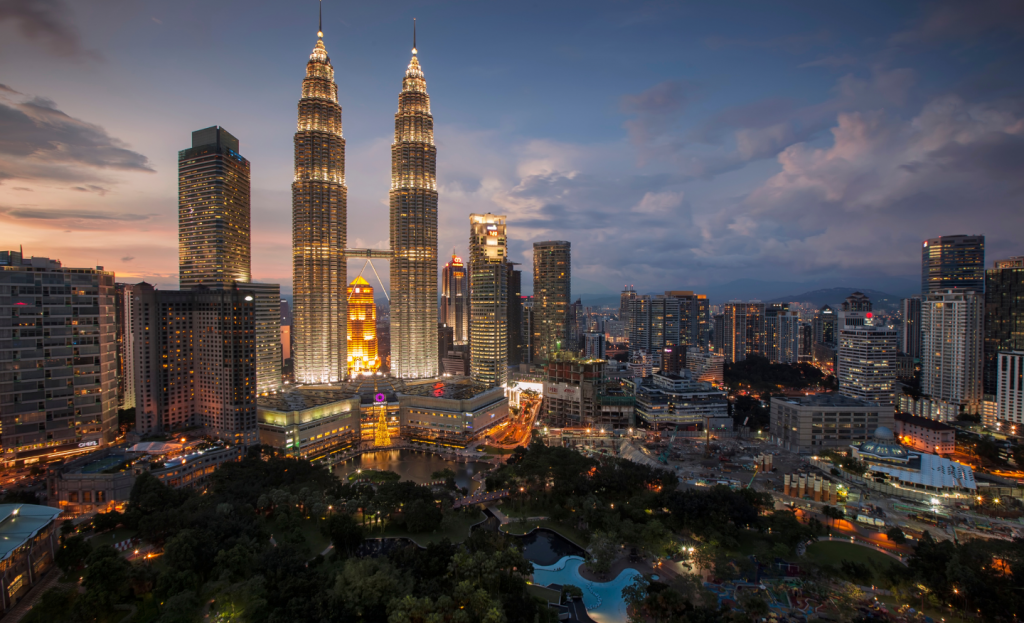 In a groundbreaking initiative following Smart Nation 2023, Fiberroad took charge by embarking on an extraordinary journey into the realm of possibilities. Armed with curiosity and determination, they delved deep into the Malaysian market to conduct meticulous research on IoT and Smart Cities. This undertaking was nothing short of exhilarating as it opened up a world filled with endless potential for advancement and innovation. From bustling metropolitan hubs to serene suburban landscapes, no corner was left unexplored in their quest to unravel the true essence of connectivity in these smart cities. As they traversed through streets buzzing with energy, Fiberroad uncovered fascinating insights about how Internet-of-Things technologies could revolutionize daily lives – from intelligent transportation systems efficiently tackling traffic congestion woes to interconnected homes transforming mundane routines into seamless experiences tailored precisely to individual needs. Their findings illuminated an exciting path towards sustainability, efficiency, and enhanced quality of life for all Malaysians fortunate enough to be part of this thrilling digital renaissance!
Unveiling the Potential of Malaysia's IoT Industry in Shaping Smart Cities