What is Industrial 4.0?
Industry 4.0 is an acronym for the fourth industrial revolution. It involves the implementation of a number of technologies into the manufacturing process. These technologies can range from advanced robotics to additive manufacturing. Other technologies that are included in the program include augmented reality and simulation, cloud and cybersecurity, and cobots.
These new technologies allow companies to automate production processes. They can also make teams stronger and encourage collaboration across departments. For example, using data analytics through Industry 4.0 helps people make smarter decisions and prevent problems before they become big. Ultimately, companies can be more proactive by taking advantage of real-time data and internet-connected machinery.
The term "Industry 4.0" is used to refer to an evolution of manufacturing, which takes place throughout the life cycle of products. It encompasses the manufacturing and supply chain and the value chain. Industry 4.0 has many stakeholders, including customers. Customers expect increased productivity, and their expectations greatly impact the entire supply chain.
The key components of Industry 4.0 are cyber-physical systems (CPS). These cyber-physical systems are composed of various smart components connected via networks. They enable new capabilities in manufacturing, including remote control, smart factories, and logistics. Using these technologies allows companies to optimize processes while reducing costs.
Industry 4.0 is an information-intensive transformation of manufacturing. It combines digital technology with big data, real-time data, and IoT-enabled industrial assets to create a more efficient and connected ecosystem. Using Industry 4.0 technologies, businesses can transform their manufacturing processes and create new services and business models that capitalize on their connectedness.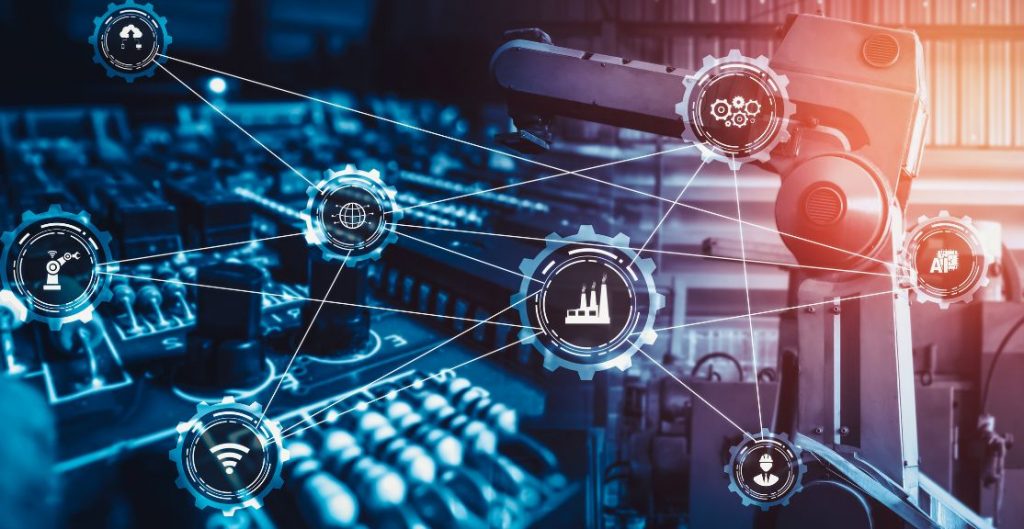 What Technologies Are Driving Industry 4.0?
There are many different types of industries using Industry 4.0 technology. These technologies include the Internet of Things, Cloud computing, AI and machine learning, and Edge computing. Investing in these technologies will help your company stay competitive in the modern market. It will also make your company more attractive to younger workers.
Internet of Things
The Internet of Things (IoT) is the technology driving Industry 4.0 forward. This technology allows machines to communicate and interact without human intervention, increasing business agility and customer experience. It's also transforming the way humans work in production settings. As a result, workers receive tailored information at the point of work and production systems are transitioning from transactional to data-driven business process execution.
The benefits of using Industry 4.0 technology include improved production process visibility, communication across the organization, and higher quality products. IoT technology allows manufacturers to collect data from their assets and analyze it. This data can help manufacturers predict maintenance requirements and avoid unplanned downtime. It can also enable manufacturers to provide end-to-end services and create sustainable long-term revenues. This technology will also enable them to provide real-time updates to customers.
Cloud Computing
As manufacturers look to implement new technologies and digitise their supply chains, cloud computing is crucial. With the emergence of IoT sensors, these technologies can provide real-time dashboards of production line activities. However, ensuring that these new technologies fit seamlessly into an organization's core operations is important.

The use of cloud computing technology is a critical factor for the success of Industry 4.0. Without cloud computing, manufacturers would not be able to store their vast amounts of data. In addition, cloud computing allows for a single source of truth for all data across the company. Manufacturers can manage data and monitor machine operating systems using cloud storage at a single location.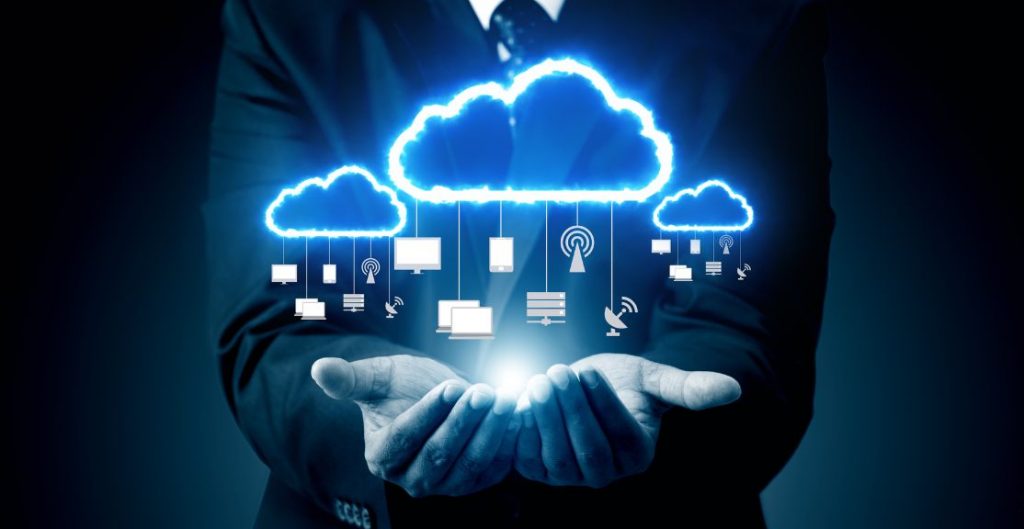 AI and machine learning
Industry 4.0 is a term coined to describe the computerisation of manufacturing. It combines three technological trends that aim to improve productivity and increase efficiency. For instance, AI and machine learning can reduce human work by automating tasks and allowing human operators to focus on monitoring systems. This can boost profits and productivity. It can also reduce capital expenditure by enabling predictive and preventive maintenance.
AI is already transforming the way we interact with computers. It can help companies create better products and improve processes. It can also lower costs and increase the quality of products. This trend is known as Industry 4.0 and is the fourth industrial revolution. The underlying technologies that enable Industry 4.0 are digital technologies such as the Internet of Things (IoT), cloud computing, and analytics.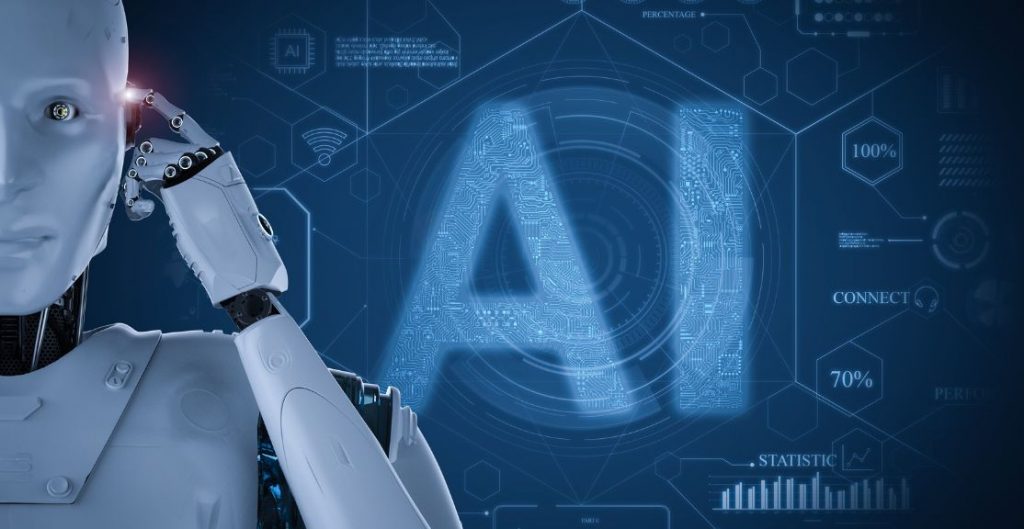 Edge computing
Edge computing is a key part of Industry 4.0, but it comes with its challenges. Many companies are struggling to eliminate data silos and connect IT and OT. But edge computing can help overcome these challenges. It can reduce latency, reduce bottlenecks, and improve hardware efficiency.
Edge computing provides processing and storage capabilities near the source of data. This ability is key to the success of Industry 4.0 and will be critical for manufacturing companies looking to transform the way they make products. In the manufacturing industry, edge computing will make it easier to monitor equipment. Edge devices can process data from the shop floor, delivering real-time insights on machine health and productivity. By integrating these devices into manufacturing processes, manufacturers can reduce the impact of human error on the shop floor.
Cybersecurity
As technological change increases, cyber attacks have become an increasingly widespread threat. Not only can they disrupt production, but they can also result in environmental damage or loss of intellectual property. Therefore, the importance of cybersecurity in manufacturing environments cannot be underestimated. According to a recent study, the top four cybersecurity threats faced by the industry are connected industrial control systems, sensors, actuators, and data.
To protect the cybersecurity of Industry 4.0, companies should take a holistic approach to the issue. This means that cybersecurity standards must cover the whole supply chain. They must be compatible with recognised certification schemes and security standards. Further, these standards should be developed with input from the Industry 4.0 ecosystem's actors.
Cybersecurity has become increasingly important in Industry 4.0. It can improve communications and security, so manufacturers of all sizes must understand how they can benefit from it. However, cybercrime is not the only threat. Furthermore, the adoption of Industry 4.0 should be accompanied by further research. Further implementation of cybersecurity frameworks and standardized policies will help secure the future of the industry.