A smart city is a technologically advanced urban area where electronic and sensor technologies are used to collect and analyze data. This data is used to improve city operations and manage resources more efficiently. The benefits of a smart city are numerous. In addition to maximizing resources, smart cities can reduce energy and transportation costs.
The process of implementing a smart city begins with the definition of the community it will serve. This definition can be based on geography, links between cities, or flows of people. In some countries, this definition may not be a realistic representation of their communities. Therefore, when establishing a smart city, it is important to identify the community's unique characteristics and how these might improve the city.
A smart city may include utilities such as a smart grid, which distributes energy more efficiently and effectively. Other smart city systems include smart water management systems, which monitor water flow data to detect floods and leaks. It may also include smart waste management systems, which optimize the removal of waste by sending automated notifications to sanitation crews when dumpsters are overflowing. It may also include smart buildings, which can be monitored to reduce energy consumption and increase safety.
The technology that powers a smart city is a key element to its success. The goal is to make urban life easier for people by integrating technology with public services. This means that cities will be able to collect data and use it to make better decisions about everything from transportation to waste management. Smart cities will have a variety of ways to manage energy and water, and the technology that makes this possible is constantly improving.
How Industrial Ethernet and IIoTBenefit Smart City Construction
Smart cities are becoming increasingly important for sustainable development, and the technology that enables them is becoming more advanced. With technologies like the Internet of Things, edge computing, artificial intelligence, 5G communications networks, and machine learning, smart cities are becoming more accessible and integrated than ever. The combination of these technologies can help cities reduce costs and improve infrastructure such as energy distribution and refuse collection. It can also help cities improve their quality of life by reducing congestion and traffic.
The introduction of smart city technologies has brought many benefits to cities and communities around the world. For instance, cities can utilize the latest in smart city technology to improve their quality of life, reduce energy consumption, and promote sustainable water practices. Additionally, smart cities can use digital technologies to better understand their carbon footprint and develop policies that help reduce emissions. By investing in smart technologies, cities can also improve their infrastructure and increase their economic growth. This allows them to make better use of their existing physical assets and gain valuable customer data.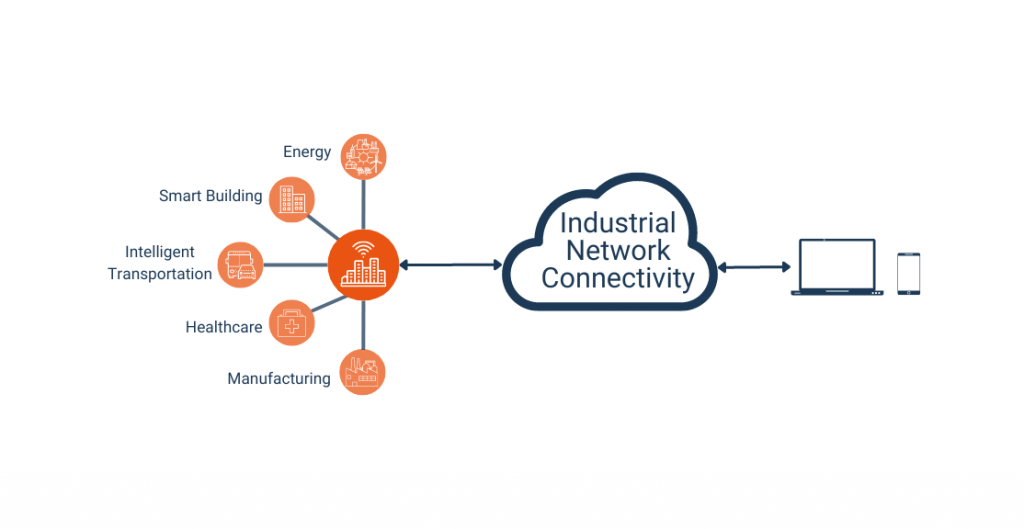 Smart cities also offer safety measures, such as early warnings in the case of natural disasters. They can also improve infrastructures by monitoring leakages in water mains and pipes and alerting local authorities when repairs are needed. They can also improve the efficiency of manufacturing and urban farming. Smart city technologies can also reduce costs associated with public workers.
With the rise of IIoT technology, the growth of Smart Cities, Smart factories, and Industrial IoT is accelerating. The number of endpoints in these systems is increasing dramatically and the deployments are becoming larger and more complex. This trend will continue to increase in the years to come. The success of smart cities depends on collaboration between the public and private sectors. In fact, the bulk of the work that goes into creating smart cities is conducted outside of the government.