What is the Industrial Ethernet?
Industrial Ethernet is the use of Ethernet in industrial settings. It uses protocols to provide real-time control and determinism. Such protocols include EtherCAT, EtherNet/IP, PROFINET, POWERLINK, SERCOS III, CC-Link IE, and Modbus TCP. Industrial Ethernet is a technology that connects multiple devices in a factory or manufacturing facility. Its benefits include enhanced security, faster installation, and improved reliability. Industrial Ethernet is an ideal choice for businesses that need to connect multiple devices to the factory floor.
Industrial Ethernet supports a variety of transmission media, such as copper, fibre, and wireless. These connections can transmit high data volumes at high speeds. Industrial Ethernet products ensure that the network is fault-free and interference-free, so they can continue operating even when switches fail. Industrial Ethernet can also integrate multiple devices and systems that were previously separated. This technology can make the factory environment more efficient and productive. There are many advantages to Industrial Ethernet, and they can help your company achieve the most efficient and profitable automation solutions.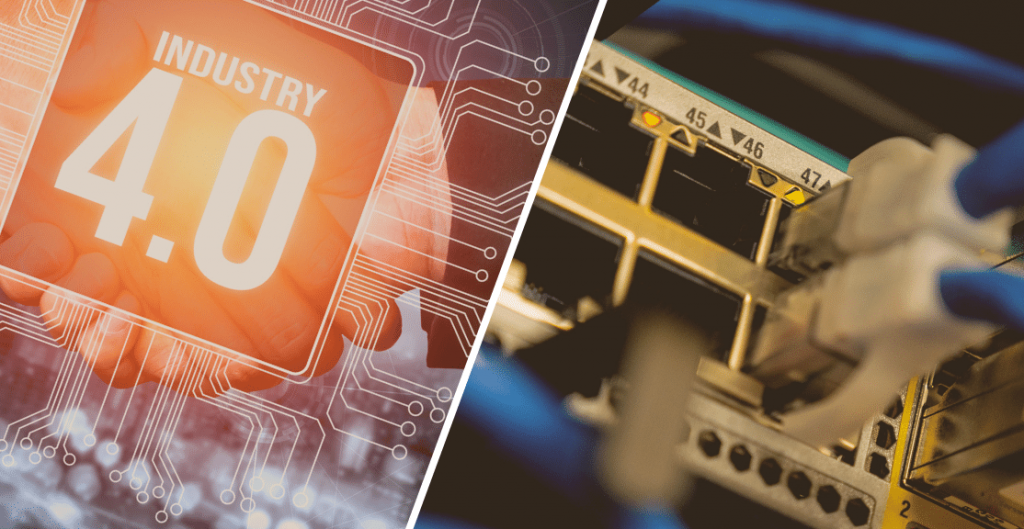 Do Ethernet and Industrial Ethernet Make Any Difference?
Before deciding whether or not Industrial Ethernet is the right solution for your organization, you need to understand what it is and how it differs from traditional Ethernet. This technology is now the leading connection methodology for plants worldwide. You must understand the application to find the best Industrial Ethernet solution for your organization.
Regarding speed, the biggest difference between ethernet and industrial ethernet is the amount of data they can carry. Industrial Ethernet Switch is typically used in industries that require high-speed data links. It is based on a two-way communication standard. For example, an operation like a bottle-filling plant will use an Industrial Ethernet network to control the bottling process.
Another difference between the two is in the types of network cabling. In industrial settings, cabling is crucial. Industrial Ethernet cables often experience high levels of electromagnetic interference, high temperatures, and humidity. These conditions can make it difficult for some types of cabling to function. Fortunately, industrial Ethernet is backed by international standards and provides the highest level of reliability.
Industrial-grade cables are designed for harsh environments. Industrial Ethernet cables must withstand high temperatures and resist vibrations and shocks. They are typically housed in metal or plastic enclosures and may be coated with a protective coating to prevent corrosion. Industrial Ethernet cables may also come with a ring redundancy system. Industrial-grade cables have more features and are generally better priced.
Final Thought
To choose the best industrial-grade Ethernet cable for your application, you must consider the type of shielding. Industrial Ethernet cables with a braided shield have a fine wire mesh, providing strength and flexibility. These cables can also provide up to 95% coverage in the electromagnetic spectrum, which is especially beneficial in lower-frequency noise areas. In addition, industrial-grade cables may have foil and braid shields. The combination of foil and braid shields provides the most comprehensive shield coverage across the electromagnetic spectrum.