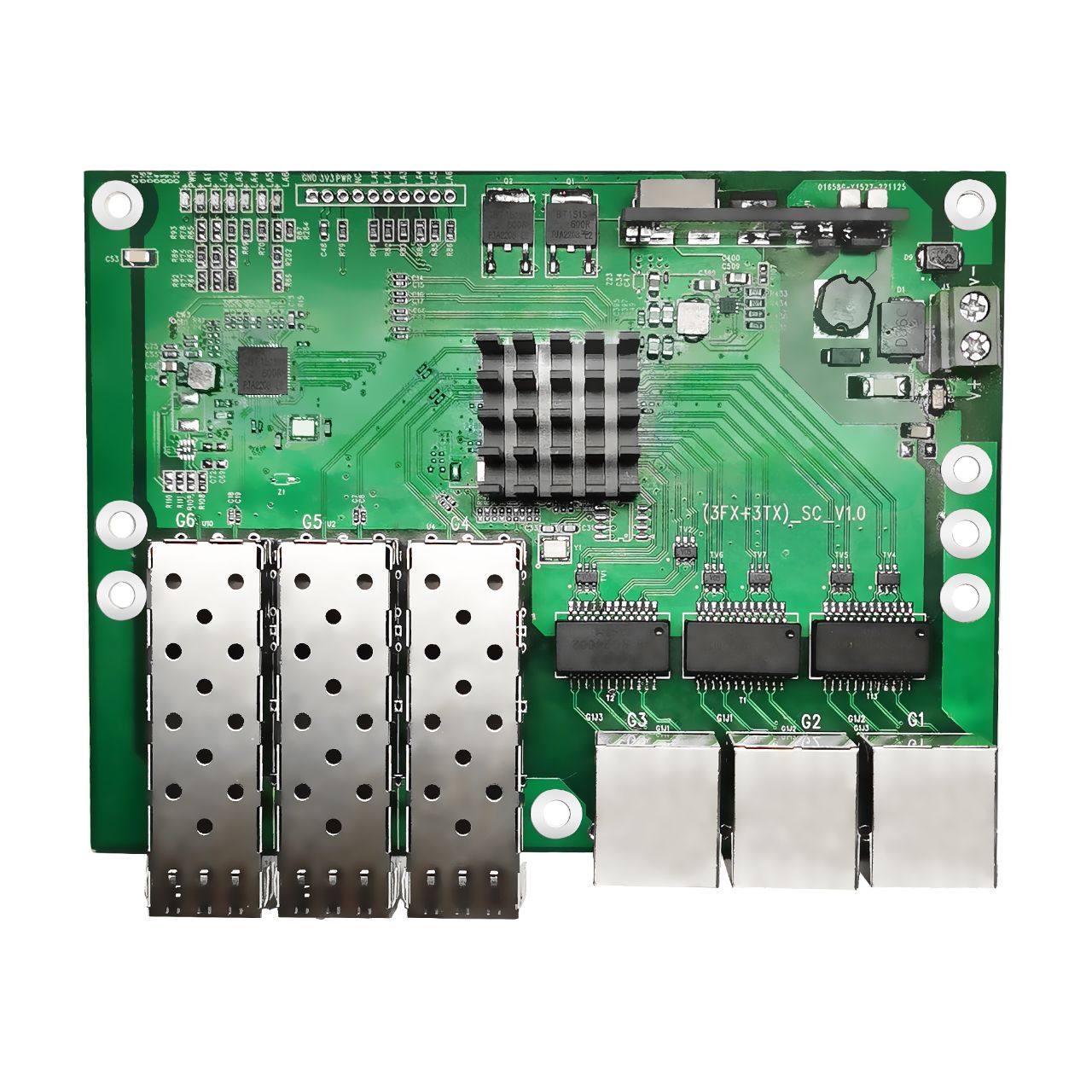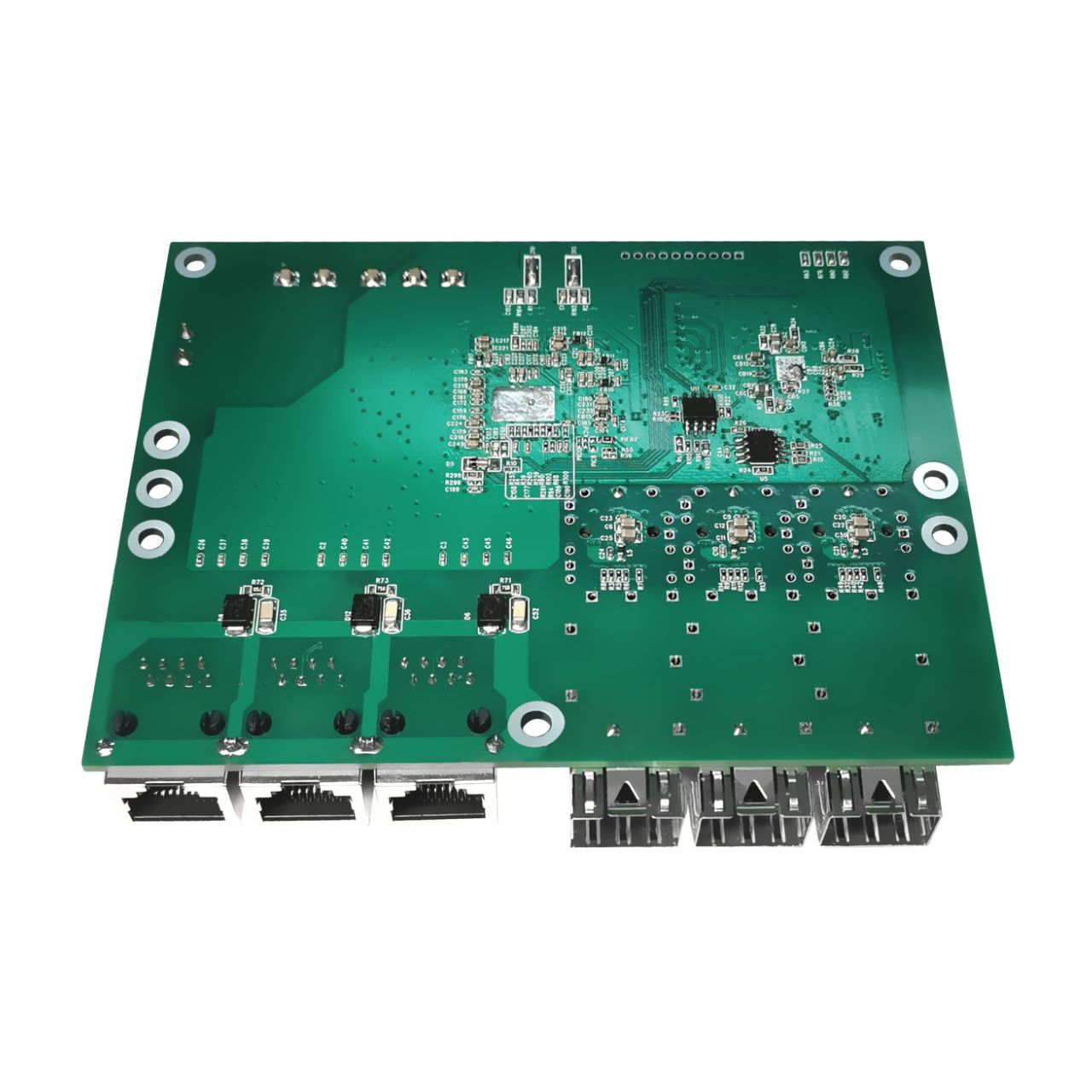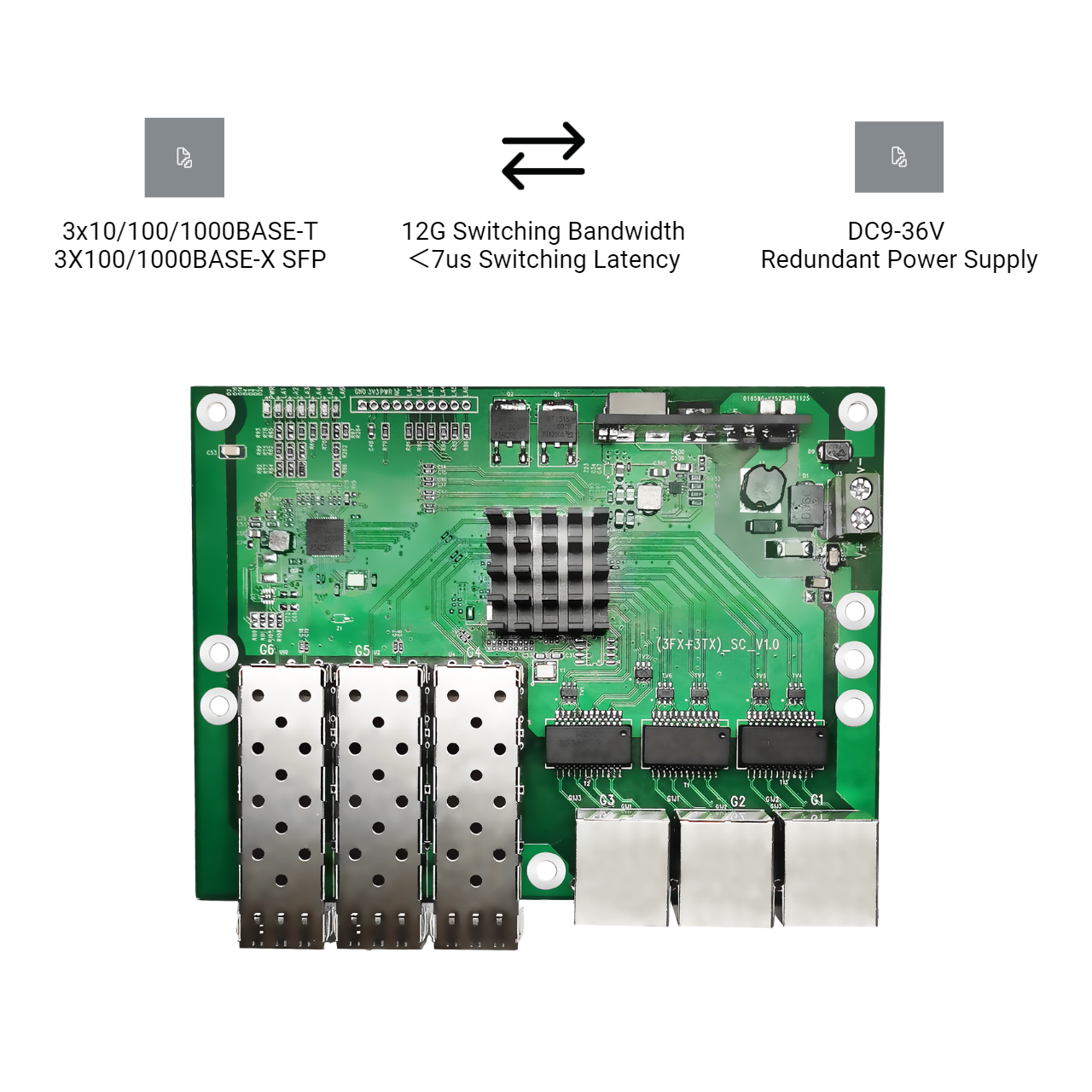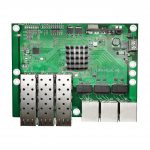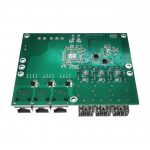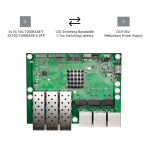 Quality Certifications
Guarantee
Share This Product
Enhancing Safety and Efficiency with an Intrinsically Safe Ethernet Switch
An Intrinsically Safe Ethernet Switch is a cutting-edge technology that has revolutionized the fields of safety and efficiency. Designed to operate in hazardous environments, this device ensures utmost protection against potential explosions caused by electrical sparks or heat generated from traditional switches. Its ingenious design incorporates features such as encapsulated components and specialized housings, making it impervious to harsh conditions like extreme temperatures, dust, and moisture. With its capability to seamlessly integrate with existing infrastructure, this switch empowers industries dealing with flammable gases or volatile chemicals to enhance their network connectivity without compromising safety standards. Furthermore, the Intrinsically Safe Ethernet Switch's advanced security protocols guarantee secure data transmission within critical operations while maintaining uninterrupted performance even during power failures. This state-of-the-art solution not only safeguards personnel but also optimizes operational productivity by enabling efficient communication across various sections of an industrial facility, thus streamlining workflows and promoting overall profitability.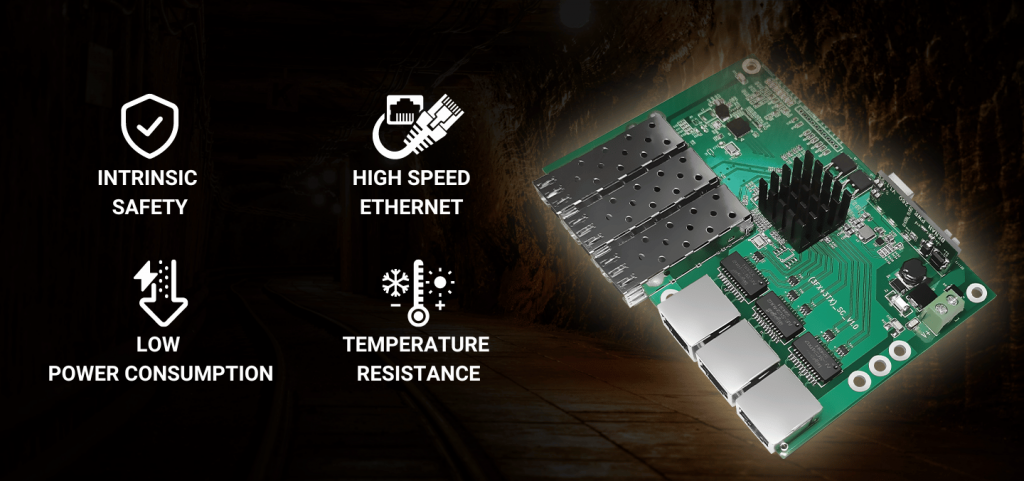 Exploring the Benefits and Applications of Intrinsically Safe Ethernet Switches
Intrinsically Safe Ethernet Switches are revolutionizing industries where safety is paramount, such as oil refineries and chemical plants. Designed to prevent explosions in hazardous environments, these switches provide unparalleled protection without compromising on connectivity. With advanced features like galvanic isolation and fault-tolerant design, they ensure reliable data transmission while eliminating the risk of sparks or ignition sources. Additionally, Intrinsically Safe Ethernet Switches offer a wide range of applications beyond traditional industrial settings. They are ideal for underground mining operations, where combustible gases pose significant dangers. These switches enable seamless communication within mines while minimizing the potential for catastrophic accidents. Furthermore, in explosive atmospheres found in munitions facilities or fireworks manufacturing plants, Intrinsically Safe Ethernet Switches guarantee safe networking solutions without impeding productivity or efficiency. By employing cutting-edge technology and adhering to stringent safety standards, these switches have become indispensable tools that protect both workers and assets in high-risk environments.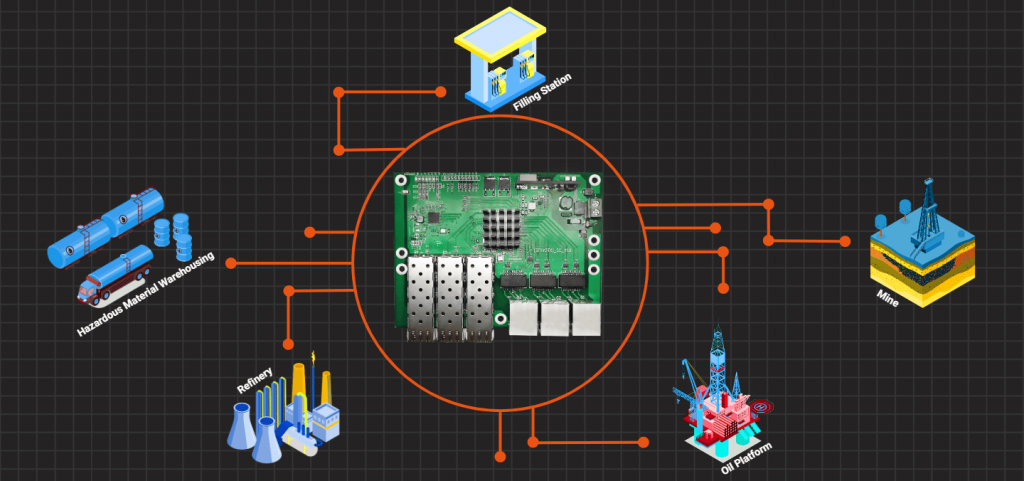 Ethernet Interface

Model

FISE205
FISE305G

FISE306G

Ports

2x100BASE-X 1X9

3×10/100BASE-T RJ45

2x1000BASE-X 1X9

3×10/100/1000BASE-T RJ45

3x1000BASE-X SFP

3×10/100/1000BASE-T RJ45

Port Mode(Tx)

Auto-Negotiation Speed

Full/Half Duplex Mode

Auto MDI/MDI-X Connection

Standards

802.3x、802.3u、802.3z、802.1D、802.1Q、802.1p、802.1ab

Packet Buffer Size

512K
1M
1M

Maximum Packet Length

9K
10K

10K

MAC Address Table
4K
4K

4K

Transmission Mode

Store and Forward (full/half duplex mode)

Switch Fabric

1.25G
12G
12G
Switching Latency
<7us
<7us

<7us
Physical Characteristics

Model

FISE205/FISE305G
FISE306G

Dimensions

106mmx66mmx17mm

120mmx90mmx17mm

Installation

Embedded Hole Positioning

Environmental

Operating Temperature

-40℃~75℃ (-40 to 167 ℉)

Operating Humidity

5%~95% (non-condensing)

Storage Temperature

-40℃~85℃ (-40 to 185 ℉)

MTBF

>250,000 hours

Power Supply

Power Input

DC9~36V

Connector

The 2 Pin industrial terminal, supports dual power input

LED Indicators

LEDs

Power Status, System Status, Fiber and RJ45 Port Link/ACT

Connectors

Support External wire,2.0mm Pitch Connectors
EMS Attributes

Static Immunity

Air discharge ±8kv, contact discharge ±6kv

Surge Impact

Power supply common mode ±2kv/ differential mode ±1kv, network port ±2kv

Electrical transient pulse group

Power supply 1kv@5KHz, network port 0.5kv@5KHz
Inquiry about the product
Sample request for the product