A smart campus is a community that uses technology to improve people's lives. Smart campus services can make life easier for students, faculty, and staff and improve security, operations, and resource management. Smart campus features include wireless coverage and location-based services.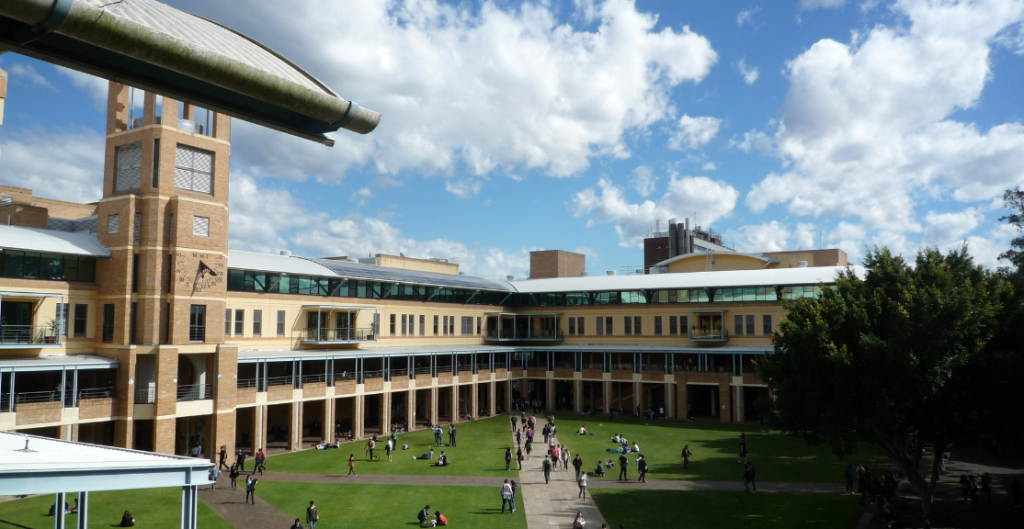 Smart Campuses are becoming more connected to improve operations and better user experiences. For instance, Smart parking spaces automatically alert drivers to the available spaces on campus. Chatbots are available to answer late-night math questions on smart campuses. Some campuses even have connected blackboards so that professors can share grading assignments with TAs. Colleges and universities can remain relevant by using technology to improve campus services and increase student learning levels.
Smart Campus Technologies
Use data to identify opportunities for an inclusive activity or shift employees into meaningful roles.
Parking spaces and campus mapping technologies are directed to guests.
Detecting water leaks or faulty appliances allows you to address operational deficiencies as soon as possible.
The surveillance system performs many tasks, such as identifying fire hazards, recognizing license plates, and tracking registered and unregistered vehicles.
The cloud can serve as a central data centre, allowing multiple services to be delivered via a single network.
Monitor attendance and resource utilization at recreational facilities, stadiums, dining areas, housing, and classrooms.
Ensure efficiency while continuing to be human-centred by automating student and faculty processes.
Fiberroad Future-ready Smart Campus Solution
Fiberroad Power Over Ethernet (PoE) products are suitable for both commercial and industrial use. They offer reliable power and data transmission. The Long Reach PoE technology meets 802.3bt standards and can be used with fiber optic cabling, coaxial cabling or UTP cabling. It also has Fiberroad's exclusive intelligent PoE Management functions, making it ideal for applications like IP surveillance, IP communications, Access Control System, and PoE lighting. Our full range of Smart Campus PoE product lines include 802.3bt PoE++/ 802.3at PoE+ Layer 2 and Layer 3 Managed Switches, Industrial PoE+ Switches, PoE Fiber Media Converter, PoE UTP Extenders designed for both indoor and outdoor environments.
Recommened Prducts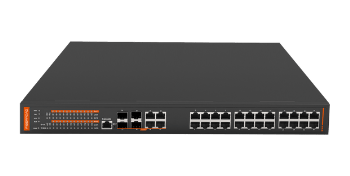 Support IEEE802.3af/at/bt standard automatically identifies PoE devices for power supply without damaging non-PoE devices
Priority mechanism for PoE++ Switch port will supply power to the high priority level port first when the power budget is insufficient.
Build up a redundant PoE network with STP/RSTRP/MSTP/ERPSv2.
Web-based CloudMQTT standard to monitor the PoE Network anytime, anywhere.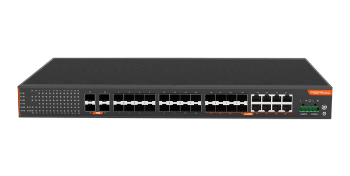 Support up to 90W per port.
4x 10G Uplink port
-40 to +75 degrees C operation Temperature
Cache up to 12M for smooth transfer 4K video
TACACS+, SNMPv3, IEEE 802.1X, HTTPS and SSH to enhance network security
Dual DC/AC power supplies are optional
Benefits of A Smart Campus To Students
Improves Student Experiences
A Smart Campus is a significant step in higher education, and the first step is to understand the needs of today's students. Online resources are used to help students understand their performance and behaviour. In addition, data may reveal biases in departments, courses, and professors. Understanding these issues is crucial in designing inclusive programs and initiatives. Smart Campus technologies apply best practices from other industries to campus, improving safety, visibility, and comfort on campus.
Enhances college campus safety
A smart campus can provide new services, improve operations, and improve safety by using advanced network infrastructure and internet-connected devices. This new approach can make college campuses more secure, reduce operating costs, and improve environmental sustainability.
Reduces operating costs
Smart campuses improve experiences for students, faculty, and staff while reducing costs and increasing operational efficiency. These systems provide data on energy usage patterns, which helps to save money and improve efficiency. The main benefits of smart campus technologies include making universities more competitive and improve the overall value of their operations.