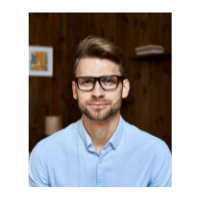 By Phillip Dodd, Technology Lead IIoT Engineering Infrastructure & Security, Fiberroad Technology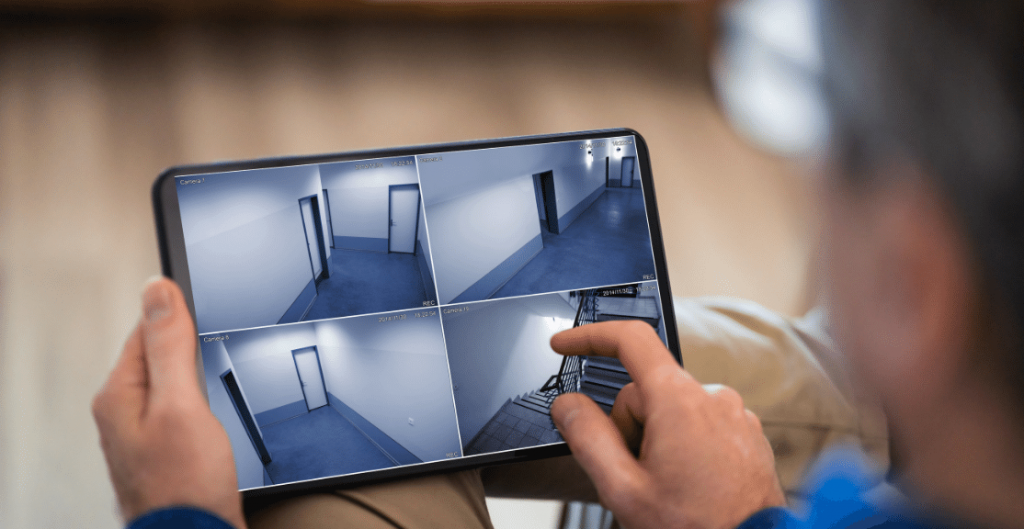 Video surveillance systems are an increasingly popular way to keep an eye on a home or business. These systems monitor a property or building by monitoring activity via video cameras and broadcasting a picture or signal to a limited set of monitors. In this paper, I will elaborate on video surveillance systems using PoE Network Switch. If someone breaks into your home or business, you may consider installing a video surveillance system to monitor your property. Here are a few benefits of video surveillance:
These systems record footage, which is then available for authorized users to review. The video surveillance footage can be accessed through a network connection via a router or a network switch. The footage is then encrypted and stored on a hard drive for later viewing. Some video surveillance systems also have an app that allows you to watch the recorded footage on your mobile device. Regardless of the system you install, an app is available to make viewing live footage easy and convenient.
What Is A Video Surveillance System Used For?
A video surveillance system records footage from security cameras. When a motion is detected, it records it. In some cases, each second of footage can be stored, and the footage itself takes up a lot of space. Before digital recording was available, analogue cameras sent the footage to a videotape. DVRs are digital recording devices, and older images are replaced with newer ones when storage is full.
While a video surveillance system can be manually monitored, it does have some limitations. Some systems let you set parameters that a trained technician will review and act on remotely. Often, this means that the system is only able to view the recorded footage if it meets a certain threshold. Video surveillance systems also have limitations, like local storage space, which can fill up quickly. Some video surveillance systems only record videos of things that are small, so a video recording of a person's movements can be interpreted as a large object.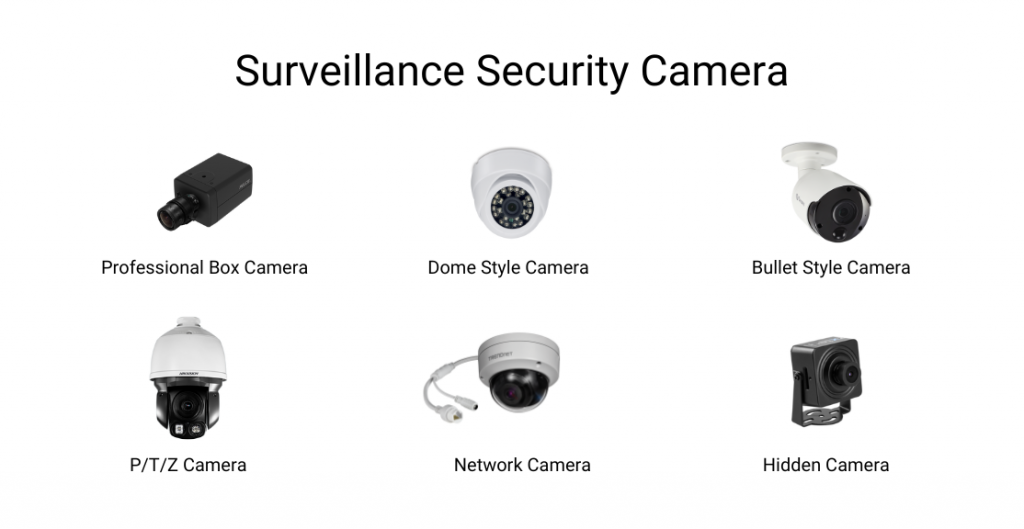 What Is A PoE Network Switch?
What is a PoE network switch? This device eliminates the need for additional electrical wires or outlets within a building. PoE switches allow businesses to save money on installation and maintenance costs while enhancing their networks. Before purchasing one, however, it is important to know the switch's specifications. The PoE standard dictates its power limits. PoE Wattage limits are also important so you can choose a switch that will meet your needs.
The PoE standard has two types of switches: managed and unmanaged. Managed switches have SNMP features, allowing network administrators to control and manage the switch. Unmanaged switches are also commonly referred to as "plug-and-play" switches. These devices are easy to use and require minimal management. Managed switches have various features, including SNMP support, IGMP support, port mirroring, and bandwidth rate.
Why You Need A PoE Network Switch?
These devices provide power and data to the network and are common in any location or industry. The main use for a PoE switch is to connect an IP security camera, VoIP phone, or other Ethernet/non-Ethernet end devices to a central location. A PoE switch is also great for VoIP phones, which only require a single wall socket connection and can be remotely powered down. Gigabit versions of PoE switches are available for various network needs.
There are several factors to consider when purchasing a PoE switch, including the power supply, location, and technical support. Several PoE switches on a single network can improve its reliability and performance. Considerations include input and operation temperature, surge protection, and the PoE power supply. It is important to determine the power supply requirements before making a purchase and the IP rating (part of the IEC60529 standard).
Benefits of PoE Network Switch
A PoE Network Switch has many advantages. It can power multiple devices at once and be used in multiple places, such as offices and homes. The switches can support VoIP, video phones, IP cameras, wireless access points, audio devices, and remote computer terminals. Moreover, they can be installed in limited spaces and are ideal for areas with fewer power sockets. Consequently, PoE switches have become very popular in recent years.
A PoE switch is a device that delivers power and data over one cable. It is commonly used in IP security cameras and VoIP phones. It is suitable for any location, industry, or device that requires power. They are suitable for installations where a single wall socket is unavailable. PoE also reduces the need for cabling, making them ideal for surveillance cameras typically placed in a large space. In addition, a PoE switch with SDN features can help you manage your network from a central location.
Final Thought
The basic purpose of the system is to monitor people and property. Video cameras transmit images to a control host which distributes these signals to various monitors and recording equipment. It also records voice signals to a video recorder. Some video surveillance systems can be controlled by a single operator, while many can control others simultaneously. The video surveillance system may also be used in libraries and hospitals.
If you're looking for a PoE network switch, there are a few things to keep in mind. PoE switches have the same basic features as standard switches and power outputs. In other words, when the power button is off, the switch will function like a normal switch and only deliver power to devices that support it. The key to finding the right switch for you is doing your research.
A PoE switch can save up to 97% energy by using thin clients that don't have a hard drive and access data from the data centre. Additionally, the switch's capacity should be calculated based on how many users your company expects to have in the future. Ultimately, the more ports you need, the more you should pay. However, a higher-end PoE switch will likely cost more if you need more ports.