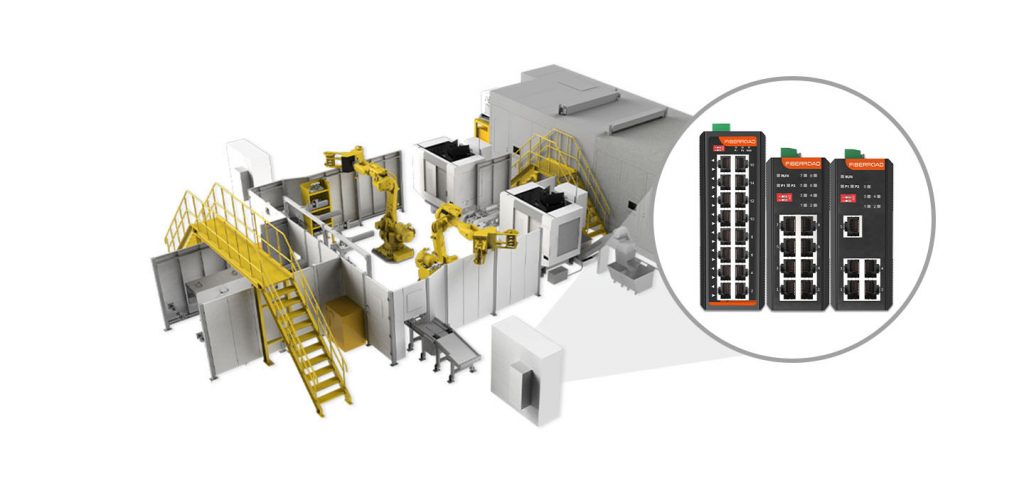 We are excited to announce the launch of our new product, the Fiberroad Unmanaged Industrial Ethernet Switch. This switch is designed for industrial automation applications and offers a variety of features that make it perfect for this use.
Some of the key features of the switch include:
-Support for up to 5/8/16 ports -10/100Mbps data rate
-One-click supports Broadcast Storm Protection
-DIN rail or wall mountable design
-IP40 metal housing for protection against dust
-Dual Redundant Power DC9-72V Input
This switch is the perfect solution for those looking to automate their industrial processes. With its Broadcast Storm Protection, the Fiberroad Unmanaged Industrial Ethernet Switch is sure to make your network easier.
Choosing the Right One for Your Industrial Automation Networking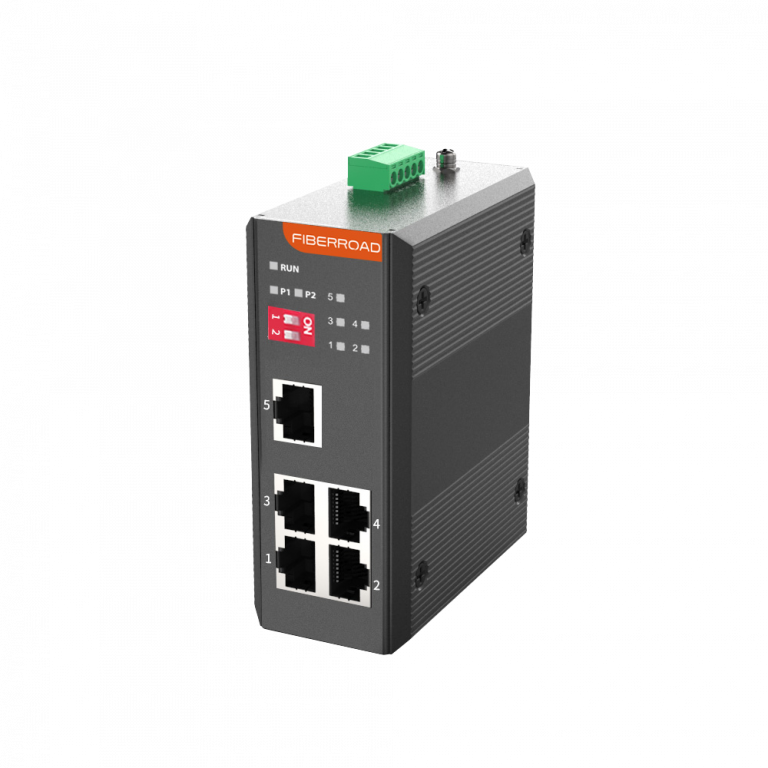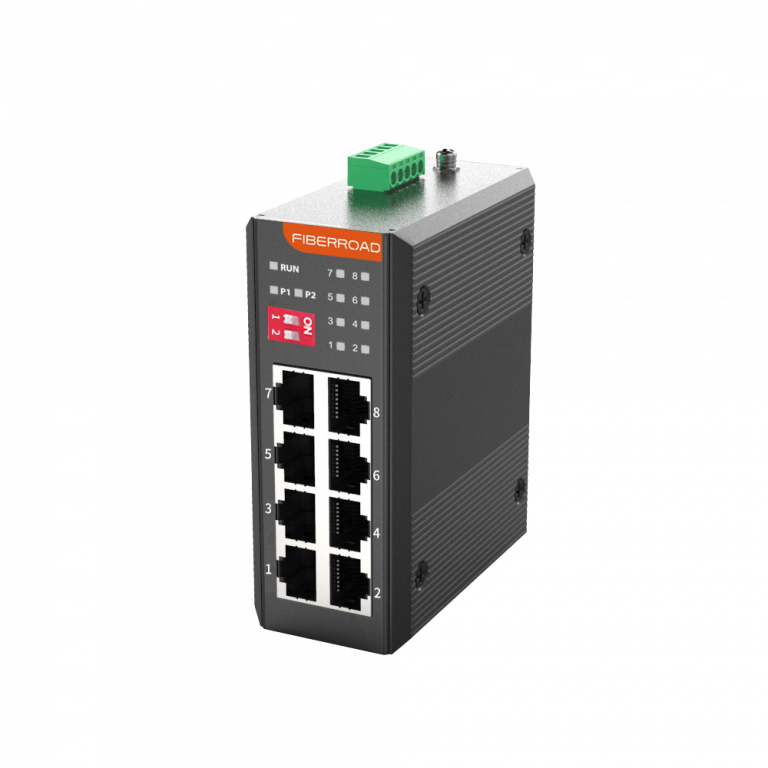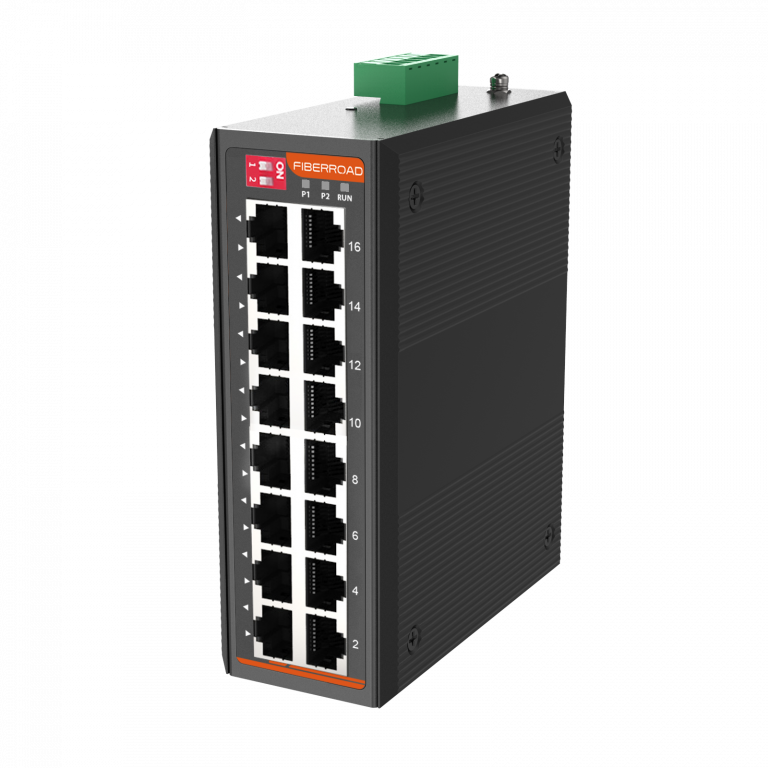 In the fast-paced realm of Industrial Automation Networks, where machines communicate with lightning speed, there exists an imperative need for a formidable shield against the tempestuous wrath of broadcast storms. And that is precisely where the industrial switch swoops in to save the day! Picture this – a vast network bustling with data packets hurtling through cables like bolts of electricity on a mission. But alas! A rogue packet decides to multiply exponentially, infecting every corner of our once harmoniously connected world. Chaos ensues as messages collide and crash into one another, wreaking havoc on efficiency and productivity alike. Here steps in our trusty hero, the industrial switch support Broadcast Storm Protection – imbued with extraordinary powers to detect these malicious meltdowns before they spiral out of control. With its watchful eye and nimble fingers poised at all times, it safeguards data transmission by intelligently isolating affected segments within microseconds and permitting only legitimate traffic to pass through unscathed. The keyword here is resilience – ensuring seamless communication channels when we need them most – because even in the face of tumultuous storm clouds brewing overhead, Industrial Automation Networks shall continue their symphony undeterred!