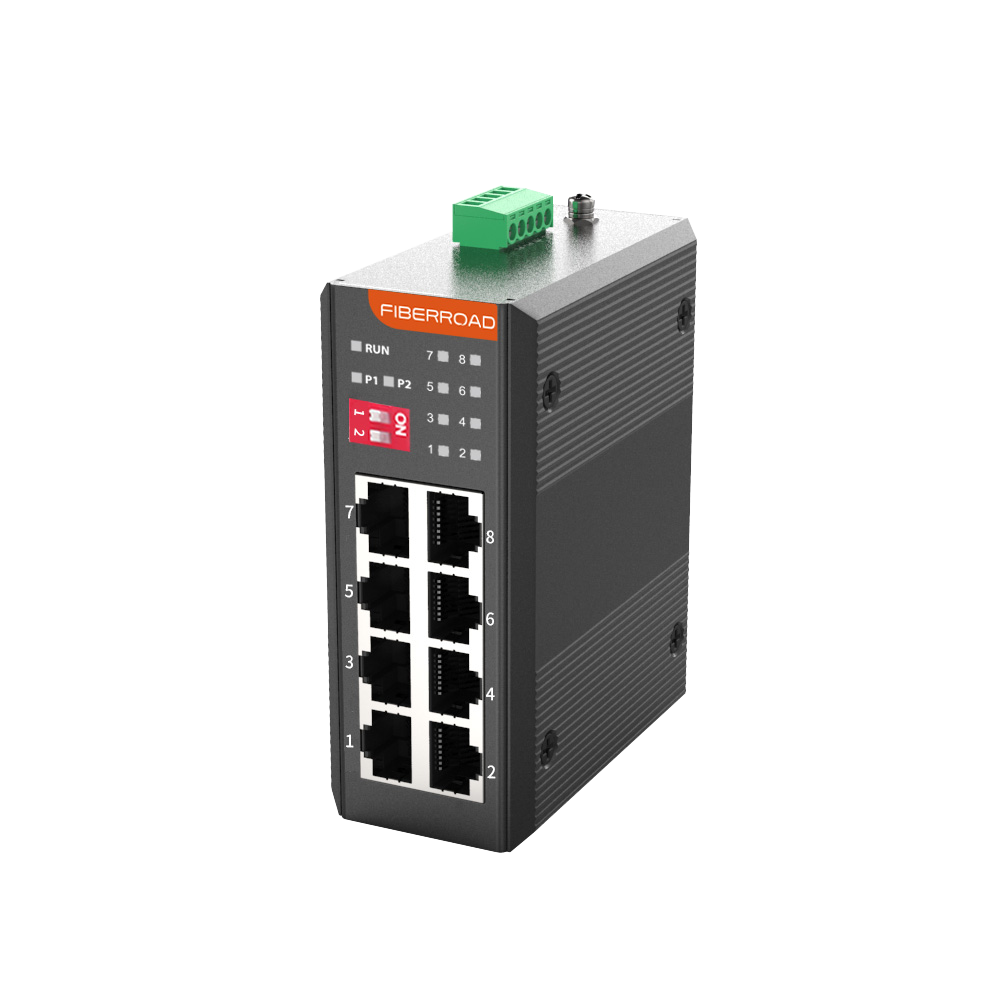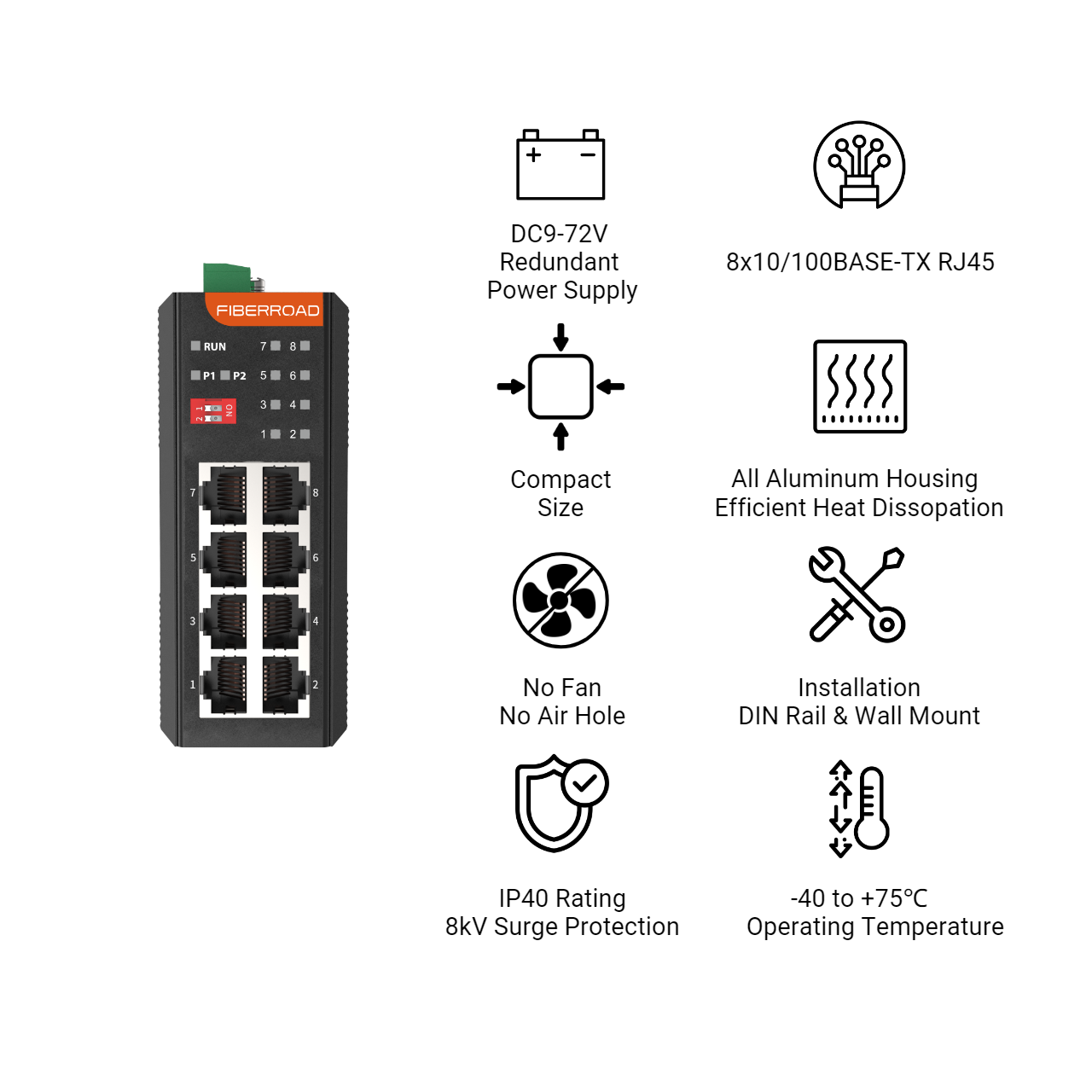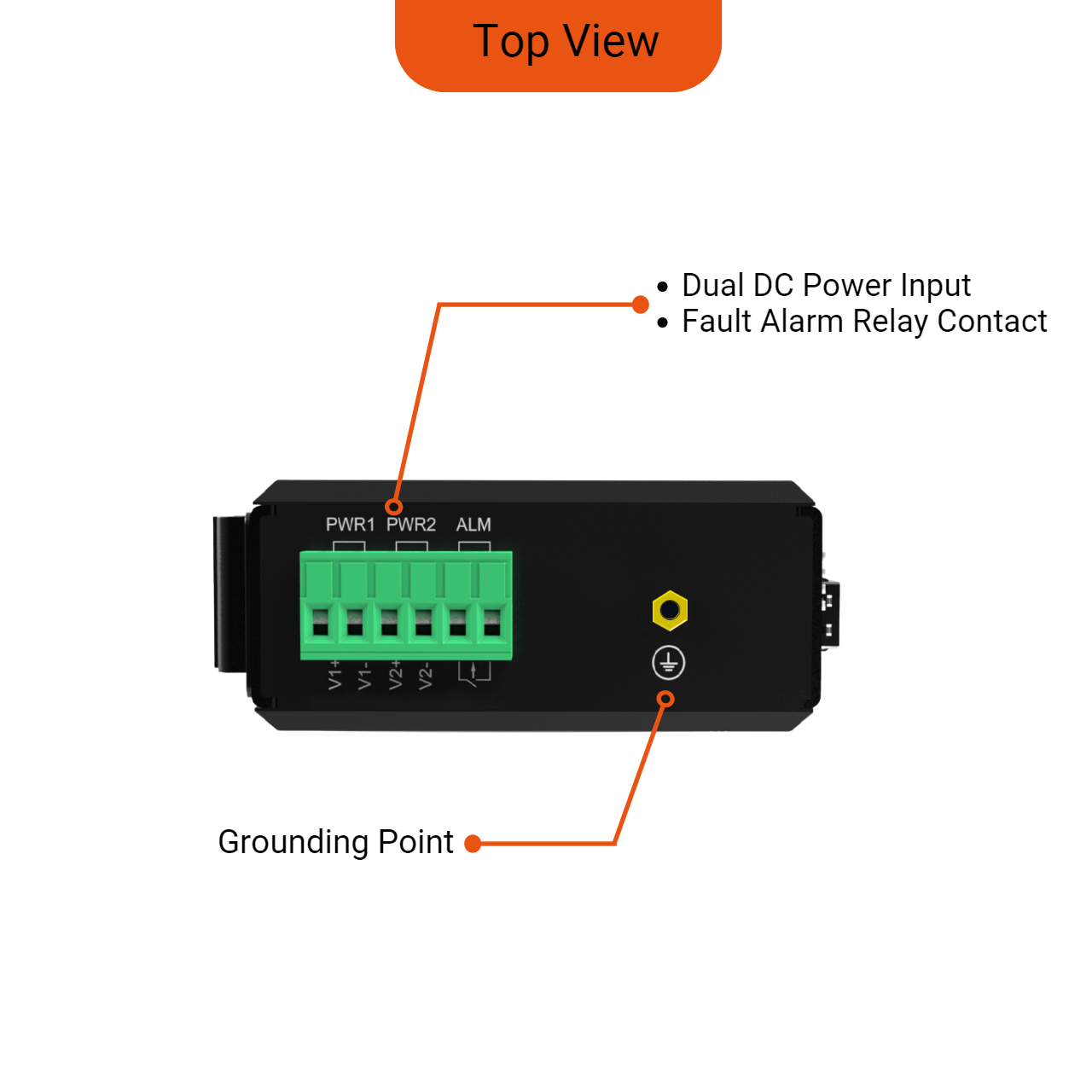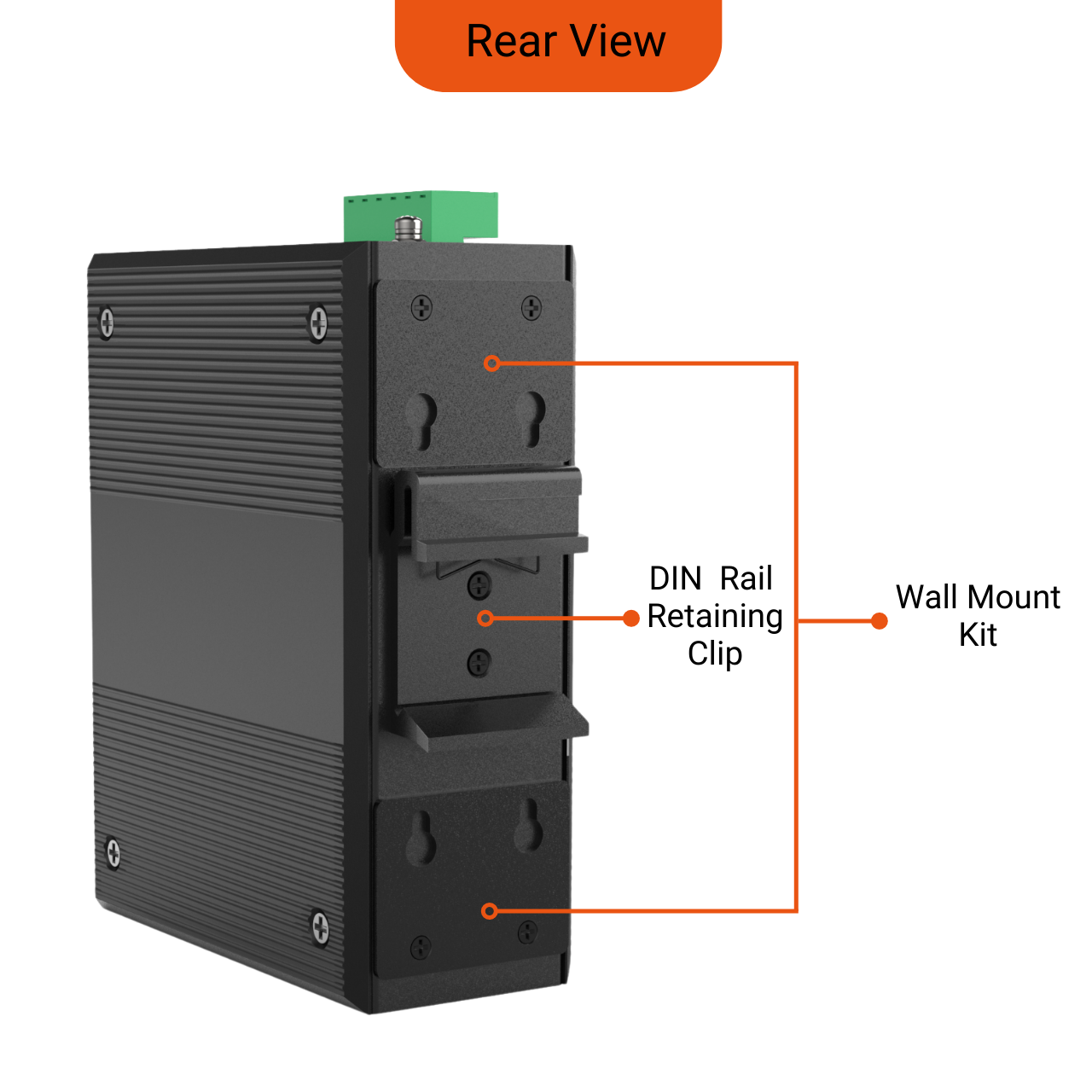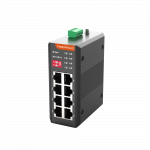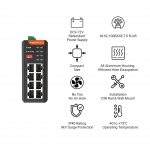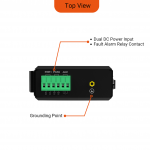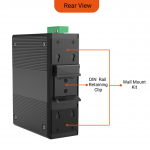 Quality Certifications
Guarantee
Share This Product
Benefits of Upgrading to a 100M Industrial Ethernet Switch for Your Network
The Fiberroad FR-7A Series Industrial Ethernet Switch is a state-of-the-art device that has been engineered specifically to cater to the unique needs of industrial automation. It stands out froUpgrading to a 100M Industrial Ethernet Switch such as the Fiberroad FR-7A Series Unmanaged Industrial Ethernet Switch can bring numerous benefits to your network. With its state-of-the-art design and unique features that cater specifically to the needs of industrial automation, this device is an excellent investment for any business looking to improve their networking infrastructure. One of the most significant advantages of upgrading to this switch is its ability to provide faster data transfer speeds, enabling more efficient communication between devices on your network. Additionally, the FR-7A series ensures reliable connectivity with minimal downtime by offering advanced error detection and correction mechanisms. This switch also comes with robust security features, including access control lists and port security settings that aid in safeguarding against unauthorized access and cyber attacks. Overall, investing in a 100M Industrial Ethernet Switch like the Fiberroad FR-7A Series offers enhanced performance, reliability, and security for your network – making it a perfect choice for businesses operating in industrial environments requiring high-speed data transmission capabilities.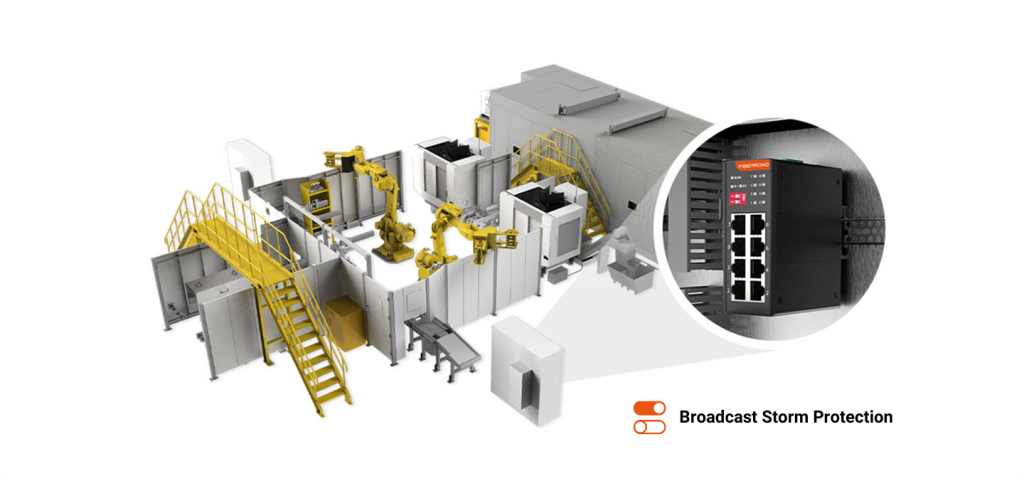 Maximizing Your Network Efficiency with the 100M Industrial Ethernet Switch
The Fiberroad Industrial Ethernet Switch is a game-changer when it comes to industrial communication. With its ability to support up to 8x100M Ethernet RJ45 ports, this switch can easily connect multiple OT devices with no hassle. Its robust design ensures durability in even the harshest of environments and provides reliable network connectivity for critical applications. What sets the Fiberroad Industrial Ethernet Switch apart from other switches on the market is its advanced management features that allow for easy configuration and monitoring of connected devices. The keyword "revolutionize" truly encapsulates what this switch can do for industrial communication – it has the power to transform traditional methods into more efficient and effective ones, ultimately leading to increased productivity and profitability for businesses.
High Standard Industrial Grade
1.Dual redundant power DC9-72V inputs
2.Operating temperature -40 to 75℃
3.All-Aluminium shell, fanless design
4.IP40 Rating
Reliable Network Connectivity
1.8 Port 100Base-T RJ45
2.3.2Gbps Switch Fabric
3.≤7us Switching Latency
4.Auto Negotiation and Auto MDI/MDI-X Connection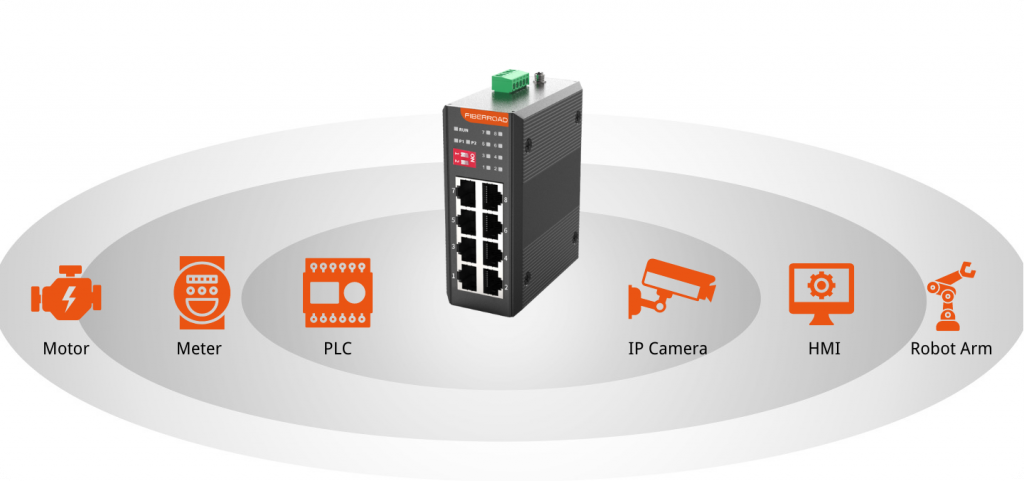 Ethernet Interface
FR-7A1005
FR-7A1008
FR-7A1016
Ports
5×10/100Base-T Port(RJ45)
8×10/100Base-T Port(RJ45)
16×10/100-T Port(RJ45)
Port Mode(Tx)

Auto-Negotiation

Full/Half Duplex Mode

Auto MDI/MDI-X Connection

Standards

IEEE 802.3 for 10BaseT

IEEE 802.3u for Fast Ethernet

Packet Buffer Size
512K
512K
1M
Maximum Packet Length
9K
10K
10K
MAC Address Table
1K
1K
2K
Transmission Mode
Store and Forward (full/half duplex mode)
Switch Fabric
1G
1.6G
3.2Gbps(non-blocking
Throughput(packet per second)
0.74Mpps
1.19Mpps
2.38Mpps
Switching Latency
≤7us
≤7us
≤7us
Network Cables
10BASE-T: 2-pair UTP Cat. 3, 4, 5, up to 100 meters
100BASE-TX: 2-pair UTP Cat. 5, 5e up to 100 meters
Physical Characteristics
Model
FA-7A1005/7A1008
FR-7A1016
Housing
Aluminium case
IP Rating
IP40
Dimensions
100mm x 78mm x 40mm (L x W x H)
138mm x 108mm x 49mm (L x W x H)
Installation
DIN Rail/Wall Mount
Weight
300g
680g
Environmental
Operating Temperature
-40℃~75℃ (-40 to 167 ℉)
Operating Humidity
5%~95% (non-condensing)
Storage Temperature
-40℃~85℃ (-40 to 185 ℉)
MTBF
>500,000 hours @ Telcordia SR-332 Standard
Heat Dissipation
10 BTU/h
34 BTU/h
Cooling
Passive Cooling, Fanless Design
Noise Level
0 dBA
Inquiry about the product
Sample request for the product