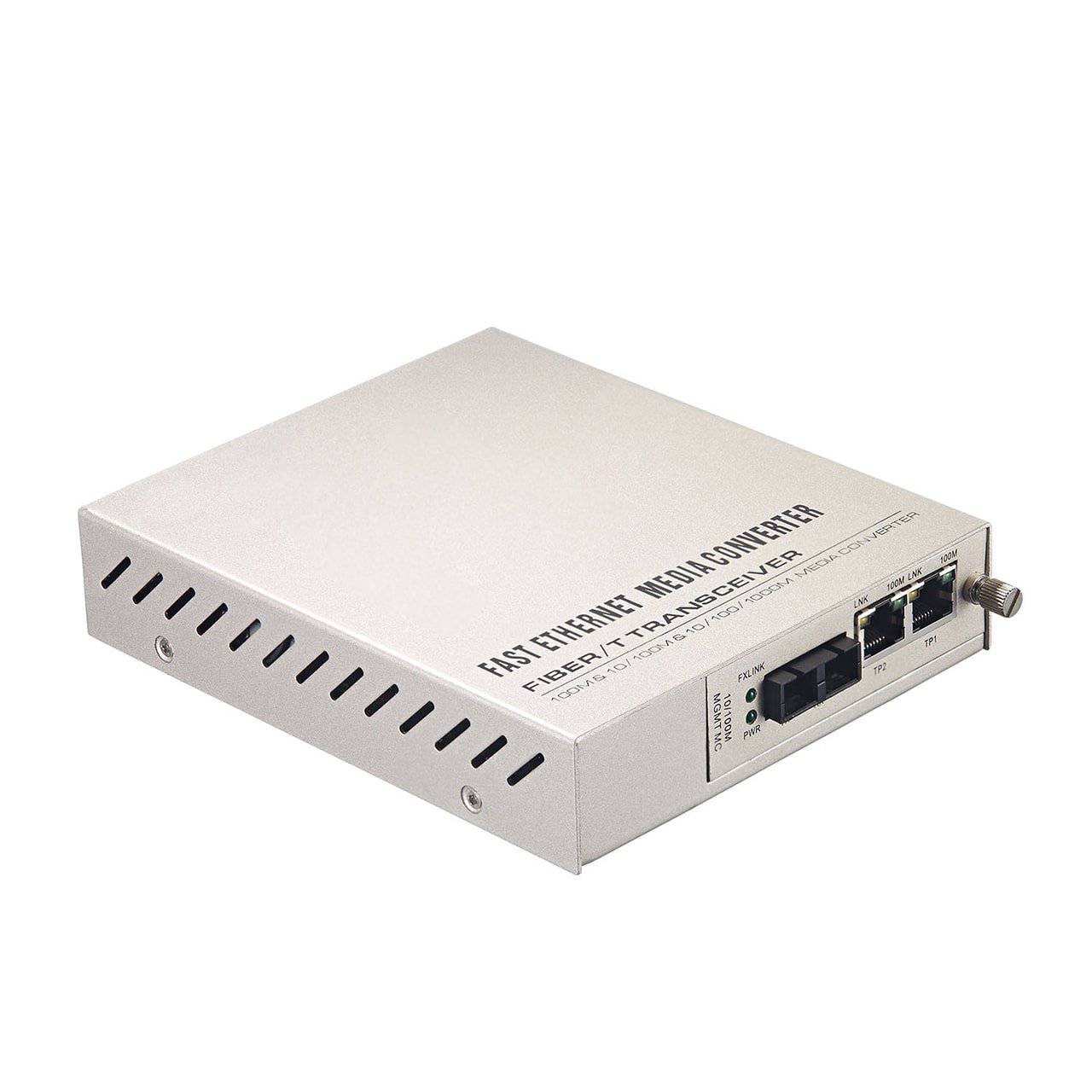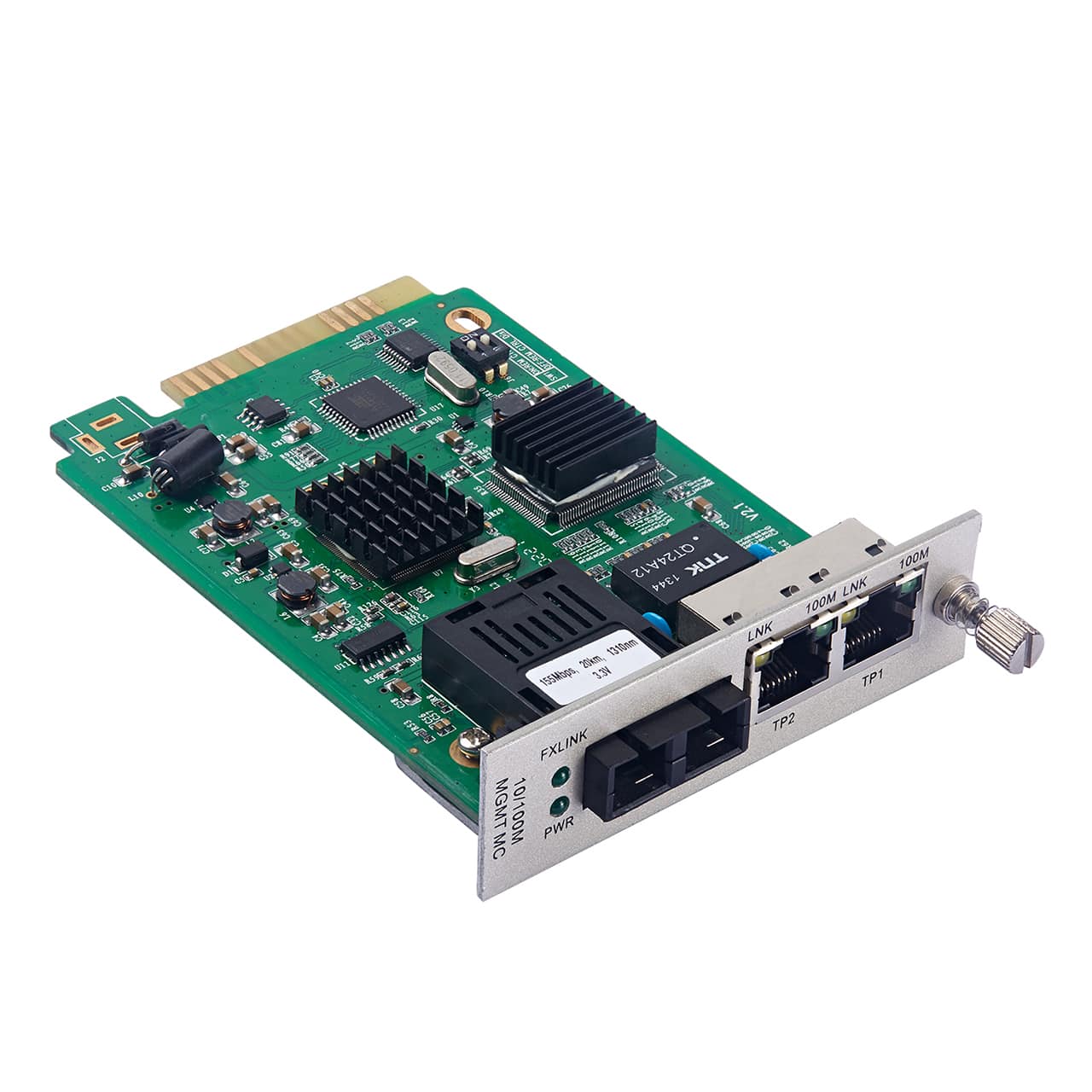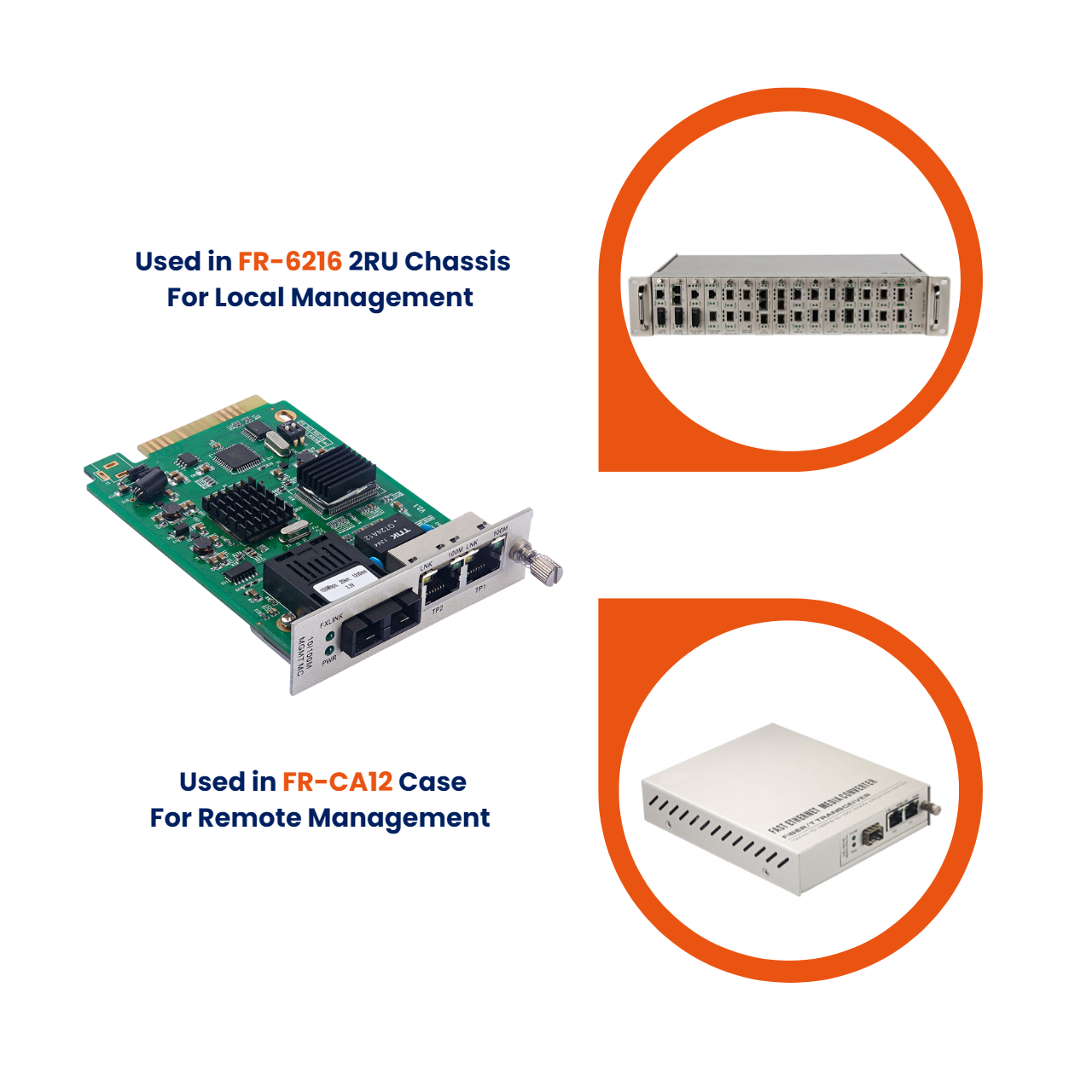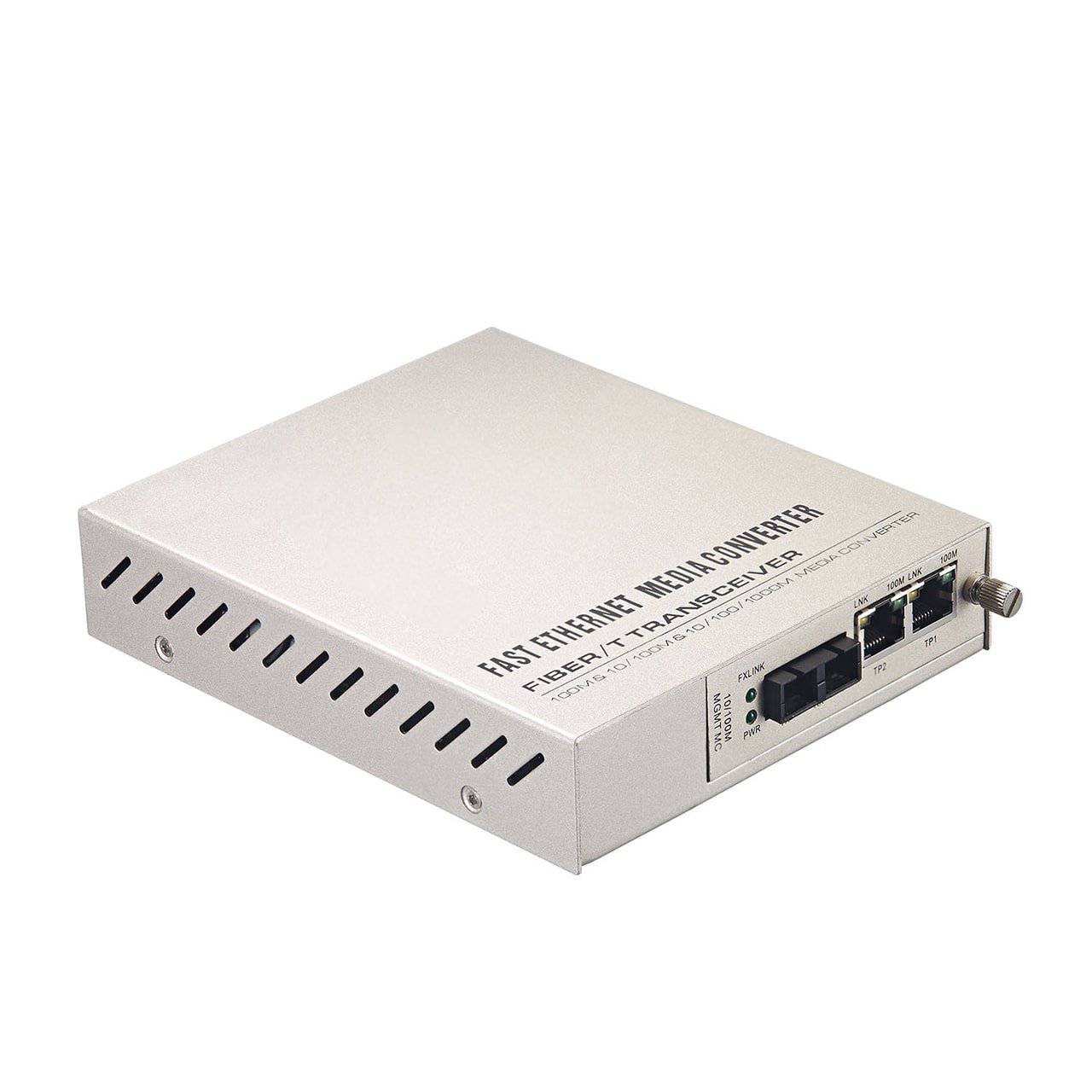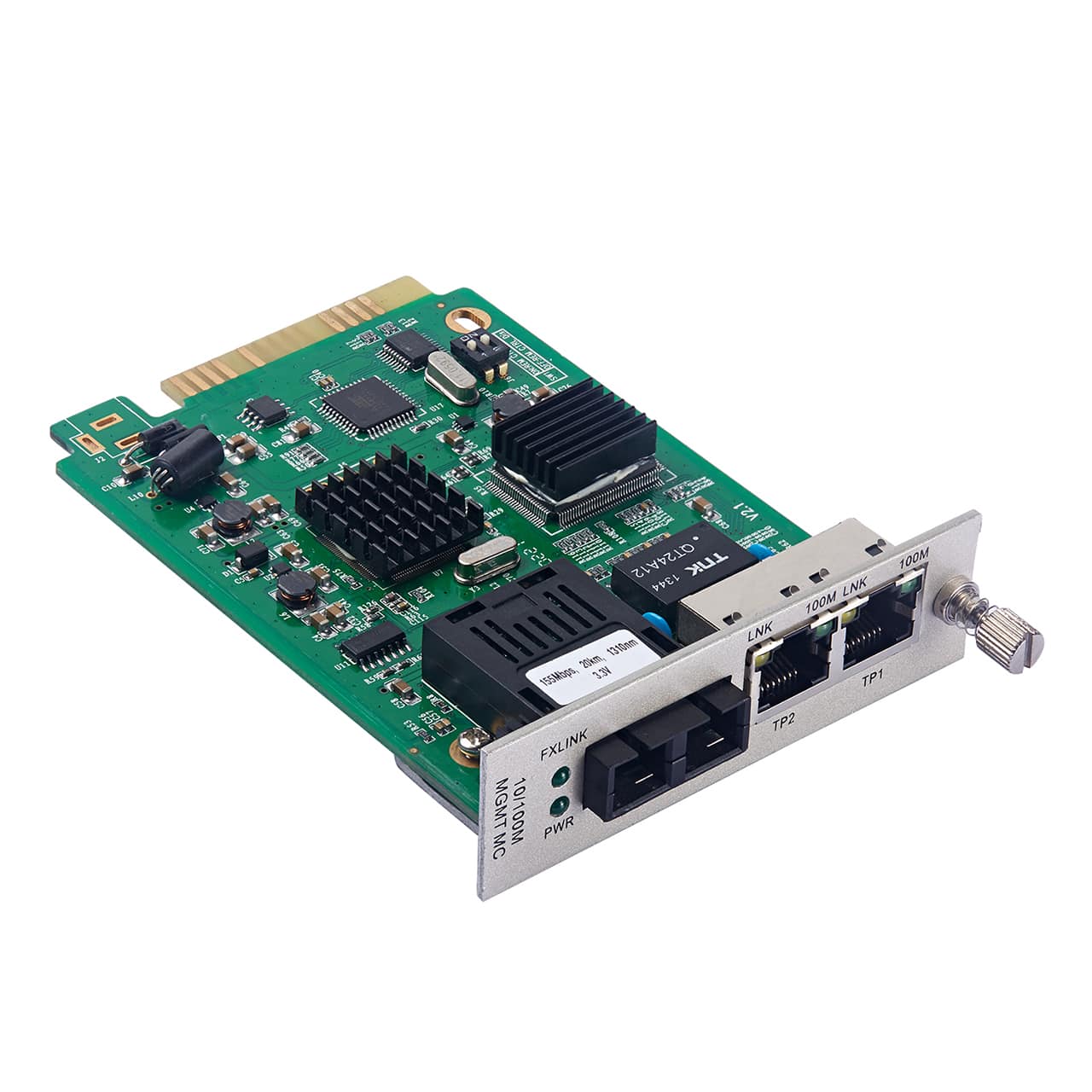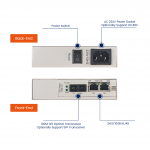 Quality Certifications
Guarantee
Share This Product
Maximizing Your Bandwidth: How 2 Port Managed 100M Media Converter Can Help
Maximizing Your Bandwidth: How a 2 Port Managed 10/100M Media Converter Can Help is an informative article highlighting the importance of a managed media converter when optimizing bandwidth usage. The author explains how this device can help businesses increase their network efficiency by converting signals from one type of cable to another, allowing for more excellent compatibility with various devices. With two ports available, users can connect multiple devices and ensure they are all communicating effectively with one another. The managed aspect of this media converter allows for advanced monitoring and control capabilities, enabling administrators to quickly identify and troubleshoot any issues that may arise within their network infrastructure. Overall, utilizing a 2-Port Managed 10/100M Media Converter can greatly improve network performance and provide businesses with the necessary tools to maximize their bandwidth potential.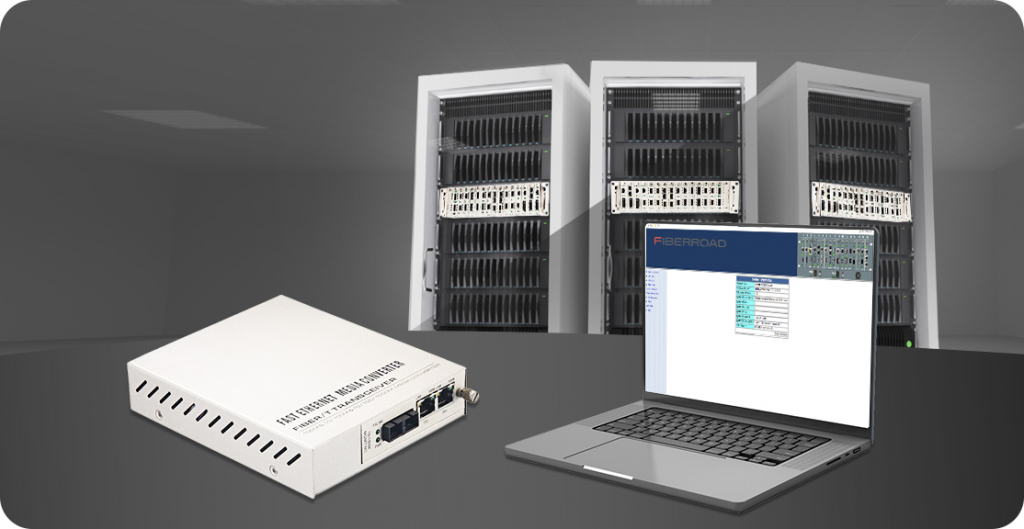 Streamline Your Network with the Versatile 2 Port Managed 10/100M Media Converter
The Fast Ethernet Managed Media Converter is an innovative solution to maximize performance and efficiency in your network. With its support for IEEE802.3 ah in-band management, this converter enables you to easily monitor and manage the network traffic in real time, ensuring that your infrastructure runs optimally at all times. The inclusion of Dying Gasp ensures that you are notified immediately when a link failure occurs, allowing for swift resolution of any issues that may arise. Additionally, LFPT (Link Fault Pass Through) allows the converter to detect faults on both sides of the link and inform management software accordingly. Finally, with its ability to handle high bandwidths over long distances without degrading signal quality or speed, this media converter is essential for businesses seeking reliable networking solutions that won't let them down when they need it most.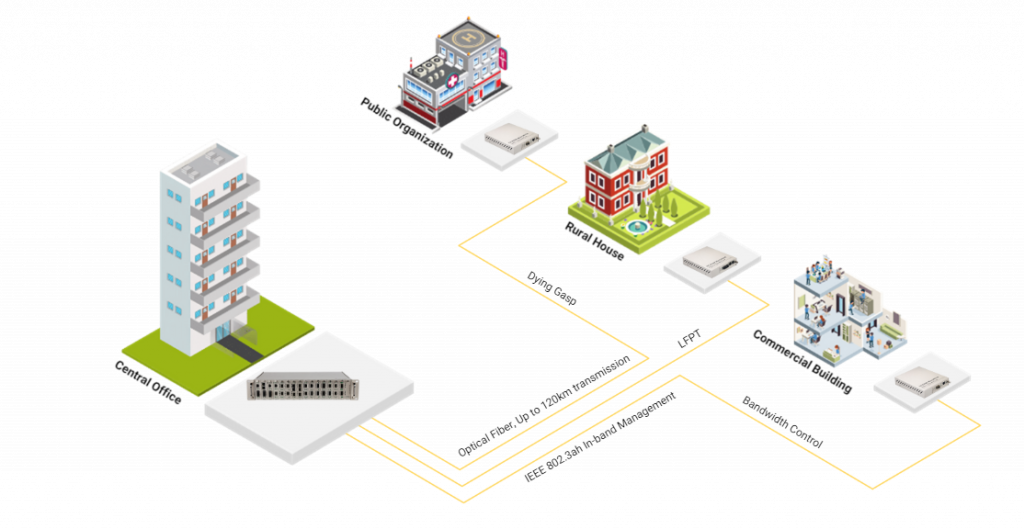 Physical Port
Copper Port
10/100Base-T RJ45×2
SFP Port
100BASE-X SFP interfaces
Fiber Mode
100BASE-X, 2km-160km, SC/ST/FC
Parameters
Ethernet Standards
IEEE 802.3 10BASE-T

IEEE 802.3u 100BASE-TX/100BASE-FX

IEEE 802.3x flow control and back pressure

TS-1000

Packet Length
1536bytes
Transmission Mode
Store and Forward
Exchange Property
Delay time: < 7ps

Backplane bandwidth: 20Gbps; Packet forwarding rate: 14.88Mpps

DIP Switches

Managed Features
Supports LFT (Link Fault Pass Through)

Supports Digital Diagnostic Monitor Interface (DDM) for SFP

Supports OAM/IP in-band management

Ingress/Egress Bandwidth control per port

Supports 16 IEEE 802.1Q Tag VLAN Group

SNMP alarm trap for power loss and port link down

Remote loop-back test

Dying gasp (remote power failure detection)

LED Indicator
Power, FEF, FX-Link, TX-SPD, TX-Duplex, TX-Link, LFP
Power Information
Power Input
DC 5V
Power Consumption
Full-load<4W
Physical Property
Dimensions
120mm×90mm×22mm
Installation Mode
wall-mountable
Weight
100g
Working Environment
Operating Temperature
0°C~50°C
Operating Humidity
10%~90% non-condensing
Storage Temperature
-10°C~70°C
Warranty
MTBF
50,000 hours
Defects Liability Period
3 year warranty, lifetime technical support
Certification Standard
EMC
FCC Part15 Class A

CE-EMC/LVD

RoHS

EN61000-4-2 (ESD), EN61000-4-3 (RS)

EN6100044 (EFT), EN6100045 (Surge)

EN61000^1-6 (CS), EN61000-4-8

EN61000-4-11
Inquiry about the product
Sample request for the product