A smart building is a facility designed to make its operations more efficient. This technology enables data to be collected from different building parts and transmitted securely to a cloud software or SaaS platform. The data is then recovered and analyzed by business applications and dashboards for experts. This data can help improve building operations and reduce operational costs. Smart buildings are also designed to improve the health and safety of people working inside them.
The technology that enables smart buildings is highly advanced and sophisticated. It uses sensors to collect data on energy use and occupant occupancy. It can prevent underutilization of space and eliminate wasteful lighting. It can be used to monitor occupancy levels in buildings, which is critical when the owner is trying to retain tenants. It can also attract new tenants, as people want environments that match their technology. This is a good way to reduce energy costs while attracting new tenants.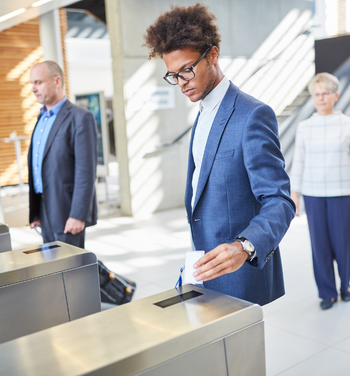 Security At An Entrance Gate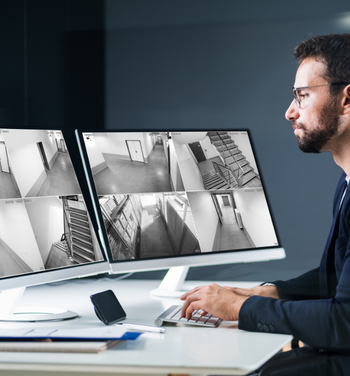 Video Surveillance System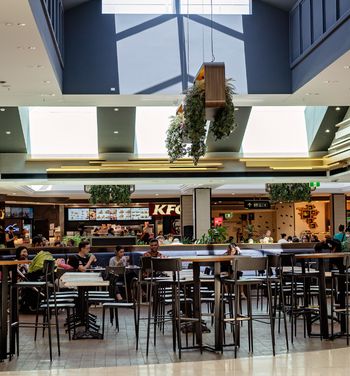 Public Wireless Coverage
Smart Building Solution with Fiberroad
Three series of AI PoE Switches,L2+ managed PoE switches and unmanaged industrial switches are available at Fiberroad, which enable smart buildings to be built. Ethernet is a flexible way to realize network connectivity and power for PD (powered device) over a PoE network switch. Such as IP Camera, Wireless Access Point, and Access Control systems. Each port allows up to 90W of power according to 802.3af/at/bt PoE++. Gigabit Ethernet port permits faster and more reliable connections for all devices.
RECOMMENDED PRODUCTS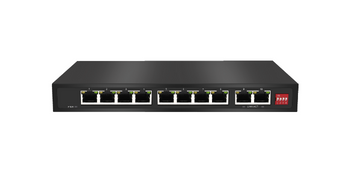 Extend PoE Distance up to 250m
Prioritize video and VoIP traffic over others
No Software Configuration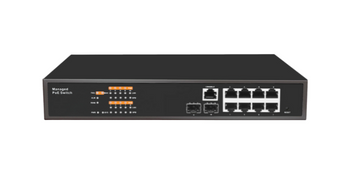 Web-based CloudMQTT standard to monitor the PoE Device any time, anywhere
Priority retagging and complicated flow classification based on VLAN, MAC/IP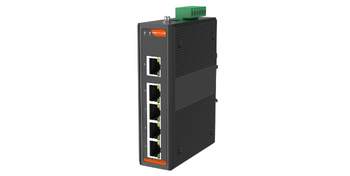 -40 to +75℃ operation temperature
IP40 Rating Anti-dust
9-56VDC Dual Power Input
Plug and Play
What Are The Benefits Of Smart Building?
A smart building can help you in many ways. It can increase productivity, decrease energy consumption, and lower operating costs. In addition, it can help you improve your business's local economy. By gathering unique data about the community, smart buildings can help developers understand how to make a better business in your city. This data can be used to make your business more efficient. This will lead to increased revenue and profits for your business.
1. Increased Productivity
The increase in productivity from smart buildings is not just a theory. The data collected by a smart building can be used to create business goals and objectives. For instance, it could tell business leaders how many people are in a meeting room or where they are located within the building. This data can be used to improve the user experience and the company's overall productivity. In addition, smart buildings can reduce real estate costs. These are just a few of the benefits that smart buildings can offer to the business world.
2. Reduces Energy Consumption
One of the most effective features of a smart building is its ability to detect occupancy levels. This information can help building managers reduce energy consumption by as much as 10 percent. This technology can also reduce emissions, and improve the environment's sustainability. Smart building controls are a great solution for reducing operating costs and saving energy in office buildings running at reduced occupancy rates. This system can be tailored to the needs of the building, allowing building managers to optimize operations and reduce unnecessary energy consumption.
3. Reduces Operating Costs
By optimizing the operation of a facility, smart building technology reduces costs and increases output. Utility costs are the largest component of facility operating costs, followed by maintenance and janitorial expenses. Using smart building technology, facility managers can save money while increasing efficiency and enhancing the productivity of their teams. By automating building operations, facility managers can minimize their employees' time spent on manual labor and can focus on more important tasks.
Final Thought
Smart buildings are also more environmentally friendly because they have their power generation systems. These systems help you generate more energy than you consume and can even reduce the risk of power failures. Furthermore, they can make your workspace more comfortable and increase your employees' satisfaction. As a business owner, these benefits can help you cut your costs and save the planet. Smart buildings are the future, so why not get one today?