Fibberroad Technology – Industrial Ethernet Switch, Fiber Media Converters & Optical Transport Network Products
Founded in 2008, Fiberroad is committed to developing, manufacturing, and selling premium network communication products. Our company specializes in fiber optical technologies, Ethernet technologies, and the integration of broadband access technologies. With cutting-edge technology and high-quality service as the driving force, Fiberroad has grown to become a top global equipment supplier of innovative last-mile access in the telecommunications market. Our product range includes everything from industrial media converters, managed switches, 8-port to 24-port PoE switches, DIN rail mount PoE switches, and many more.
Learn More
Solutions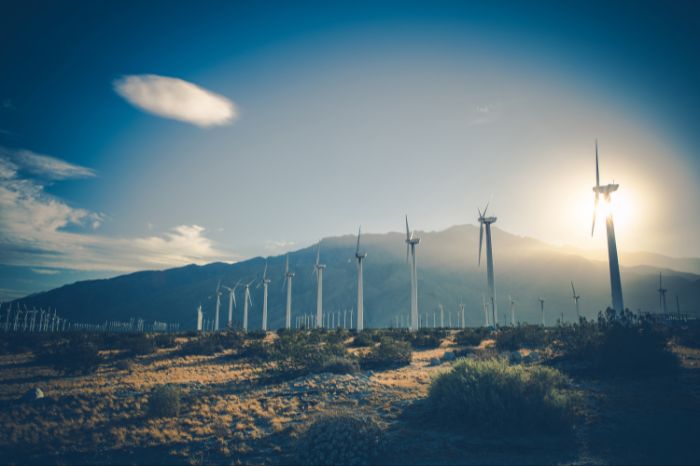 ergy that is generated from natural resources. This means that it is not depleted and is available nearly everywhere. Renewable energy sources include wind and solar power. These sources are categorized as clean energy since they do not use dirty methods or have consequences that are harmful to the environment. As a result, they are considered to be the most environmentally friendly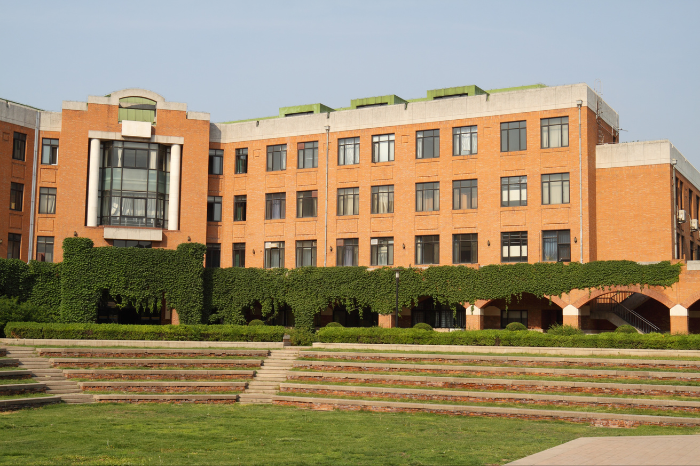 A smart campus is a community that uses technology to improve people's lives. Smart campus services can make life easier for students, faculty, and staff and improve security, operations, and resource management. Smart campus features include wireless coverage and location-based services.Smart Campuses are becoming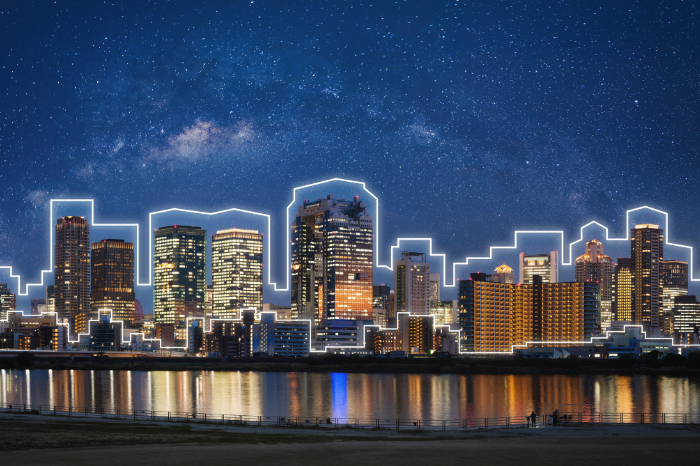 A smart building solution is a facility designed to make its operations more efficient. This technology enables data to be collected from different building parts and transmitted securely to a cloud software or SaaS platform. The data is then recovered and analyzed by business applications and dashboards for experts. This data can help improve building … Continued
Resources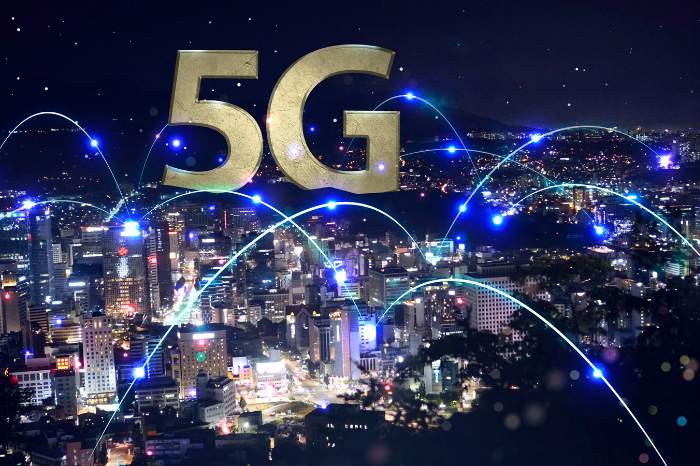 CASE STUDY As Chile looks to 5G to further its digital transformation goals, the country's largest telecommunications operator has deployed Fiberroad's Managed Industrial PoE Switch at 5G cell sites across the nation. The industrial poe switch provides critical power and data connectivity for the cell sites, and its robust design ensures reliable operation in Chile's … Continued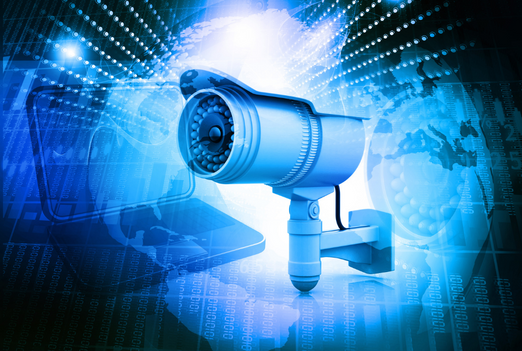 A Surveillance VLAN is a virtual local area network built specifically for the user's video data streams, assuring the integrity of video traffic when it is broadcast with other traffic. That is to say, if other services (data, voice, etc.) are simultaneously delivered, a surveillance VLAN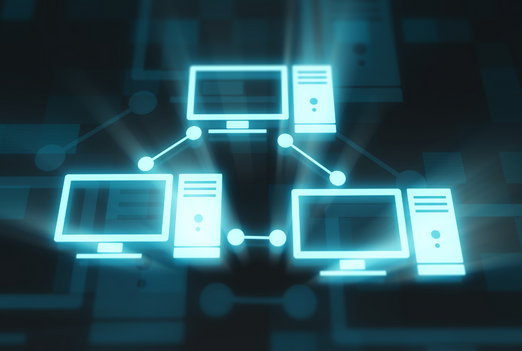 TIA (Telecommunications Industry Association) developed a protocol called Link Layer Discovery Protocol-Media Endpoint Discovery (LLDP-MED) to define certain extensions that enhance the automation/management of certain types of network devices
Contact Us
Interested in our industrial media converters or managed PoE switches but don't know where to start your search? Whether you are in need of an 8-port gigabit PoE switch or DIN rail mount PoE switch, we are here to help you find the product that best suits your needs. Feel free to drop us a line, and a member of our team will get in touch with you shortly. For technical support, you can also email us at support@fiberroad.com. We are happy to assist!