Fibberroad Technology – Industrial Ethernet Switch, Fiber Media Converters & Optical Transport Network Products
Founded in 2008, Fiberroad is committed to developing, manufacturing, and selling premium network communication products. Our company specializes in fiber optical technologies, Ethernet technologies, and the integration of broadband access technologies. With cutting-edge technology and high-quality service as the driving force, Fiberroad has grown to become a top global equipment supplier of innovative last-mile access in the telecommunications market. Our product range includes everything from industrial media converters, managed switches, 8-port to 24-port PoE switches, DIN rail mount PoE switches, and many more.
Learn More
Solutions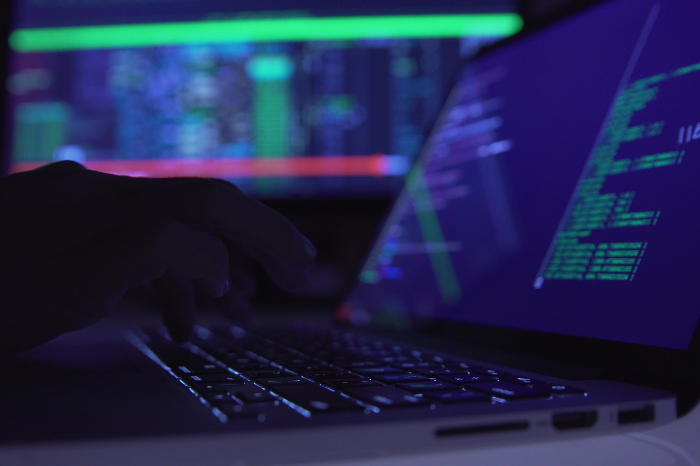 By Nikita Griffin, Edge Network Engineer, Fiberroad Technology The IoT and Edge computing technologies work together to bring the cloud closer to the data generated by a device. By leveraging the power of small devices to send and receive data, companies can lower latency and improve response time. They can also make better use of … Continued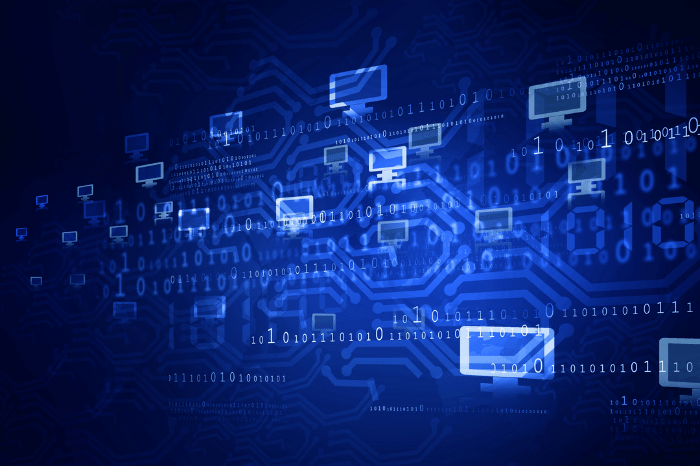 By Nikita Griffin, Edge Network Engineer, Fiberroad Technology What Is Edge Networking? Edge Networking describes networking in which processes are moved closer to the users. This minimizes latency because devices communicate with distant servers, creating a delay. Edge devices have different processing power, electricity, and network connectivity requirements. To ensure data delivery and processing, edge … Continued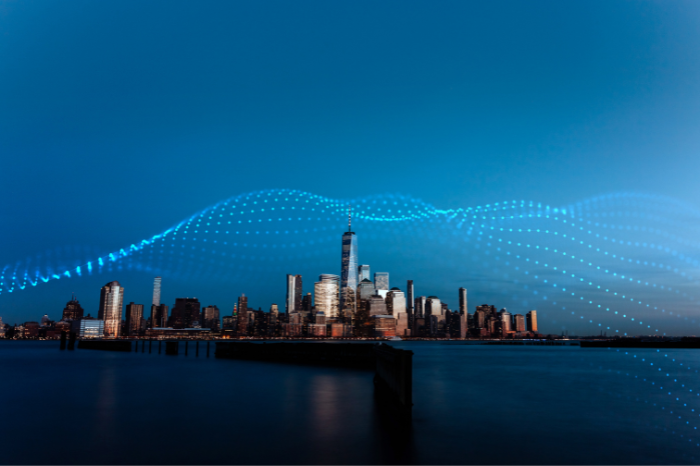 If you are new to the world of networking, you'll be interested in learning more about industrial network switches. These switches provide high-density Ethernet connectivity and millisecond-level multicast traffic redundancy. They are ideal for critical city infrastructure, transportation, and surveillance applications. For both smart cities and IIoT, the combination of traditional and innovative communication technologies … Continued
Resources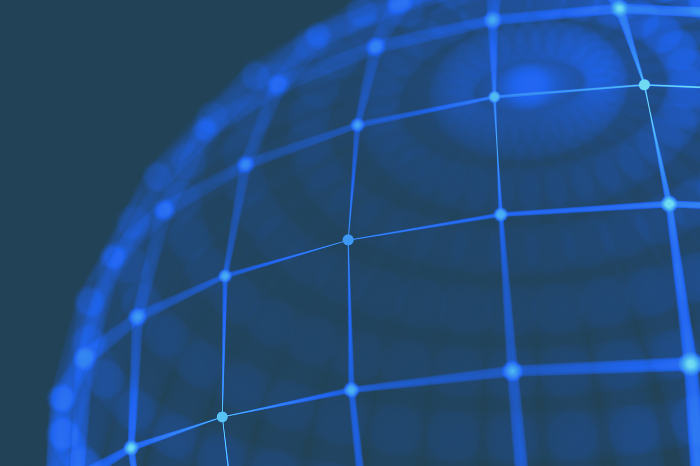 ERPS Overview Ethernet Ring Protection Switching, or ERPS, is an effort at ITU-T under G.8032 Recommendation to provide sub-50ms protection and recovery switching for Ethernet traffic in a ring topology while ensuring that there are no loops formed at the Industrial Network Switch Ring. G.8032v1 supports a single ring topology, and G.8032v2 supports multiple rings/ladder topology. Ethernet Rings can provide wide-area multipoint … Continued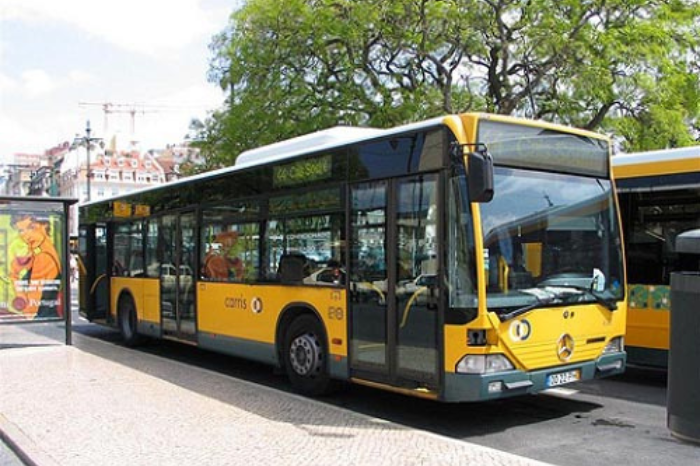 Success Story | Case Study As part of "Smart Portugal", a Portugal public bus contractor deployed Fiberroad Industrial PoE Switch into their "Smart Bus". With the growth of the urban population and the overall trend of population ageing, the bus is becoming one of the primary transportation means and such issues as preventing collision and … Continued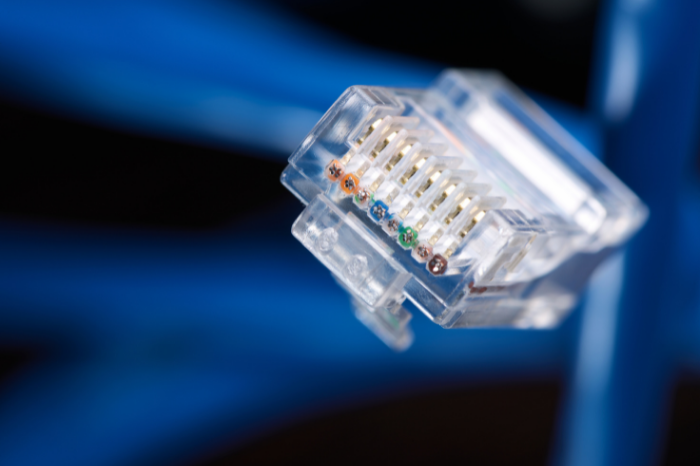 PoE of Things PoE Power over Ethernet is a technology that passes electric power over twisted-pair Ethernet cable to powered devices (PD), such as wireless access points, IP cameras, and VoIP phones in addition to the data that the cable usually carries. It enables one RJ45 cable to provide both data connection and electric power … Continued
Contact Us
Interested in our industrial media converters or managed PoE switches but don't know where to start your search? Whether you are in need of an 8-port gigabit PoE switch or DIN rail mount PoE switch, we are here to help you find the product that best suits your needs. Feel free to drop us a line, and a member of our team will get in touch with you shortly. For technical support, you can also email us at support@fiberroad.com. We are happy to assist!