Founded in 2008, Fiberroad is committed to developing, manufacturing, and selling premium network communication products. Our company specializes in fiber optical technologies, Ethernet technologies, and the integration of broadband access technologies. With cutting-edge technology and high-quality service as the driving force, Fiberroad has grown to become a top global equipment supplier of innovative last-mile access in the telecommunications market.
Learn More
Solutions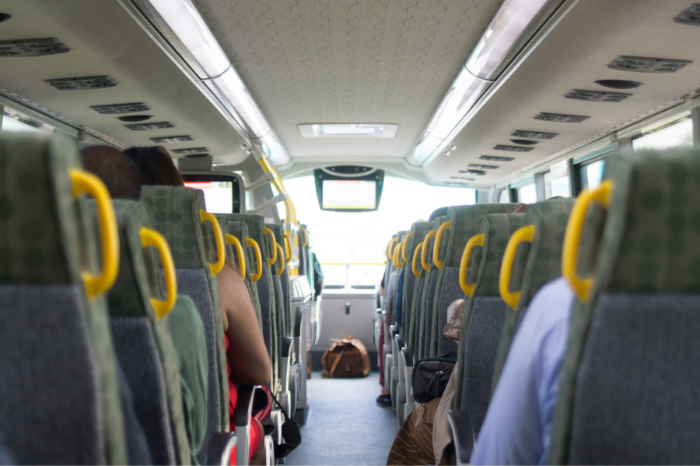 Bus service contractors are responsible for getting to and from nodes safely and soundly. Besides picking up and dropping off citizens at designated stops along the bus route, bus contractors are also responsible for inspecting their vehicles before each journey to ensure the safety of passengers, pedestrians, and other drivers on the road. For contractors … Continued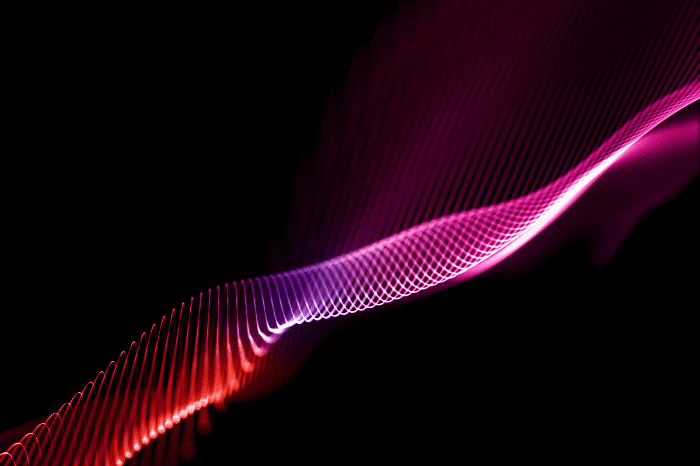 'Internet Protocol (IP) over DWDM' is the concept of sending data packets over an optical layer using DWDM for its capacity and other operations. In the modern-day world, the optical layer has been supplemented with more functionality, which was once in the higher layers. This creates a vision of an all-optical network where all management is carried out in the photonic layer.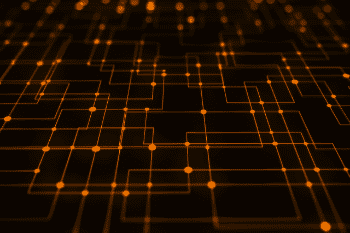 With the development of data center with the broadband upgrade, optical module plays a more and more important role. We know that light modules have evolved over the years, The speed was increased from 10G to 800G, and the form factor was improved from 1X9 optical module to the current mainstream QSFP28, CFP2 optical module … Continued
Resources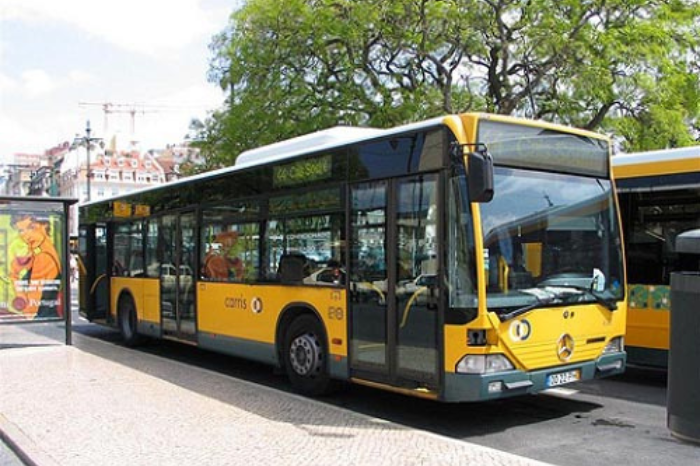 Success Story | Case Study As part of "Smart Portugal", a Portugal public bus contractor deployed Fiberroad Industrial PoE Switch into their "Smart Bus". With the growth of the urban population and the overall trend of population ageing, the bus is becoming one of the primary transportation means and such issues as preventing collision and … Continued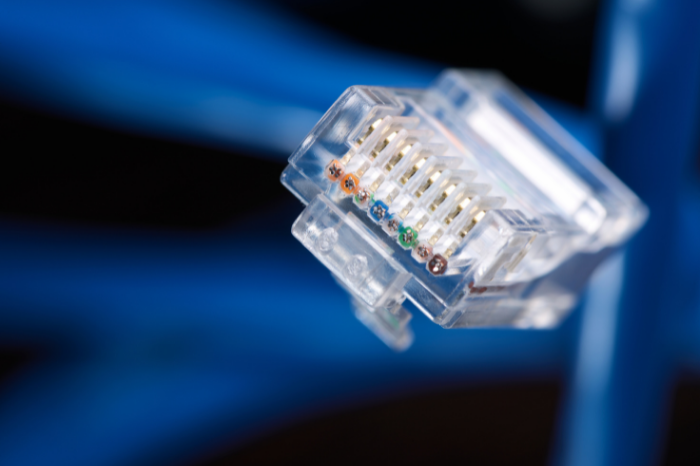 PoE of Things Power over Ethernet (PoE) is a technology that passes electric power over twisted-pair Ethernet cable to powered devices (PD), such as wireless access points, IP cameras, and VoIP phones in addition to the data that the cable usually carries. It enables one RJ45 cable to provide both data connection and electric power … Continued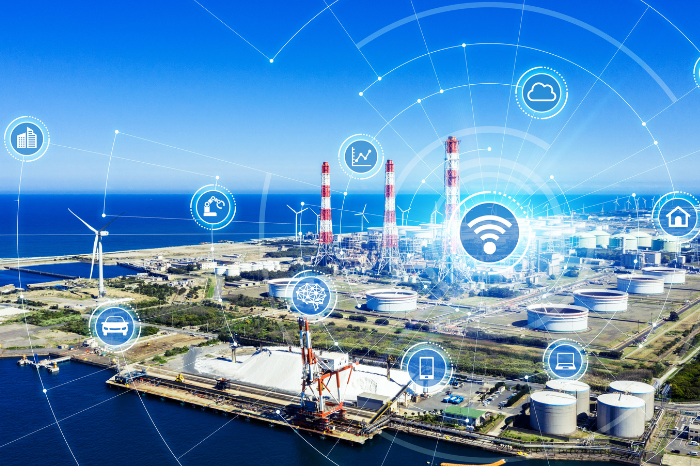 Industrial Ethernet Glossary Industrial Ethernet communication Protocols Ethernet is becoming ubiquitous and cost-effective, with common physical links and increased speed. As such, many industrial communication protocols are moving to Ethernet-based solutions. Ethernet communications with TCP/IP typically are non-deterministic, and reaction time is often around 100 ms. Industrial Ethernet protocols use a modified Media Access Control … Continued
Contact Us
If you have any inquiries about our managed switches, industrial media convertors, or any of our optical transport network products & solutions, feel free to drop us a line, and a member of our team will get in touch with you shortly. For technical support, you can also email us at support@fiberroad.com. We are happy to assist!