The Role of IIoT in Creating a Greener, More Efficient
City.
IIoT enables a number of solutions that can help to improve the environment in ways that are not possible with other technologies.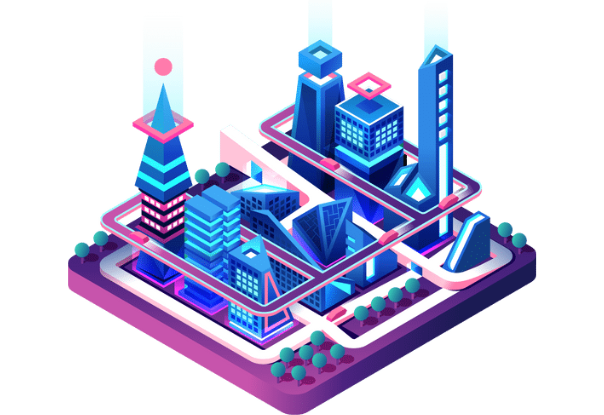 Fiberroad Technology – Industrial Ethernet Switch, Fiber Media Converters & Optical Transport Network Products
Fiberroad Technology is dedicated to providing reliable network communication products and solutions. With rich practical experience and technology, we are qualified to provide stable and perfect industrial network communication solutions, which are focused on the integration of Optical Fibre Technology, Industrial Ethernet and Carrier Access Technology. We have a wide range of products that can be used in various industries, such as railway, electric power, oil & gas, water treatment, mining, intelligent buildings, etc. Our products are characterized by high reliability and easy operation. They can meet the requirements of various applications and provide a solid foundation for the development of your business.
News & Events
PoE Ethernet Hub vs PoE Ethernet Switch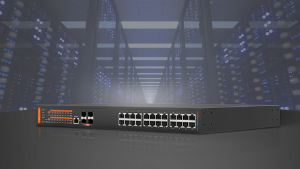 PoE Ethernet Hub vs PoE Ethernet Switch
PoE hubs provide power to the devices that need it, while PoE switches act as a relay between your computer and the devices. Our article discusses the difference between these two technologies.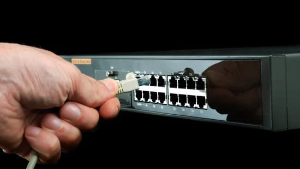 8 Features To Consider in Your Network Switch
A network switch is a key part of any business or office network. It's responsible for connecting all of the devices on the network and ensuring that data flows smoothly between them. There are a lot of different features to consider when choosing a network switch, and it can be tough to know which ones are the most important.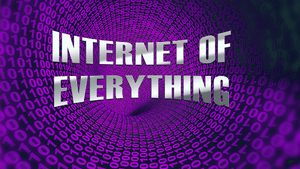 What is the Internet of Everything?
The Internet of Everything (IoE) is an extension of the Internet of Things (IoT). This new network consists of people and machines and includes more data and actors. IoE solutions can produce results similar to those in sci-fi movies if properly implemented.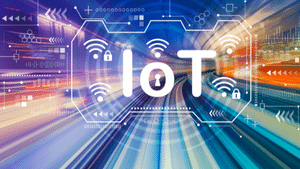 Why is MQTT an important part of IoT?
MQTT is a protocol for messaging between IoT devices. It uses a publish/subscribe model, which uses a four-part handshake to secure communication. MQTT is a lightweight, open-standard protocol that allows resource-constrained IoT devices to publish and receive topics.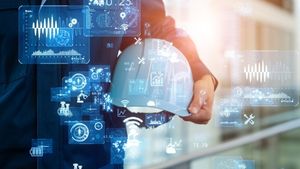 What Is The Difference Between Ethernet And Industrial Ethernet?
Before deciding whether or not Industrial Ethernet is the right solution for your organization, you need to understand what it is and how it differs from traditional Ethernet. This technology is now the leading connection methodology for plants worldwide. You must understand the application to find the best Industrial Ethernet solution for your organization.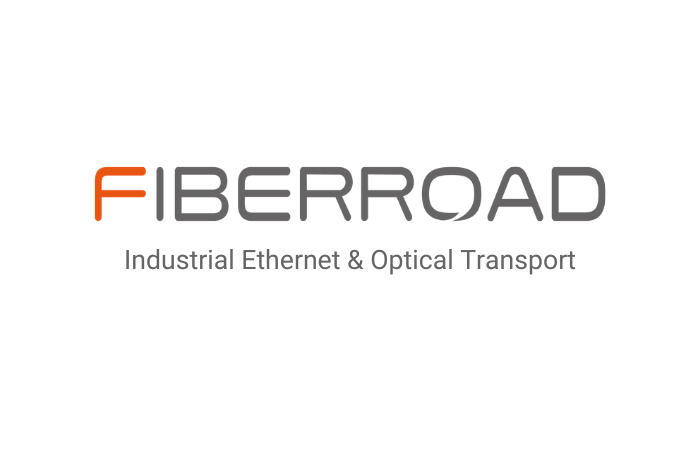 Announcement of Our New Logo & Brand Identity
We are proud to announce the launch of the new company logo as part of the ongoing evolution of our company's brand. Our business has grown and evolved over the last 15 years, and we felt it was time to change. We have refreshed our logo to reflect who we are today and to symbolize … Continued
Faq
Fiberroad Technology is committed to delivering innovative and reliable communication solutions that enable our customers to connect, collaborate, and innovate. We strive to provide the highest level of customer service while maintaining a standard of excellence in all aspects of our business.
Our R&D team has a wealth of expertise and experience in the areas of network communication technology, cloud computing, and Internet of Things applications. We have a strong commitment to innovation and keep up-to-date with the latest industry trends so that we can provide high-quality products for engineering applications. Our team also works closely with &hellip; <a href="https://fiberroad.com/en/">Continued</a>
Our experienced R&D team and skilled workers are dedicated to delivering the highest quality products. We guarantee stability through rigorous testing procedures, as well as our ISO 9001:2008 certification. In addition, Fiberroad has strict quality control standards that are monitored throughout all aspects of the manufacturing process – from design to finished product. This helps &hellip; <a href="https://fiberroad.com/en/">Continued</a>
We provide a wide range of products and services for all your industrial network communication needs. Our product range includes industrial media converters, managed and unmanaged ethernet switches, 8 to 24 port PoE switches and DIN rail mount PoE switches, xWDM systems, optical transceivers and solutions for optical transport and IP convergence. In addition to &hellip; <a href="https://fiberroad.com/en/">Continued</a>
Contact Us
Interested in our industrial media converters or managed PoE switches but don't know where to start your search? Whether you are in need of an 8-port gigabit PoE switch or DIN rail mount PoE switch, we are here to help you find the product that best suits your needs. Feel free to drop us a line, and a member of our team will get in touch with you shortly. For technical support, you can also email us at support@fiberroad.com. We are happy to assist!