Fiberroad Technology – Industrial Ethernet Switch, Fiber Media Converters & Optical Transport Network Products
Fiberroad Technology is dedicated to providing reliable network communication products and solutions. With rich practical experience and technology, we are qualified to provide stable and perfect industrial network communication solutions, which are focused on the integration of Optical Fibre Technology, Industrial Ethernet and Carrier Access Technology. We have a wide range of products that can be used in various industries, such as railway, electric power, oil & gas, water treatment, mining, intelligent buildings, etc. Our products are characterized by high reliability and easy operation. They can meet the requirements of various applications and provide a solid foundation for the development of your business.
Learn More
Solutions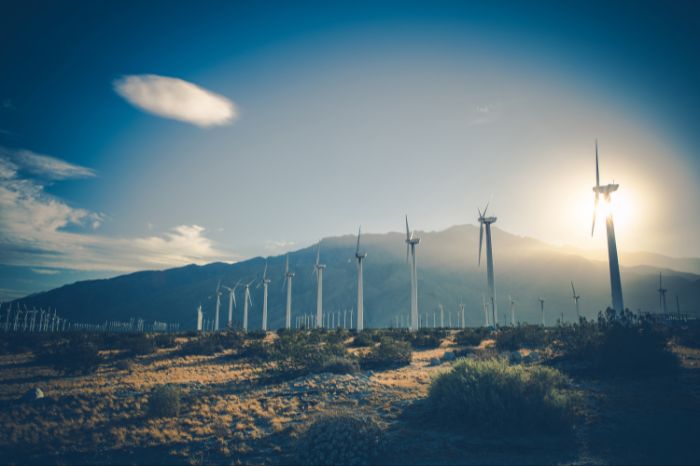 ergy that is generated from natural resources. This means that it is not depleted and is available nearly everywhere. Renewable energy sources include wind and solar power. These sources are categorized as clean energy since they do not use dirty methods or have consequences that are harmful to the environment. As a result, they are considered to be the most environmentally friendly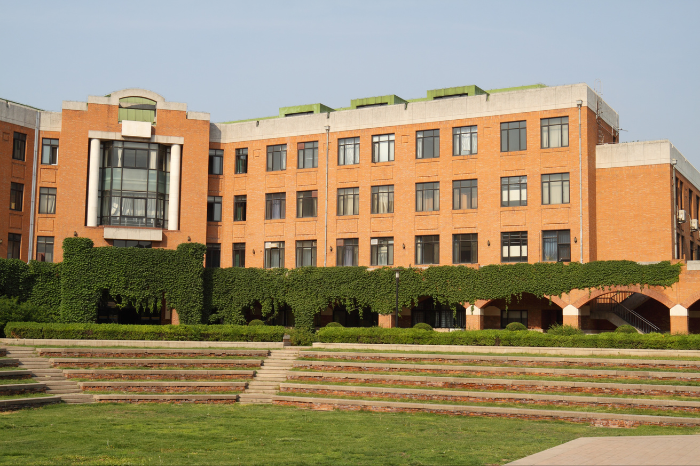 A smart campus is a community that uses technology to improve people's lives. Smart campus services can make life easier for students, faculty, and staff and improve security, operations, and resource management. Smart campus features include wireless coverage and location-based services.Smart Campuses are becoming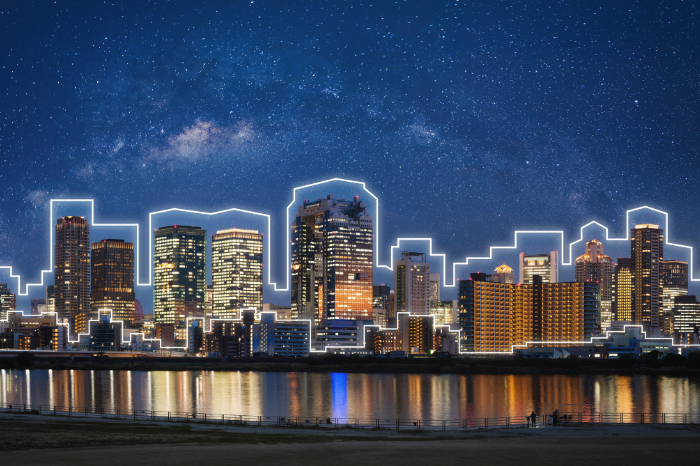 A smart building solution is a facility designed to make its operations more efficient. This technology enables data to be collected from different building parts and transmitted securely to a cloud software or SaaS platform. The data is then recovered and analyzed by business applications and dashboards for experts. This data can help improve building … Continued
Resources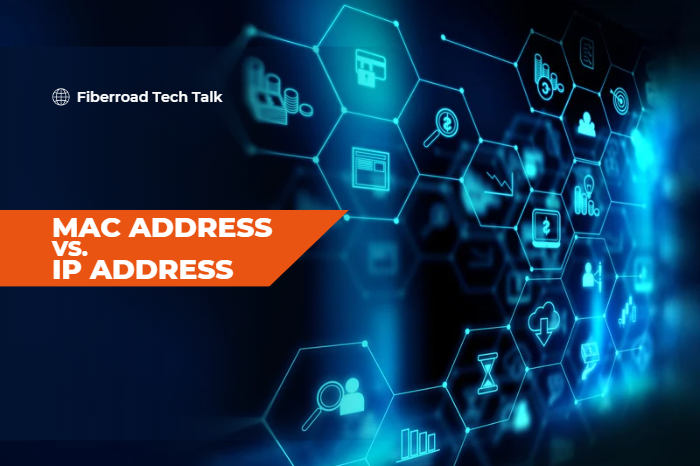 Have you ever wondered what the difference is between a MAC address and an IP address? If so, then you're not alone! These two types of addresses are essential components of networking protocols, but they serve very different purposes. In this blog post, we'll take a closer look at the differences between MAC and IP … Continued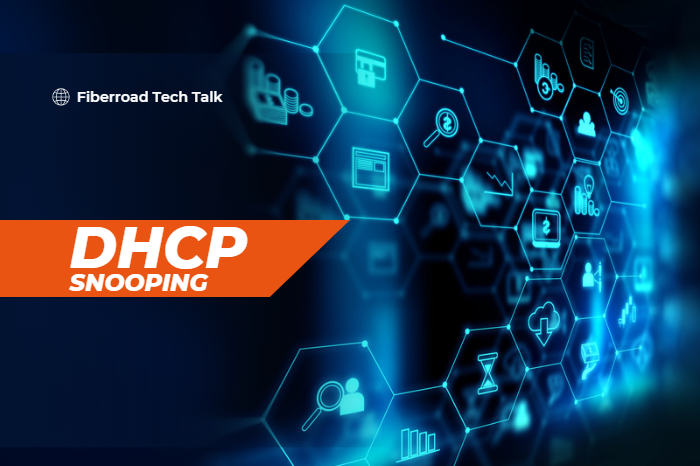 When DHCP snooping is enabled on a switch or router, the device will keep track of which ports are allowed to send and receive DHCP messages. Only messages from trusted sources will be allowed through, while all others will be blocked. This can help to prevent malicious devices from spoofing DHCP messages and disrupting network connectivity.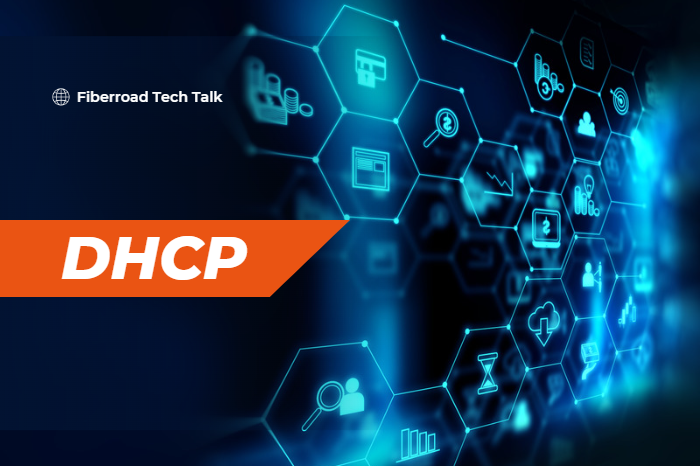 DHCP (Dynamic Host Configuration Protocol) is a network protocol used to automatically assign IP addresses to devices on a network. DHCP is typically used when connecting new devices to a network or when changing the IP address of an existing device.When a device is connected to a network, it will send out a DHCP request in order to obtain an IP address.
News & Events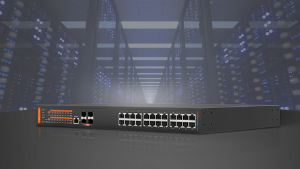 Contact Us
Interested in our industrial media converters or managed PoE switches but don't know where to start your search? Whether you are in need of an 8-port gigabit PoE switch or DIN rail mount PoE switch, we are here to help you find the product that best suits your needs. Feel free to drop us a line, and a member of our team will get in touch with you shortly. For technical support, you can also email us at support@fiberroad.com. We are happy to assist!